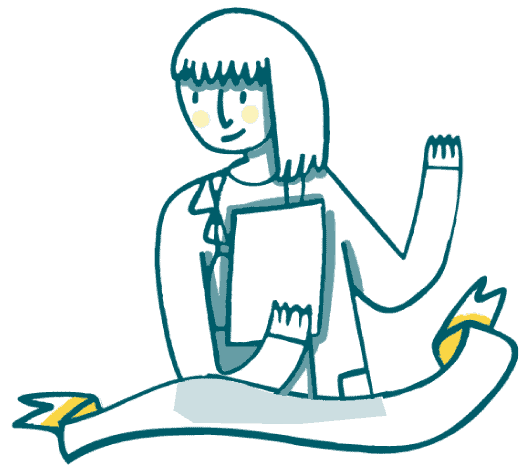 UK Funeral Policy Insurance Cover
We offer insurance policy cover for your funeral.
Like other types of insurance, policies providing funeral insurance cover will vary greatly from insurer to insurer. For example, some car insurance policies will offer comprehensive coverage while others only cover the basics. Some will need you to pay a big excess before they'll pay out but others won't. 
Generally speaking, the coverage you can expect from your chosen funeral insurance plan will be reflected in the payments you make. Therefore, it is worth discussing how much cover you might need before taking out an insurance plan. That's exactly why Newrest Funerals, with over 40 years of experience in the funeral industry, is an ideal company to turn to.
Comparing Life Assurance and Funeral Insurance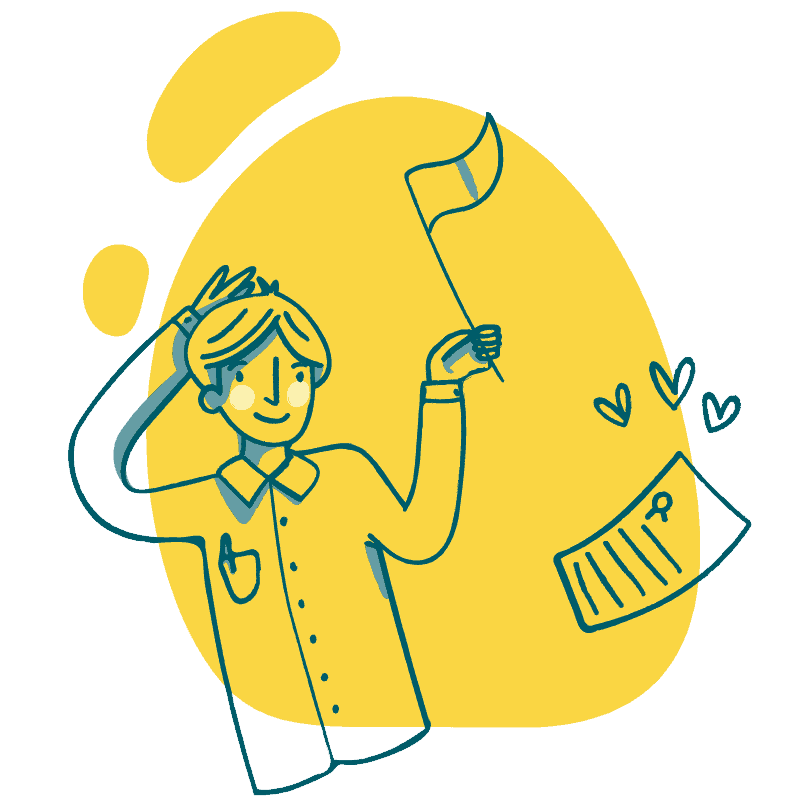 Some people see no advantage of a funeral insurance plan if they already have life assurance. However, it is worth bearing in mind that life insurance may be spent on anything that those you leave behind choose. Therefore, you might not get the sort of funeral service you want with such an approach. 
This is not the case with a proper funeral insurance plan. Not only will you be able to cover the funeral directors fees and other disbursements – depending on the amount of cover you specify – but you can also put together a plan for the sort of service you would like when you pass on. Whether you want to be buried or cremated, have a religious service or a secular one, you can take out suitable insurance that will mean all of the costs are covered.
The Benefits of Funeral Insurance
When you take out funeral insurance from a reliable provider, you will immediately experience greater peace of mind that the costs associated with a modern funeral are taken care of. Whether you want a grand funeral or something much simpler, knowing that the financial side of things have been taken care of will be very reassuring. After all, the average cost of a funeral service in the UK is now well over £4,000 and the prices paid only tend to go up. When you set your premium payments in the policy plan, this amount will usually remain the same up until you reach the specified age in the policy when payments cease.
It is also worth noting that not many funeral insurance policies require a medical to be undertaken. Some people like them for this reason. Please note, too, that if you were to pass away within the first few years after taking out a policy, then the sum that will be paid out is likely to far exceed the sum you'd have paid in thus far. In this sense, the funeral insurance plan would constitute exceptional value for money.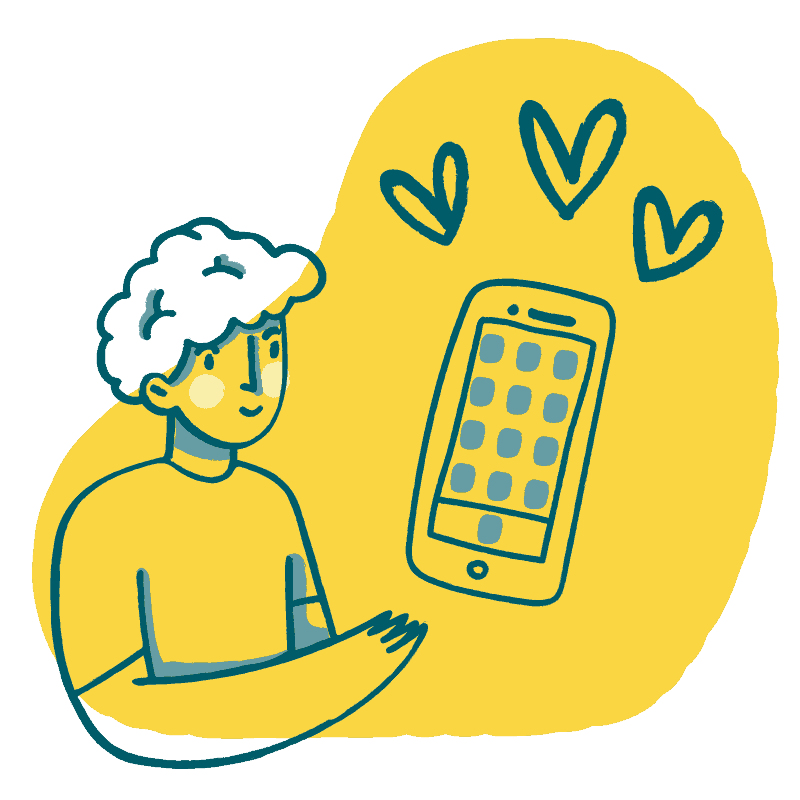 Talk to Newrest Funerals About Your Funeral Insurance Requirements
Funeral insurance suits some people greatly but it is not for everyone. For some, a pre-payment plan to cover their funeral costs may be a better option. Why not talk to the caring team at Newrest Funerals and discuss all of the payment options for your funeral before committing yourself? We'll offer advice that is in your best interests no matter what your financial priorities happen to be.