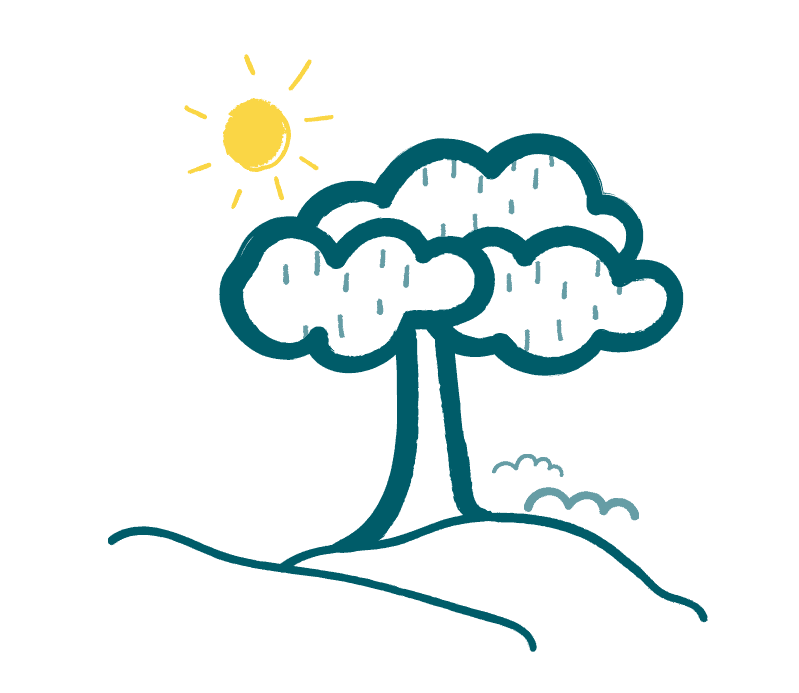 Funeral Directors Bedford
We offer our services throughout Bedford and beyond.
Whether you want to arrange a funeral for someone you have just lost, Newrest Funerals' small team of dedicated planners is on hand to help you throughout the entire process. One of the first decisions that you will need to make on either side of the Great Ouse is which Bedford firm of funeral directors to select from the many that operate in the city. Understandably, many recently bereaved people do not want to make contact with all of the funeral directors in Bedford but still want to make a good choice. This is where our local expertise can be of such help because, given your priorities and preferences, we will be able to point you in the right direction.
Many people report to us that it comes as a relief to them that they can make an informed decision about which funeral directors in Bedford to appoint without having to shop around for hours on end. After all, we have been dealing with funeral services in Bedford for decades. This means we have close industry ties in the town from Putnoe to Kempston. However, you should bear in mind that we are completely impartial and will make honest recommendations based on what you tell us you want. This way, you can find an appropriate firm of funeral directors without worrying that you have not made the best choice.
Please remember that we don't only provide funeral planning services to people who have recently lost a loved one or a close friend. This is because we also offer Bedford's inhabitants a professional advanced planning service. If you live in the town and want to make your own funeral arrangements, then you can. These will then be followed at the appropriate time according to the plans you have decided upon. Even better, you can pay for your funeral at today's prices without having to worry about inflation or the particular rising costs associated with Bedford funeral services in the future.
Professional Funeral Services in Bedford Handled With Compassion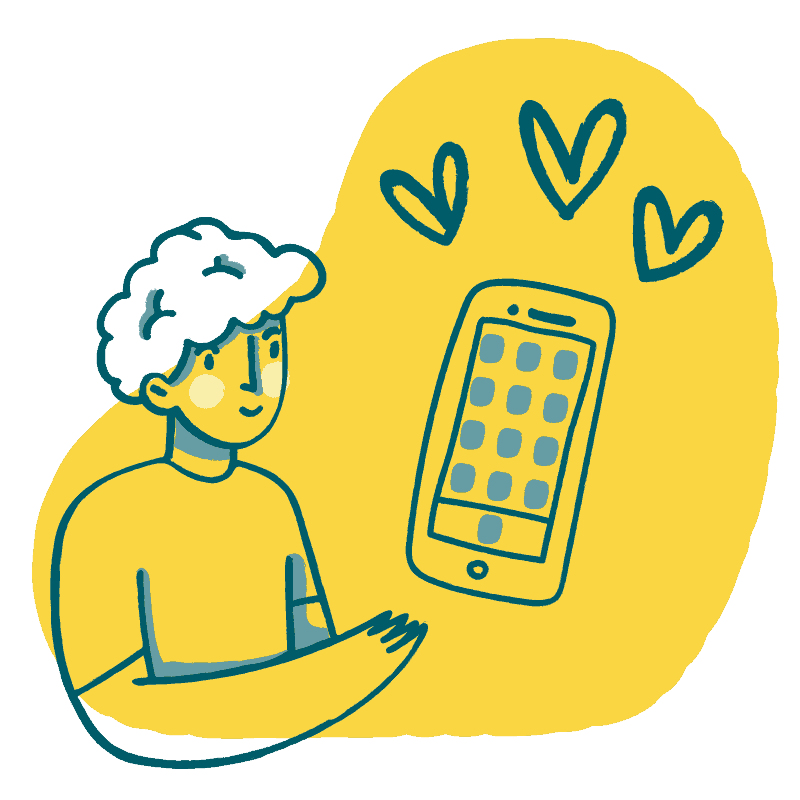 Because we know that choosing funeral directors in Bedford isn't always easy, we take a caring approach that never pushes you in a certain direction. Everything we do is to help you make an informed choice – but the final arrangement is always yours to choose. This is just as it should be, of course. Some people will want a firm of Bedford funeral directors that can supply plenty of limousines while others may want traditional garb.
There again, religious beliefs often form part of the decision-making process. If you want to book a funeral service in Bedford that adheres to Islamic traditions or that means Hindu rites are carried out professionally, then we can help. We deal with Jewish, Christian, Sikh and many other religious funerals throughout the town and the wider county of Bedfordshire.
Why Turn to Newrest Funerals for Funeral Directors in Bedford?
Whether you want an environmentally responsible funeral, a traditional service or a very low-cost arrangement, Newrest Funerals is available every day of the year. Call us today to see how we can help you.