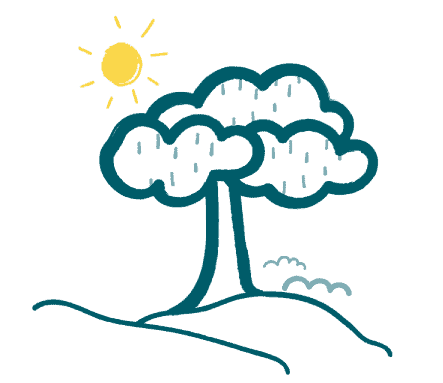 Funeral Directors Worcestershire
We offer our services throughout Worcestershire and beyond.
Whether you live in the north of the county, in Bromsgrove or Redditch, or the south, in places like Great Malvern or Evesham, Newrest Funerals can help with your Worcestershire funeral arrangements. All over the county, we help people who have recently been bereaved to make the arrangements for the funeral service of their recently departed loved ones. 
We have extensive local knowledge of Worcester and the rest of the county, so we can help you whether you are a Worcestershire resident or live somewhere else. Often, we'll help people to plan a Worcestershire funeral for a local person even though their family might be hundreds of miles away. That said, our service is just as helpful for Worcestershire's inhabitants, especially if they are seeking professional guidance on the best way to plan an appropriate service.
Please also note that we can help you to plan your own funeral. If you live in Worcestershire and want a funeral of a particular type, then you can ensure it with one of our payment plans. Decide what you'd like at your funeral – such as a hearse and limousines, a cremation or a burial – and we'll put your plan into action in the event of your death. By paying in advance, you will be sure to receive the sort of service you have decided upon. Even more satisfying, by settling your bills before you pass on, no one will be left in financial hardship paying for your funeral in Worcestershire after you die.
Plan a Funeral in Worcestershire That Suits You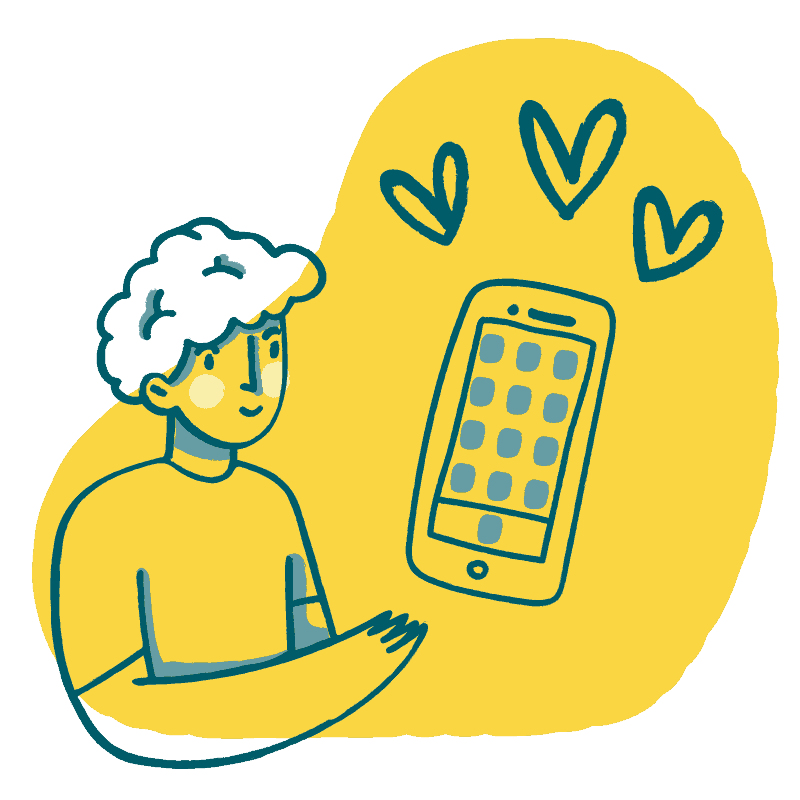 As previously mentioned, both cremations and burials can be arranged by our caring and dedicated team. Perhaps you would like to discuss how a graveside service with a committal can be organised? There again, you might want to find out more about eco-friendly cremations which have a lower carbon footprint than normal ones? Whatever it is that is important to you, we can guide you through the steps of organising it while ensuring you are fully informed of the costs involved. This way, you will only pay for the elements of the Worcestershire funeral that mean something to you while ignoring the things that don't count.
Furthermore, Newrest Funerals deals with all sorts of religious funerals in Worcestershire. Many are Christian and we cater to all faith groups and communities, including Church of England worshippers and Roman Catholics to name but two. Whether you are seeking a Sikh, a Hindu, an Islamic or a Jewish funeral service in Worcestershire, we can also help. We deal with the final wishes for people of all faiths as well as those who had none.
Why Pick Newrest Funerals for Worcestershire Funeral Planning?
With lines that you can call 24/7, Newrest Funerals is ready to start the process of planning a funeral in Worcestershire when you are. We operate compassionately and are experienced with people who have just suffered a bereavement. Our professional service will help to ensure you get the funeral you'd prefer without paying for things you don't want or need.