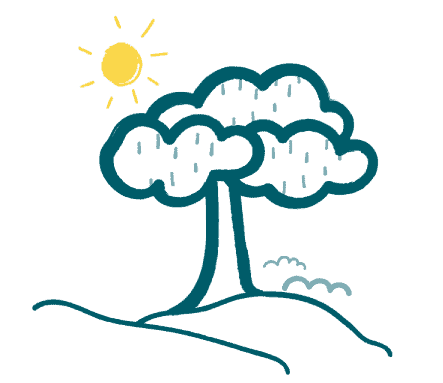 Funeral Directors Norfolk
We offer our services throughout Norfolk and beyond.
At Newrest Funerals, we have a wealth of experience in funerals to draw upon whether you reside in Norwich or North Walsham, Diss or Downham Market. In fact, the friendly and professional team at Newrest Funerals can make funeral arrangements for you anywhere in the UK. This means we are ideally placed to help plan a funeral with you if you live in Norfolk or want to make arrangements for someone who has passed on from Norfolk. We'll get the ball rolling with the appointment of appropriate funeral directors for you, for example, regardless of whether you are in East Anglia or anywhere else for that matter.
As well as arranging Norfolk funerals for people who have recently lost a friend or a loved one, we can help Norfolk residents to plan their own funeral services, too. So, if you have a particular type of funeral you would like for yourself, then we'll help you to draw up plans that can be implemented in the event of your death. This means being able to guarantee you'll get the sort of service you want. If you also opt to pay in advance – something that is possible with our simple instalment scheme – you will also rest assured that, when the time comes, you won't be leaving any additional costs to be borne by those you leave behind.
All Kinds of Norfolk Funerals Can Be Arranged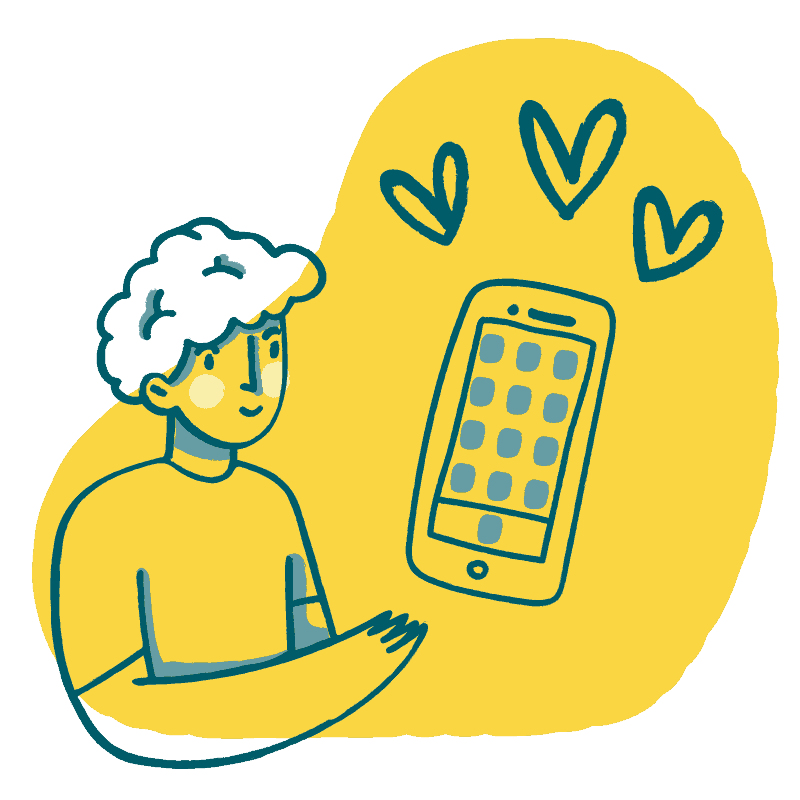 For Norfolk residents, numerous different funeral services can be arranged. Our non-religious services include so-called direct funerals which are often preferred by people who either don't want a fuss made of them or who would prefer a memorial service after the initial funeral. These can be arranged as burials or cremations, as preferred.
If you'd like a celebration of life service or a humanist funeral instead, then we can discuss all of the options available to you as well. Indeed, more and more people are opting for eco-friendly burials and cremations these days. Why not explore these if you live in Norfolk and want something with a low environmental impact?
Equally, our Norfolk funerals also include religious services. Whether you are a follower of the Church of England, a practising Catholic or have any other Christian beliefs, we'll help to arrange a suitable service. Everything from graveside committals to simple services in funeral homes are possible.
We also deal with the funeral arrangements of people of all other faiths in Norfolk, whether they are Jewish, Hindu, Buddhist or Muslim, to mention just a few. Again, all of the arrangements can be put in place swiftly when needed but we'll also tailor your plans so that only the most important elements to you are included and anything that is unwanted is left out.
Why Select Newrest Funerals for a Norfolk Burial or Cremation?
Our caring and compassionate team are available 24-hours a day. Our expertise and local knowledge in Norfolk will mean you get the sort of funeral you are after whether you are planning your own or one for somebody who has recently passed on.