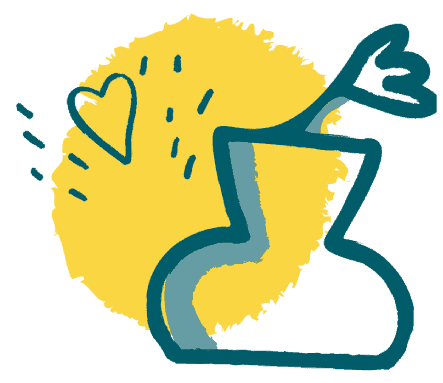 Memorial Cremation Plans & Services
Prices Start From £995
VIEW OUR PRICE LIST
We offer memorial cremation services to suit your situation.
As a trusted firm with years of experience, turning to Newrest Funerals to arrange a memorial cremation service on your behalf will mean being dealt with compassion and respect. Arranging any sort of funeral service means making certain choices and our dedicated team will take you through each step of the process. In the main, people choose memorial cremations because they want to talk about the life of the deceased rather than to dwell on the more sombre aspects of their passing. Although memorial services can be arranged after the cremation of your loved one, memorial cremation services frequently combine the common aspects of a traditional cremation with a celebration of life or memorial service.
What's more, Newrest Funerals can arrange for your own memorial cremation after you pass on if that is what you would like. Leave your instructions with us after going through the planning arrangements so those you leave behind will know exactly what your last wishes are. We can also arrange pre-paid instalments so that the service is affordable and already settled before you die. This way, no one surviving you needs to pick up the bill to carry out your funeral plan.
Find Out More About Our Available Memorial Funeral Plans
Speak to one of our funeral planning specialists today!
What Should You Expect of a Memorial Cremation?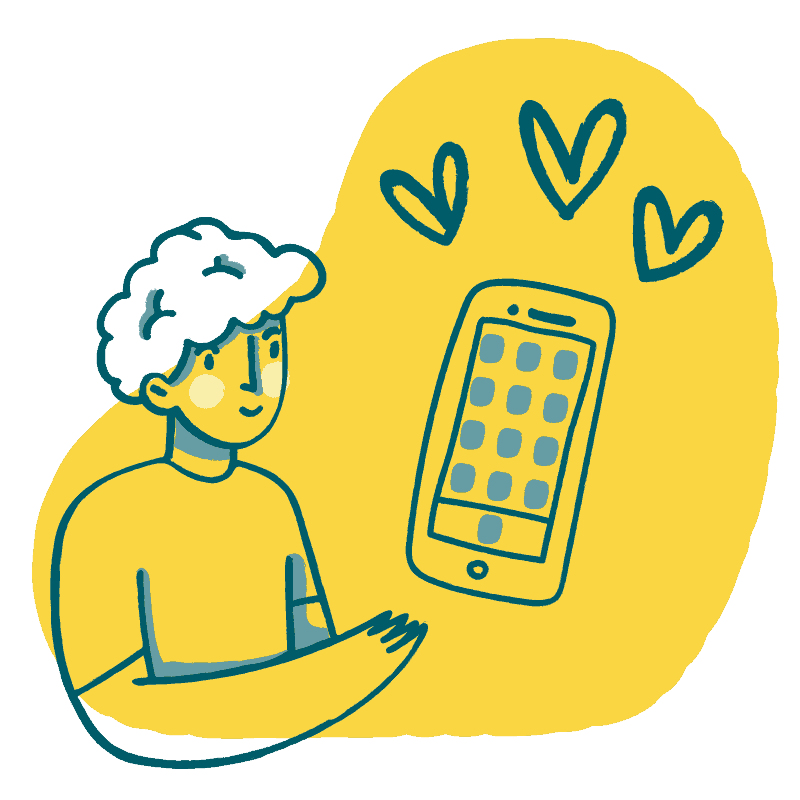 It is fair to say that memorial cremations differ depending on individual wishes. This is a good reason to plan yours in advance, of course. What tends to happen, however, is that mourners will gather at a crematorium to carry out a conventional service. This might include music, flowers, readings and a eulogy or only some of those elements. Once the coffin and the body of the deceased have been cremated, the deceased's ashes will be placed into an urn or a similar vessel.
At this point, a memorial service may be held which celebrates the life of the individual who has passed away. Often, although not always, a photograph of the deceased will be displayed alongside the urn that contains their ashes. Speakers will be encouraged to talk about what the deceased meant to them and their legacy. Some people also choose the memorial part of the service to scatter the ashes. Whether you choose to do so is entirely up to you, of course. Note that another venue may be chosen for the memorial service. It can be arranged while all the mourners are gathered together for the funeral or conducted down the line, perhaps a few weeks afterwards. Again, this is entirely a matter of personal preference.
Select Newrest Funerals to Arrange a Memorial Cremation Service For You
The small but friendly team at Newrest Funerals has an enviable track record in arranging a host of different memorial and cremation services as well as memorial cremations. We can guide you on all of the key decisions to ensure you get the sort of service you want and make sure you only choose to include the elements that you prefer. We are open 24 hours a day so do not hesitate to contact us if you'd like to discuss making arrangements for a memorial cremation service.