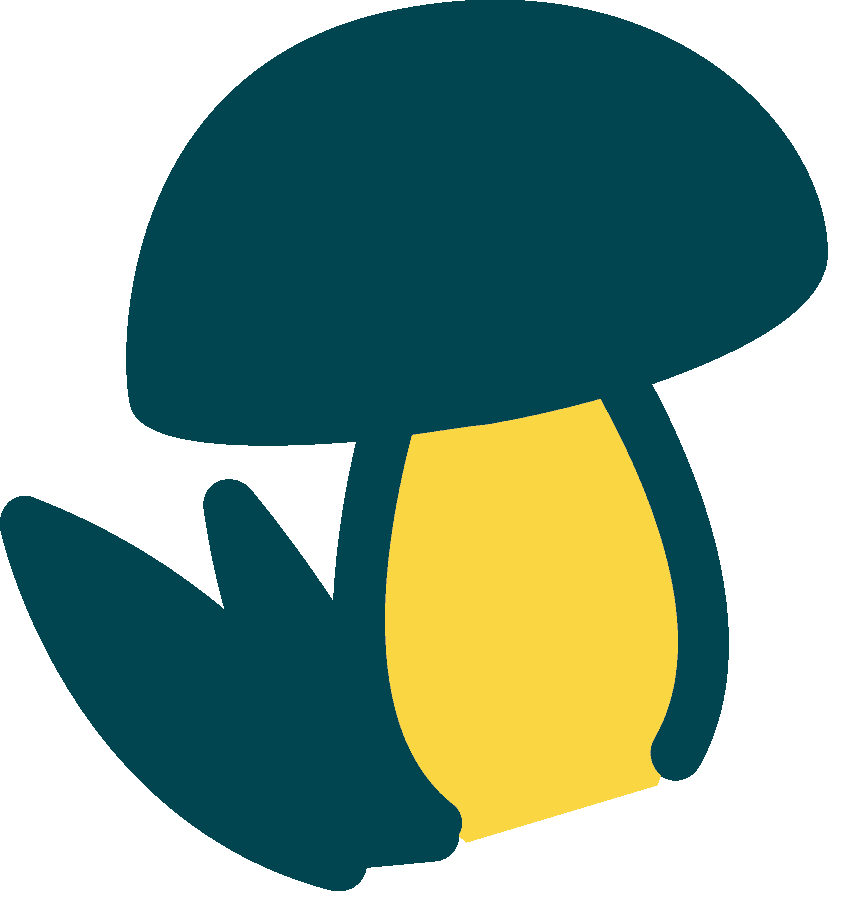 Mushroom Suit Burial Services
Prices Start From £995
VIEW OUR PRICE LIST
We offer mushroom suit burial services to your loved ones.
NOT AVAILABLE IN THE UK
PLEASE GET IN TOUCH FOR AN ALTERNATIVE
If you would like to plan an ecologically conscious funeral for someone who has recently departed, then it is worth considering the environmental benefits of a mushroom suit burial. So-called mushroom suits are not, in fact, made from derivatives of certain fungi. Instead, with a mushroom suit burial, the deceased body will be respectfully and carefully dressed in pure cotton clothing, a natural material that will decompose quite naturally. The difference with a mushroom suit is that mushroom spores will have been sewn into the suit so that they begin to grow once the body has been buried.
The idea of replacing a traditional casket or lacquered coffin with an ecological alternative isn't so much that the latter will biodegrade. Both will do so. However, conventional clothing with man-made fibres and most caskets take much longer to biodegrade in the soil than natural alternatives. With a mushroom suit, the spores will begin to grow as soon as the body is laid to rest, thereby speeding up the natural process of decomposition. What's more, any toxins that may be present in the body will be turned into harmless enzymes as the mushrooms begin to grow. This means that they won't pass into the soil and potentially contaminate any nearby watercourses, for example.
At Newrest Funerals, we have a wealth of experience to draw upon with mushroom suit burials including where to source them from and how it is best to store them prior to the burial service itself. We can help you choose funeral directors who can manage this sort of burial and even assist with tracking down a suitable location for the interment itself. Our caring team is ready to ask any further questions you may have about mushroom suit burials.
Find Out More About Our Available Mushroom Suit Funeral Plans
Speak to one of our funeral planning specialists today!
Plan Your Own Mushroom Suit Burial Today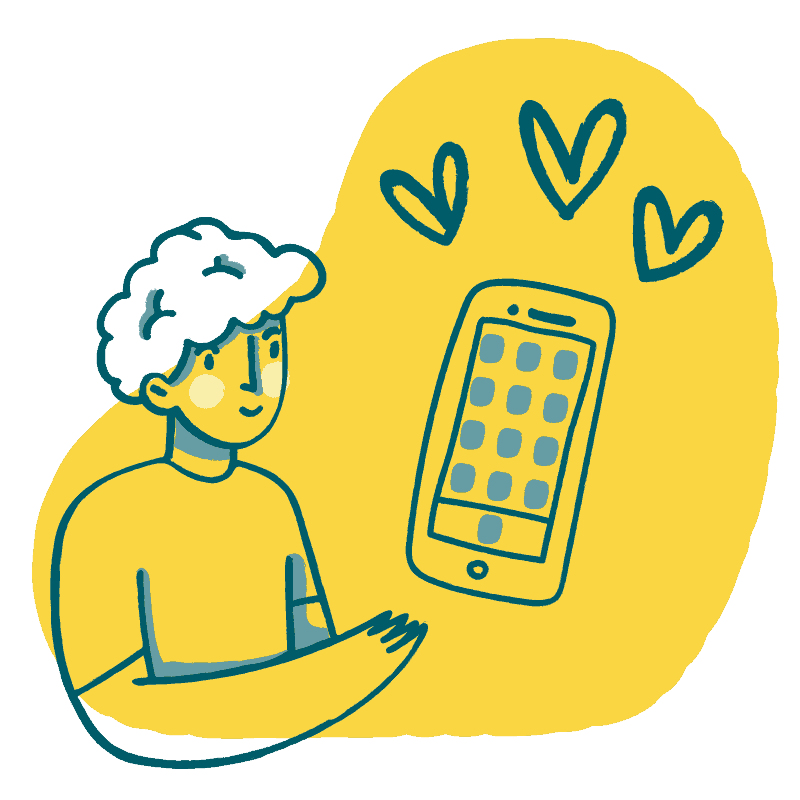 As a family-run firm, Newrest Funerals can offer you a personal service if you want to arrange your own mushroom suit funeral before you pass on. Many people stipulate they'd like an eco-friendly funeral in their will but do not make the arrangements for so doing before they die. If you would like a mushroom suit burial, then we can help you to plan for one. 
Moreover, with our prepayment funeral plans, you can settle all of the bills in advance, too. This way, you can pay out an affordable monthly sum and be sure that you will get the sort of funeral you would prefer. In addition, paying for a mushroom suit burial in advance means you will not be passing on any unnecessary financial burdens to those you leave behind.
Why Is Newrest Funerals Your Ideal Partner For a Mushroom Suit Burial?
We have decades of experience helping people to plan funerals in the UK. Given that not all funeral directors know what to do with mushroom suit burials, we are the ideal company to turn to if you want to make arrangements like these. We can also help with celebration of life services and all of the other aspects of modern funeral planning.