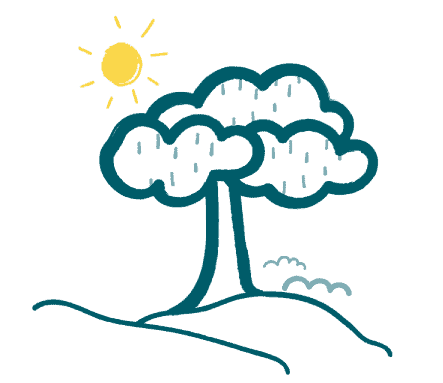 Funeral Directors Hertfordshire
We offer our services throughout Hertfordshire and beyond.
Direct Cremation from only £795.00
At Newrest Funerals, our dedicated and compassionate team members possess a wealth of experience helping the people of Hertfordshire to plan their funerals. We are able to put together a service that will suit you, your family and everyone else affected by the passing on of a loved one, a friend or a life partner. Many people in Hertfordshire would like a traditional funeral, whether this is a cremation or a burial service, but we can also help you to make other funeral arrangements if you would like.
Please note that our team will understand that it is likely to be a difficult time for you when making the initial arrangements for a funeral, such as choosing the funeral directors you'd like to look after the body until the service can be booked. That's why our initial consultation is available throughout Hertfordshire day or night at the time you need us. We can take the first steps and decide upon the more detailed arrangements down the line so the experience isn't too overwhelming.
Bear in mind, too, that we offer pre-payment plans in which you can plan your own funeral down to the last detail. This brings peace of mind to many Hertfordshire residents because they'll know that the costs are covered, so there won't be any last-minute alterations to the plan. Nor will they be passing the financial burden of the funeral on to the loved ones they leave behind.
Our Direct Cremation Package Includes:
Collection and care of the deceased from mortuary
Professional fees
Provision of a coffin gown
Standard Wood veneer coffin
Selected crematorium
Transportation of coffin to crematorium
Confirmation of cremation date
24/7 support
All associated cremation fees
Removal of implants
Ashes provided in suitable packaging
Scattering or collection of ashes
Delivery of ashes within 28 days
*Removal from anywhere else will incur an additional fee of £200.00
Please note that in England and Wales there is typically an additional fee of £82 for the medical certification document required for cremation.
Planning a Wide Range of Funerals for Hertfordshire's Residents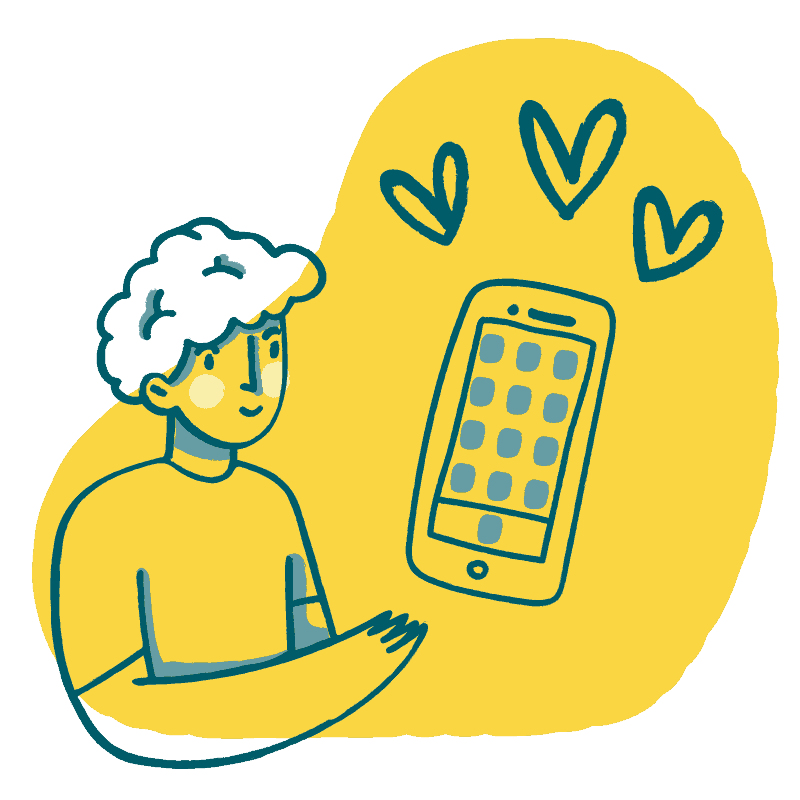 Newrest Funerals plans funeral services for people all over the country. In Hertfordshire, we deal with a wide range of religious services for our clients. For example, we are frequently asked to arrange graveside committal services where a priest or other minister will take charge of proceedings. From Cheshunt to Stevenage and from Bishop's Stortford to St Albans, we also provide the arrangements for other types of religious service, catering for people of all faiths including Muslims, Jews, Buddhists and Hindus, among others.
Of course, we can also help you to plan a secular funeral if you would like. Many of the non-religious services we arrange are cremations but we can also provide you with a humanist burial service, if wanted, for example. There are also eco-funerals you can book these days, something to bear in mind if the person who will be being remembered was environmentally conscious. We also provide assistance with celebration of life services and memorials to name but a few other types of ceremony that are popular nowadays.
Why Choose Newrest Funerals for Your Hertfordshire Funeral?
At Newrest Funerals, we have been helping the people of Hertfordshire to arrange their own funerals and that of people who have recently passed on for years. We will help you to make all of the right decisions in a way that suits you. Of course, there is no right or wrong way to proceed  However, our team will help you to make an informed decision with everything you need to consider laid out before you in a clear and sensitive way.