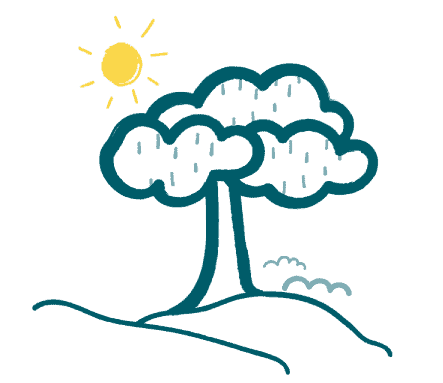 Funeral Directors Staffordshire
We offer our services throughout Staffordshire and beyond.
From Leek to Lichfield and from Keele to Kidsgrove, Newrest Funerals has all of the local knowledge and expertise you will need to make an effective funeral plan. Our caring service is available to people throughout the entire county of Staffordshire, whether they are residents or organising the funeral of someone who lived there. Funerals in Staffordshire can be very varied and our compassionate team will mean you are able to make more informed choices about the sort of service you would like. We are available 365 days a year and will guide you through the important first decisions, such as which funeral directors to appoint, as well as some of the details of the service. Why not give us a call to see how we can help?
Please note that our Staffordshire funeral planning service is also available to people who want to organise their own arrangements in advance. Many funerals in Staffordshire are planned in advance these days with people taking matters into their own hands so that those they leave behind have a plan that they can follow. Our service will help you to make choices that will suit your preferences and budget. Indeed, with one of our pre-payment plans, you can cover all of the funeral costs you will face in handy instalments, too. This means being able to ensure that no one will face financial hardship after you pass on because they feel they have to pay for the sort of service you would have liked.
The Types of Funerals in Staffordshire Available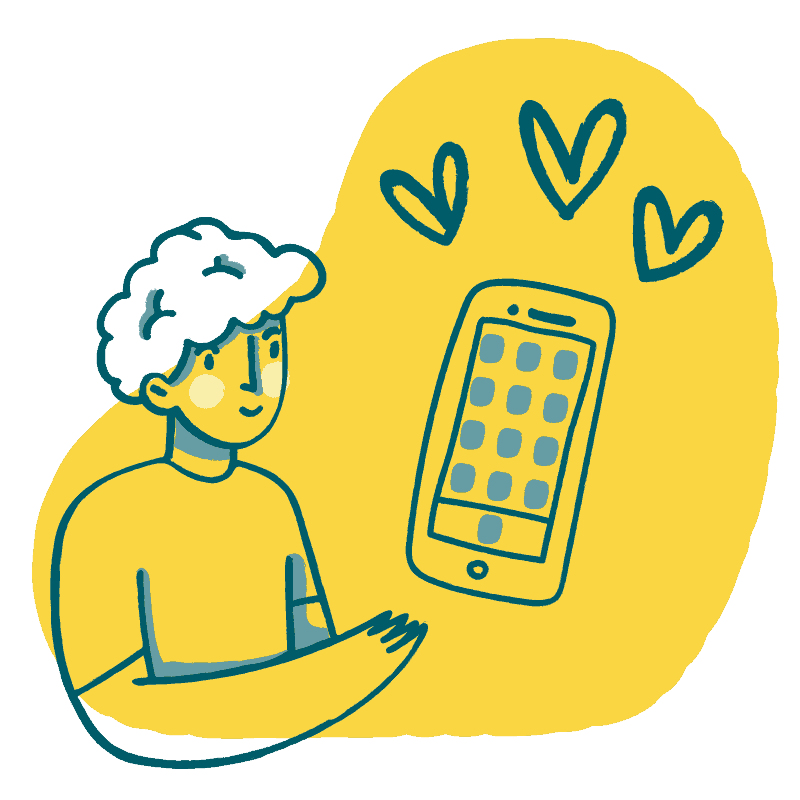 A good number of funerals in Staffordshire held today are religious services. Whether you would like a Catholic burial, a Protestant cremation, an Islamic funeral or a service that observes Jewish rites, we can help. In fact, we deal with all the major faith groups, so you can turn to us no matter what sort of spiritual beliefs the deceased had in life. Of course, this may also mean that you will want to organise a non-religious service. If so, our professionals will also be able to offer their expert advice about the best way to proceed.
These days, cremations are often preferred to interments but Newrest Funerals can help you whichever your preference happens to be. Indeed, we also make arrangements for ecologically sound funerals, as well, these days. These may involve a simple, biodegradable coffin and a plot in a forested area rather than reflecting a more traditional service. So, if you think an eco-funeral might be what you want, then we are here to answer all of your questions about them. In short, we have a very wide-ranging experience with Staffordshire funerals and will help you no matter what your preferences might be.
Why Appoint Newrest Funerals For Staffordshire Funerals?
As a family firm with over four decades of experience in planning funerals, Newrest Funerals is your ideal partner for organising a funeral service in Staffordshire. Our lines are open at any time of the day or night so we can get the ball rolling immediately and help to offer you peace of mind at what can be a difficult time.