Jewish Funeral Services
Prices Start From £995
We offer Jewish funeral services to suit your situation.
To most Jews, honouring the dead – or k'vod hamet – is an important part of life. This means that many Jewish people will want to arrange a funeral that reflects the life of the person they are burying and honours them in the process. At Newrest Funerals, we have years of experience in making these arrangements for a wide range of religious people, from Buddhists to Christians. This also means we have the necessary expertise to arrange a Jewish funeral service for you whether the deceased was orthodox in his or her beliefs or an adherent of more reformist Judaism.
As well as helping you to arrange the funeral of a friend, a partner or a member of your family, we often arrange funerals for our clients in advance. For many, this means they can specify exactly the sort of things they would like included at their funeral service as well as the things they'd rather leave out. By making a plan in advance of your passing, you can obtain a great deal of peace of mind that your last wishes will be fulfilled. Equally, paying for it with a pre-payment plan will mean that those you leave behind will face no unnecessary financial burden as a result of your passing. Either way, Newrest Funerals is ready to help 365 days a year.
Find Out More About Our Available Funeral Plans
Speak to one of our funeral planning specialists today!
What Makes Jewish Funerals Distinct From Others?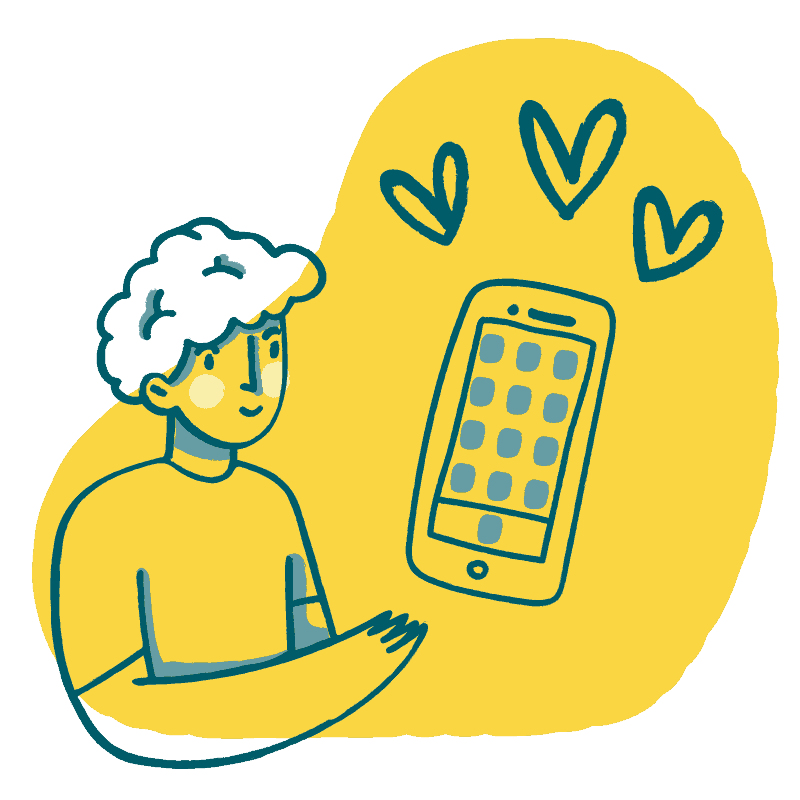 Many Jewish funerals are conducted as burials. Certainly, it is the belief of most Orthodox Jews that internment is preferable. However, both conservative and reform Jews will sometimes opt for a cremation instead. Under such circumstances, a rabbi may still preside over the service but they will usually dispense with the burial rites associated with traditional Jewish funerals. Whether a burial or a cremation service is chosen, the body will usually be placed in a fairly plain coffin, or aron, which will be able to biodegrade quite naturally in the ground, unless it is burned at a cremation, of course.
Prior to the funeral service itself, it is usual for the body of the deceased to be washed by members of the chevra kadisha. This purification of the body needs to be conducted by men for males and vice versa for females. If the deceased is male, then a skullcap, called a kippah or yarmulke, as well as a prayer shawl, may be put on the body. The chevra kadisha will also wrap the deceased in a white linen or muslin shroud before it is placed into the aron. All of these arrangements, as well as booking a suitable rabbi, can be organised by Newrest Funerals.
Why Ask Newrest Funerals to Arrange a Jewish Funeral Service For You?
Whether you want a graveside Jewish funeral, one in a synagogue or one that is conducted at a funeral home, the compassionate team at Newrest Funerals is here to guide you. Draw on our extensive expertise and arrange the sort of funeral you want for your departed loved one. For example, if you need guidance on arranging a Muslim funeral, we are also here to support you. We can help you navigate the customs and traditions of a Muslim funeral, including the preparation of the body, washing, and shrouding, as well as guiding you through the process of arranging a burial within 24 hours. Our team can also assist with determining whether you would like to request flowers to be sent or donations to be made, which is known as sadaqah or zakat, in memory of your loved one.