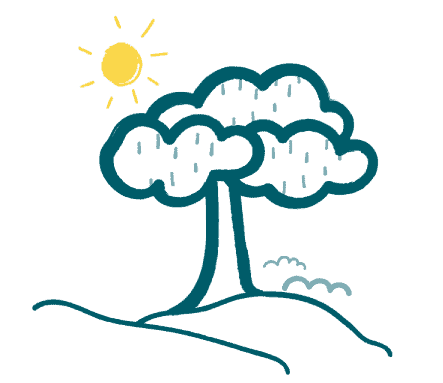 Funeral Directors Cumbria
We offer our services throughout Cumbria and beyond.
From Carlisle to Coniston and from Keswick to Kendal, Newrest Funerals possesses all of the local knowledge you need to organise a funeral in Cumbria today. Throughout the county, we can help you to plan a funeral service that suits you and which meets all of your expectations without forking out for unnecessary or unwanted elements. Our caring team will gently guide you through the process of planning a funeral in Cumbria so that every decision you make is an informed one. We have plenty of experience helping people throughout the entire country to put their funeral service plans together and this includes Cumbria, of course. Whether you want a burial, a cremation or anything else, we will advise you of the best way to proceed.
Please bear in mind that we can help inhabitants of Cumbria to plan their own funerals, as well. These days, increasing numbers of people decide to make their own funeral arrangements rather than leaving matters to those they will leave behind. This is often because they do not want their loved ones to feel strained by the organisation or cost of a modern funeral. With one of the Newrest Funeral pre-payment plans, you can even split the cost of your funeral up to make it more affordable. Feel free to ask us about planning your own funeral in Cumbria and we'll be happy to help.
Cumbria Funeral Arrangements Made Easy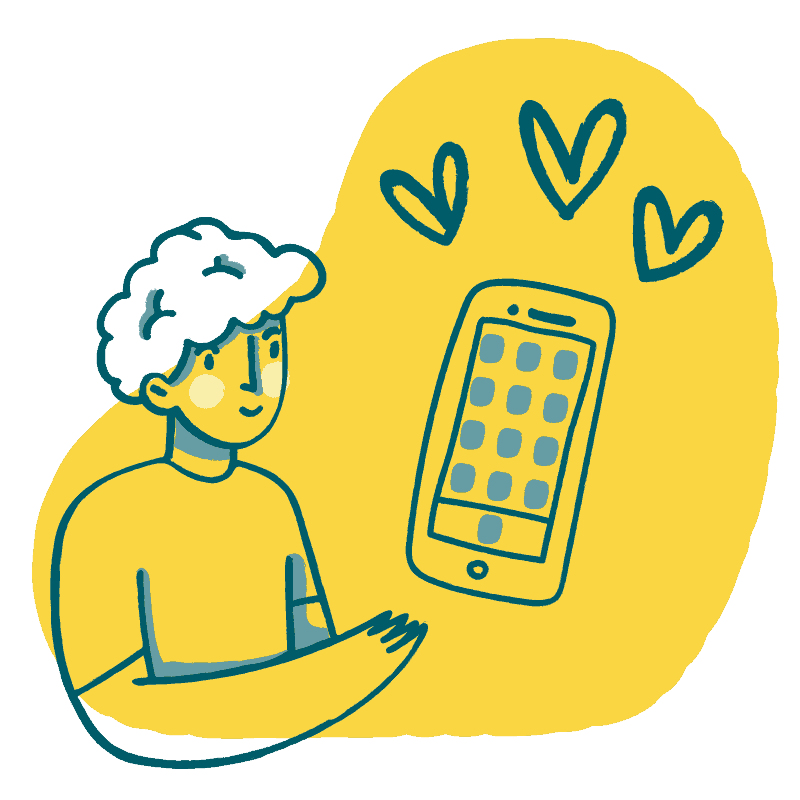 The professionals at Newrest Funerals have expertise with every kind of funeral arrangement you can imagine. In Cumbria, funerals are often reasonably traditional. Perhaps you will want a traditional hearse, flowers and mourning dress? Maybe you will also want a church service or a graveside committal to precede the interment of the coffin. If so, we can help. Of course, we can also assist with the planning of funerals in Cumbria for all of the world's major religions, too. Whether the deceased was a Sikh, a Christian, a Jew or a Muslim, we will guide you with making suitable funeral arrangements. We also deal with Buddhist funerals, humanist funerals, Hindu funerals and everything else!
At Newrest Funerals, we know that making funeral plans soon after you have been bereaved is not always easy, especially if you want something non-standard. That's why we are here to help and lighten your load. Some people will want us to help source an ornate coffin or one that is in the colours of a favourite team, for example, while others will prefer us to help them arrange an eco-funeral. There again, we can also assist with other requests, such as burials at sea, memorial services or even live-streamed funerals.
Appoint Newrest Funerals for Funeral Services in Cumbria
The compassionate team at Newrest Funerals is available to talk to right now. Our lines are open 24/7 every single day of the year. Whenever you need to speak to someone about your arrangements, we will be available. Why not call us right now and we can get the ball rolling with your Cumbria funeral plans straight away?