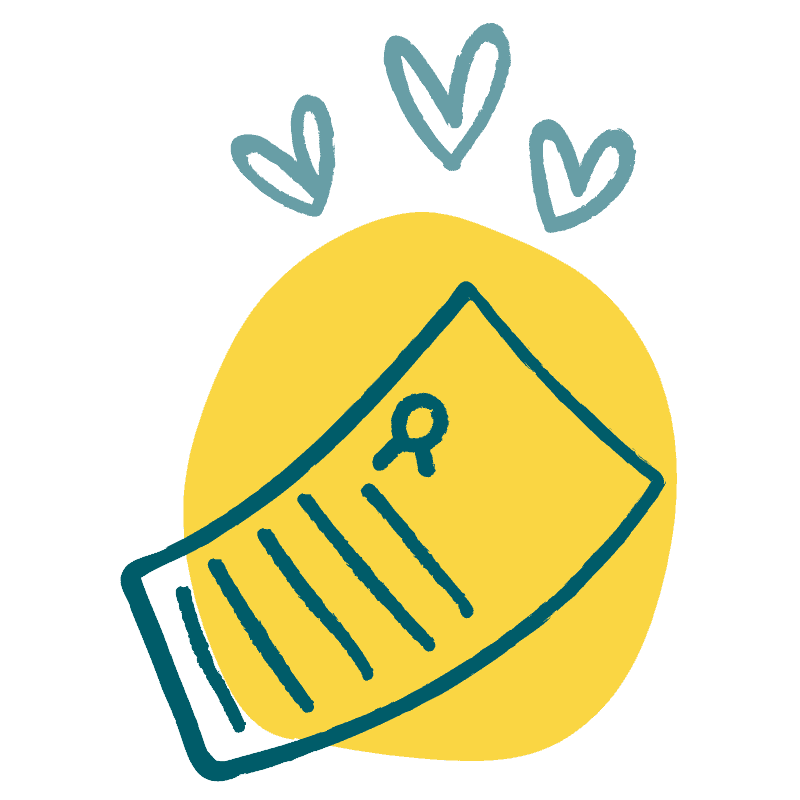 40 years of combined experience in funeral services.
We are National Online Funeral Directors
Call us Today!: 0800 111 4971
We have a dedicated team working 24 hours a day.
Wherever your loved one is in the Country we guarantee to collect them promptly ourselves or through one of our trusted partners and bring them into our care.

Here we will wash and dress them (if required) and prepare them for their funeral.

Upon your instructions we will arrange and facilitate the funeral anywhere in the UK.
Get a quote
Receive a callback
"We will ensure you are kept informed every step along the way enabling you to feel secure that your loved one is with a trusted, professional, family funeral director.

Newrest Funerals

The team
How does it work?
We have designed a simple set of questions for you to answer which will generate a quote. Answer the questions as best you can and we will then contact you to finalise your requirements.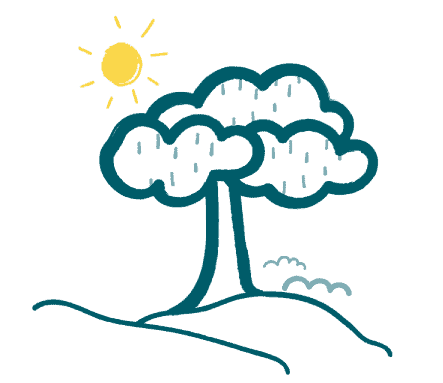 Burial Options
We offer a full range of burial services.
We can provide a funeral package to suit your specific requirements and budget.
We arrange:
Eco/Woodland Burial
Traditional Burial
Graveside Service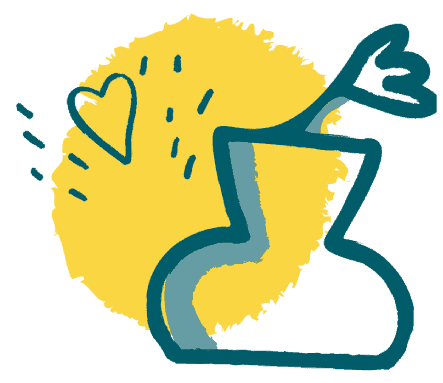 Arrange a Cremation
Not all cremations are the same.
We can arrange a direct cremation with no attendees and then help facilitate a celebration of life afterwards. Alternatively, we can help you arrange an attended cremation service at a crematorium of your choice.
Your choices are:
Direct cremations – no attendees
Attended cremation – venue of your choice