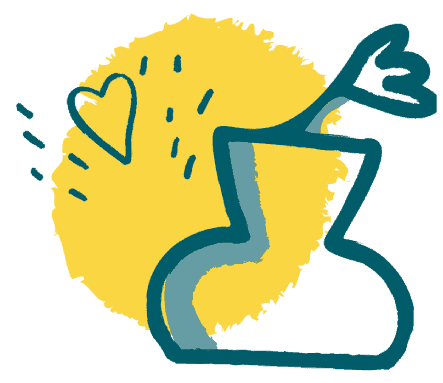 Eco Friendly Cremation Services
Prices Start From £995
VIEW OUR PRICE LIST
We offer eco friendly cremation services to suit your needs.
These days, the majority of funeral services carried out in the UK are cremations. An increasing proportion of these up and down the country are now conducted with the wider environment in mind, too. For many, this means at least finding out more about eco-friendly cremations. Therefore, whether you are arranging the cremation of a recently departed loved one – and would like to honour their views on the environment with an eco-friendly service – or are planning your own funeral arrangements in advance, the dedicated team at Newrest Funerals is here to guide you through the process.
We offer a range of eco-friendly funeral services in every corner of the UK. Our pre-payment plans also mean that the costs associated with eco-friendly cremations can be met in advance if you want. This way, of course, you know that you will not be placing a financial burden on those you leave behind because you have given them specific instructions about the sort of cremation you'd like.
Find Out More About Our Eco Friendly Funeral Plans
Speak to one of our funeral planning specialists today!
What Makes a Cremation Service Eco-Friendly?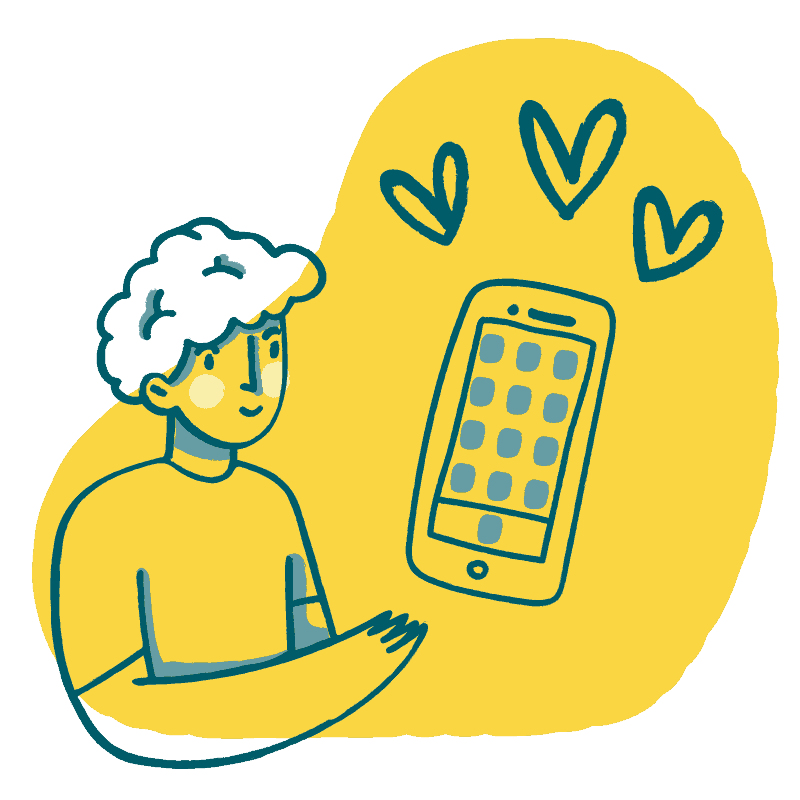 There are numerous ways that you can make a cremation service more eco-friendly. Typically, people who arrange an eco-friendly cremation service will dispense with limousines and even a hearse so that the use of fossil fuels is minimised. What's more, coffins are often designed to have as low an environmental impact as possible. This means that wooden ones tend not to feature. Instead, wicker ones or those made from recycled cardboard tend to be used. There may be fewer attendees at the service, too, in order to cut down on travel. For this reason, many eco-friendly cremation services are streamed live over a webcam and made available to invited online guests only.
When the cremation itself takes place, energy is used to create the necessary heat. However, this might be offset in numerous ways and we can help you to choose the most appropriate method. A relatively new way of conducting eco-friendly cremations is to use a water resolution for a bio-cremation, This uses up much less energy than a conventional cremation. Again, this is something we can provide further details on so you can decide whether it is for you or not. Finally, it is worth bearing in mind that the ashes of the deceased must be sterile before they can be handed over. Once they're in this state, they can be scattered to promote new growth. It is also worth considering the vessel that will be used to hold them until they are scattered because some urns are more ecologically sound than others.
Consider Newrest Funerals to Arrange Your Eco-Friendly Cremation Service
At Newrest Funerals, we are well-versed in all aspects of eco-friendly cremations and burials so we will be able to guide you from an initial enquiry to the service itself with our professional expertise. We can arrange an eco-friendly funeral in the way that you would prefer, such as whether to include religious elements or to hold an entirely secular service. What's more, our compassionate team will ensure your wishes are carried out exactly as you have specified them.