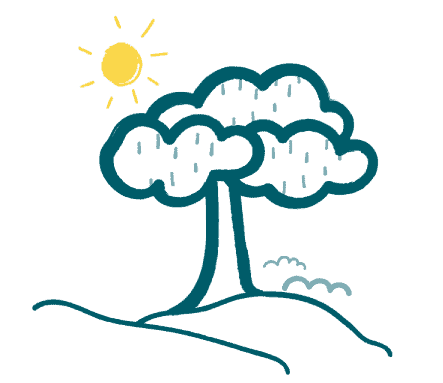 Funeral Directors Nottinghamshire
We offer our services throughout Nottinghamshire and beyond.
At Newrest Funerals, our family-run business will help to arrange a Nottinghamshire funeral for you wherever you need one in the county. We have all of the local know-how that is required to plan a funeral with you from Cotgrave to Carlton and from Bulwell to Beeston. Whether you are a resident of the county and need to plan the funeral of a recently departed loved one or you reside in another part of the country and simply want to organise a Nottinghamshire funeral service for someone who lived there, we are here to assist you at every turn. Our professional and caring service means that you will be able to give your friend, partner or relative exactly the sort of funeral they would have liked. What's more, we'll help to ensure you do not spend money unnecessarily on things that don't matter to you personally.
Another service worth mentioning about funerals in Nottinghamshire is that we also offer pre-payment plans. With this scheme, you can plan your own Nottinghamshire funeral in advance and know that everything has been taken care of. Of course, by paying in advance you will know that the financial side has been settled and there won't be any costs for your loved ones to face. Equally, advance planning means knowing you will get the sort of funeral you would like. Why leave it to chance when you can start making your final arrangements today?
Guidance With All Kinds of Funerals in Nottinghamshire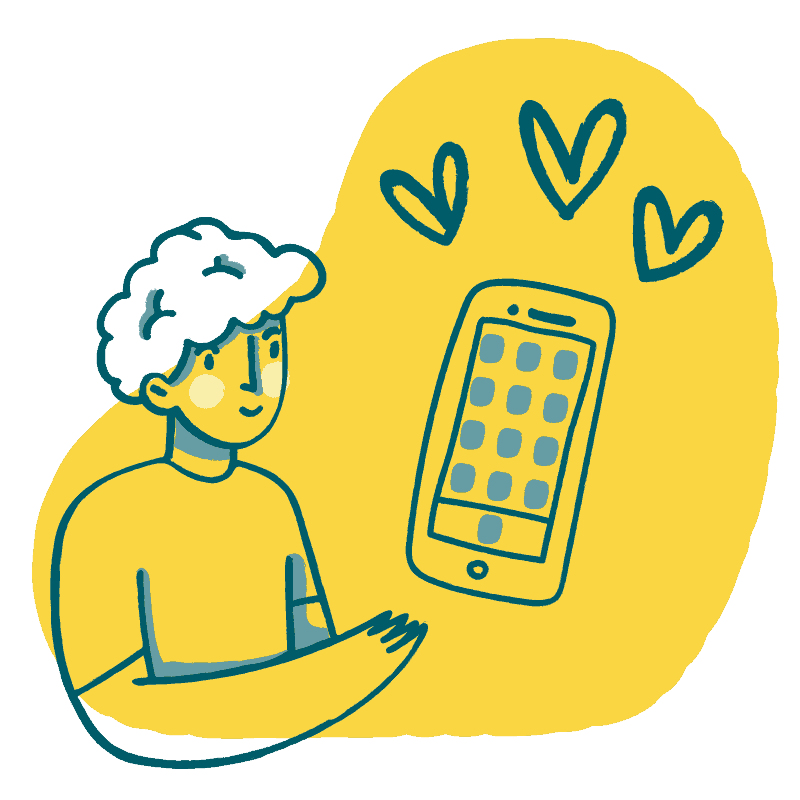 Whether you want help choosing a local funeral director in Nottinghamshire with expertise in particular services – such as Islamic burials or Buddhist funerals, for example – or just want to talk over the details of the order of service, we are here to help. At Newrest Funerals, we deal with every kind of funeral in the county you can imagine. Of course, we deal with many Christian funerals – including Catholic graveside services – but we also handle the funerals of all other faith communities as well as non-religious services, too.
These days, we are increasingly asked about things like live streaming. If you are interested in being able to relay the service to mourners who cannot attend in person, then we'll be able to recommend a suitable funeral venue in Nottinghamshire with the right sort of equipment. We also deal with low-cost funeral arrangements and special requests, such as coffins that have been decorated in the colours of Nottingham Forest FC, for instance. Whatever your funeral service preferences might be, we will help you to make an informed decision about all of them.
Turn to Newrest Funerals for Your Funeral Services Nottinghamshire
As a compassionate firm, we know that organising a funeral in Nottinghamshire, as elsewhere, can be difficult and even traumatic, in some cases. That's why we are open 365 days a year to talk to. We'll help you take those difficult first steps in decision making and advise you of everything you need to know to organise just the sort of funeral you would like.