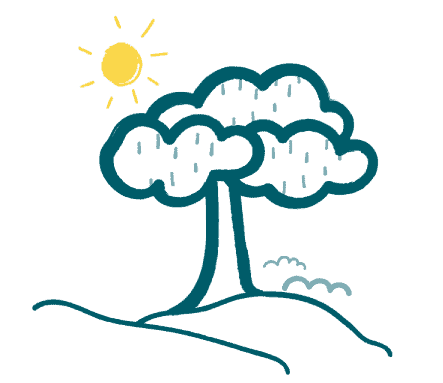 Funeral Directors Yorkshire
We offer our services throughout Yorkshire and beyond.
As one of the most diverse parts of the UK, Yorkshire has a mixture of urban and rural communities, something that means funeral arrangements in cities like Leeds and Sheffield can be very different to Middleham or Osmotherley. That said, any Yorkshire funeral will need to be arranged with suitable funeral directors who have the local expertise and necessary experience for the sort of service you would like.
That's why the caring team at Newrest Funerals can be so beneficial to the inhabitants of South, West and North Yorkshire. From the Dales to the Moors, our experience in Yorkshire funeral arrangements is second-to-none. We'll take you through the process of organising a funeral in Yorkshire from start to finish in a compassionate and professional way.
It should also be noted that we can help you to make your own arrangements for a funeral in Yorkshire. If you live in the county or would like to be buried there when you pass on, then why not make a plan with us? We'll have the plan ready to go at the appropriate time and ensure that all of your final wishes are put into action. With one of our pre-paid funeral plans, you can even settle all of the bills and disbursements associated with funeral services today in handy instalments.
Not only will this mean your funeral payments are affordable but it will lead to you obtaining reassurance that no unwanted costs will be passed on to your loved ones after your death.
Different Funeral Services in Yorkshire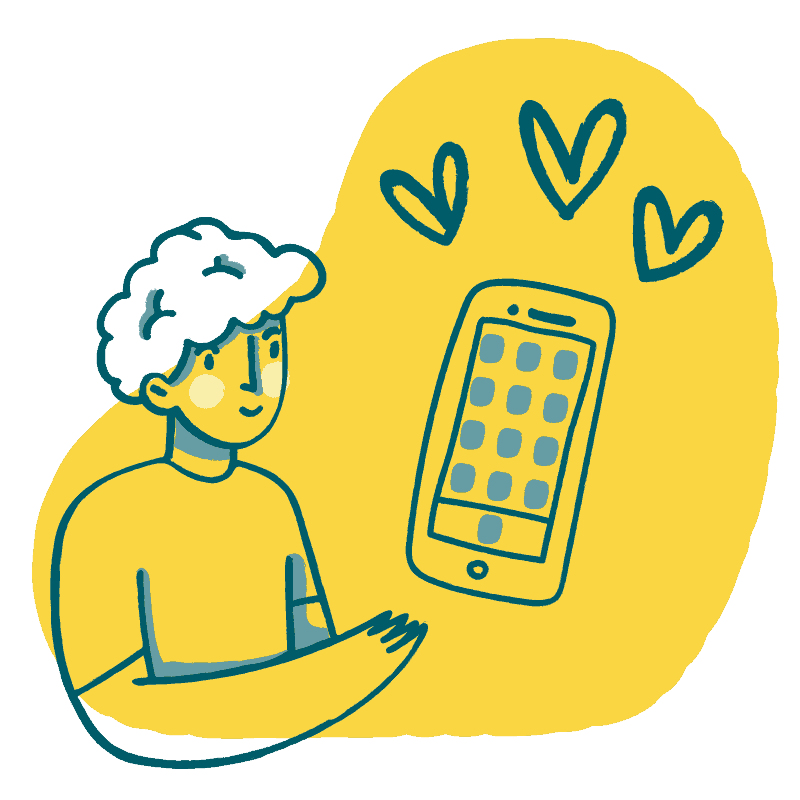 Many traditional funerals in Yorkshire still take place all over the county. From Wombwell to Whitby and from Skipton to Scarborough, you can book a traditional hearse and limousines with us or even arrange for a horse-drawn carriage if you would prefer.
Whether you want a service in a place of worship or are happy for a non-denominational funeral home, we will point you in the right direction. Indeed, we have experience with arranging funerals in Yorkshire for all of the world's major religious groups including those for Muslims, Catholics and Jews to mention just three.
Equally, our services mean you can organise an entirely secular funeral with no religious readings or hymns. Talk to us about booking a humanist officiant if you would like something that is non-religious but still formal, for example.
These days, you can also arrange ecological funerals which have a low impact on the environment as well as other options, such as a burial at sea or a live-streamed service that mourners can attend virtually. At Newrest Funerals, we'll discuss all of your options to allow you to make an informed decision about what you want.
Why Ask Newrest Funerals to Help With Funerals in Yorkshire?
With 40+ years in the funeral industry, there is no better place to turn for Yorkshire funeral planning than Newrest Funerals. Our lines are open at any time so do not hesitate to call us for help. We are ready to take your call to assist you with the first steps of organising a funeral right now.