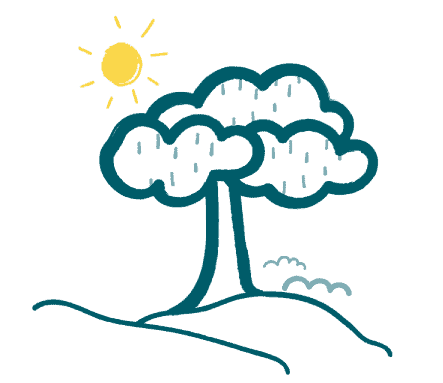 Funeral Directors York
We offer our services throughout York and the neighbouring towns and villages.
When you have just lost somebody who was close to you, starting the necessary arrangements to plan their funeral can be tough. With so many things to think about when you are going through the initial stages of grief, choosing which funeral directors in York to appoint is likely to be something you want to get right even though it is often a difficult time. That's why Newrest Funerals is here. We will offer you all of our expertise and knowledge of the various funeral directors in and around the city of York so you can make an informed decision about which one to go with while we take the hard work out of the process for you.
With decades of experience in the funeral sector in the UK behind us, the professional and compassionate team of experts at Newrest Funerals will help to guide you whether you live in York at the moment, somewhere else in the country or even overseas. We will give impartial advice so you can make a decision based on your preferences and individual circumstances. Every death is different in the way it affects those who are left behind and this means that your chosen funeral directors in York should reflect your unique position. In short, we make it as easy as possible to appoint a suitable firm for the sort of service you will be after.
Please note, too, that if you are planning your own funeral in York, we can help with appointing an appropriate firm of funeral directors, too. Whether you live in Heworth, Clifton or Acomb, we will know of a local firm of funeral directors who have experience in the sort of service you would like when you pass on. These days, this might be a traditional service but it could just as well be an ecological funeral or even a burial at sea. We offer prepayment plans that help to settle all the bills associated with York funeral services in advance, too, ideal if you want peace of mind that everything has been taken care of.
Funeral Directors in York For All Service Requirements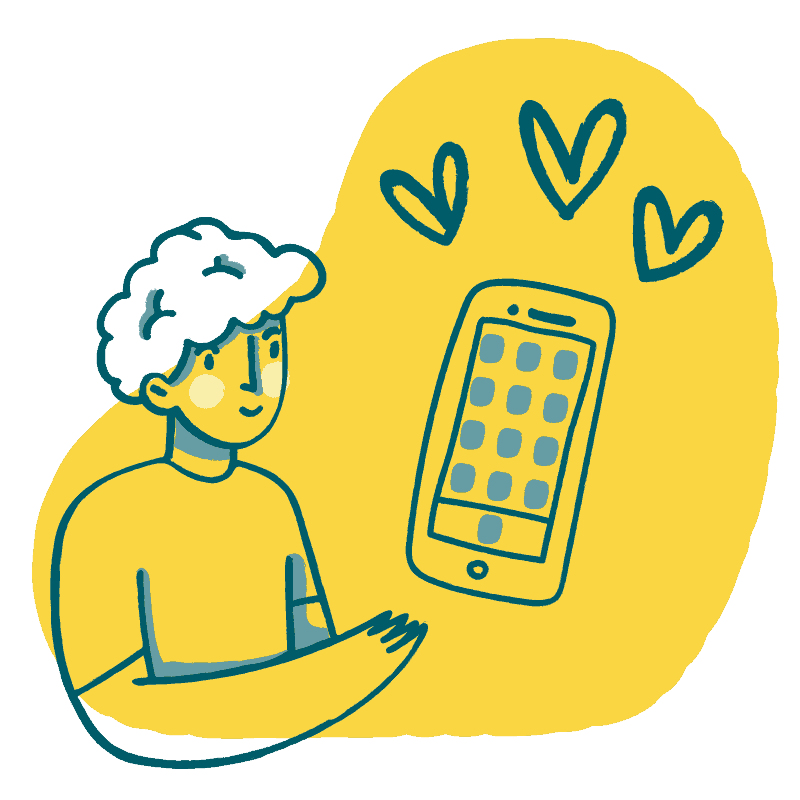 As well as choosing funeral directors in York who have experience with non-standard services, we can help you with all of the major religious practices. Perhaps you would like to find a suitable firm of York-based funeral directors who can handle Jewish funeral rites or who understand what it takes to deliver a non-conformist service? We'll know which funeral directors in the city to consider choosing if you want a Sikh, Islamic, Hindu or Buddhist funeral as well as Church of England and Catholic ones.
Call Newrest Funerals When Choosing York Funeral Directors
We are open every day of the year to speak to with regard to appointing York funeral directors. We can even help to arrange for the body to be prepared by them ready for repatriation to another part of the world, if wanted. All of the funeral directors we recommend in York offer first-rate services. We think you will be pleased you turned to us for our expert advice. Why not call us right now?