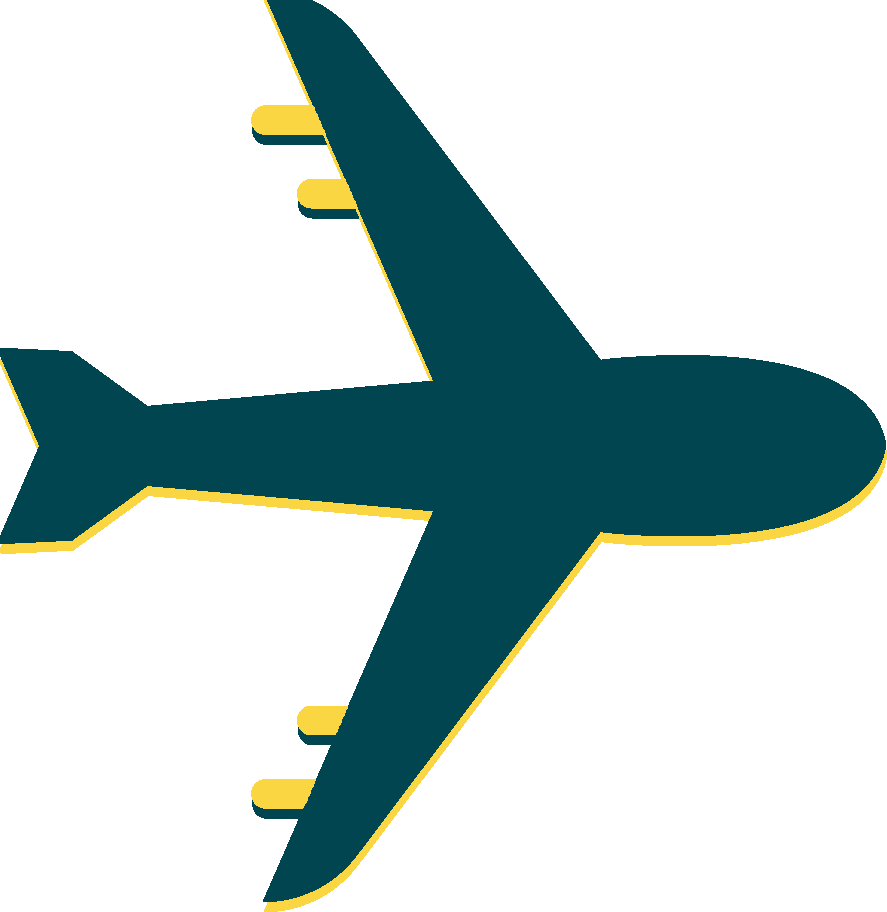 International Body Repatriation Services
Prices Start From £995
VIEW OUR PRICE LIST
We offer a wide range of Body Repatriation services all over the world.
Repatriating the body of a deceased friend or family member can be a trying experience, especially if you have never done anything like this before. Arranging the funeral of a loved one in the UK is often tough enough, particularly when you are suffering from the first stages of grief following a bereavement. However, with the compassionate team at Newrest Funerals by your side, it needn't be this way. We can help you with every aspect of body repatriation and help to ensure that the whole process is dealt with in a dignified manner.
Body Repatriation to Asia
Many of the body repatriation services we provide in the UK are for people from China, India, Pakistan and Bangladesh who would like to return to their homeland after they have passed on. We can help with both the repatriation of bodies and ashes. Indeed, our professional team is well-versed in all of the funeral rites and religious practices associated with the sub-continent.
Body Repatriation to the Caribbean
Given the UK's historic links with many Caribbean island nations, it is hardly surprising that Newrest Funerals has a wealth of experience to offer people who would like to be repatriated to places like Jamaica, Trinidad and Tobago and Barbados, among others. We can also assist with repatriations to British Overseas Territories, such as Turks and Caicos or the Cayman Islands, for example.
Body Repatriation to Africa
Whether you need help arranging the repatriation of the body of a family member to Nigeria or would like us to assist with repatriating a colleague or friend to Kenya, South Africa or Zimbabwe, our professionals are at your disposal. We have experience and local know-how all over the continent, so you can turn to Newrest Funerals with a great deal of confidence.
Body Repatriation to Europe
We deal with numerous body repatriations to European countries from the UK, too. So, if you are a European national who resides in the UK and would like help with repatriating the body of a loved one, for example, then we are ready to assist. Although the distances involved are not as far as some of the other repatriations we deal with, European ones require just the same level of professionalism and care.
Choose Newrest Funerals to Help You Repatriate the Body of a Loved One
From helping you with your legal duty to notify the British authorities of the death of someone in the UK to arranging the documentation that is necessary to send a dead body overseas, we are on hand to help. Our lines are open 24/7 to deal with body repatriation services and to answer any questions you may have about this often difficult-to-deal-with area of funeral planning.