Body Repatriation to Romania
We can organise to have your loved ones transported to and from Romania.
At Newrest Funerals, we have many years of experience in the British funeral sector and have dealt with repatriations of deceased people all over the world. As such, we are the ideal company to turn to if you are seeking professional repatriation services to Romania. Many Romanian people live in the UK nowadays and a proportion of them will want their body returned to the country of their birth when they pass on. Equally, Romanian nationals sometimes pass on while they are visiting the British Isles, sometimes for business trips and sometimes while they are on holiday.
Whatever the reason may be for a Romanian national to be in the UK when they pass on, knowing how to repatriate their body to Romania requires a good deal of know-how. This is exactly what we provide at Newrest Funerals, offering helpful advice on everything from informing the local coroner to arranging transportation of the body. For example, we will assist you with completing form 104, as it is known, which needs to be filled out properly if you want to take a body out of the country. This applies in England and Wales only but we are equally well-informed about the processes you will need to follow in Scotland or Northern Ireland. Just ask us what to do and we will make the repatriation process as simple as possible for you.
We know that organising a deceased body's repatriation to Romania can be tough, especially if you have just lost someone who was close to you. That is why our close-knit and caring team will always aim to deal with you in as compassionate a manner as possible. By asking us to do the planning on your behalf, you can lighten your load whether you reside in the UK or currently live in Romania. Either way, we are here to help.
Carefully Managed Repatriations to Romania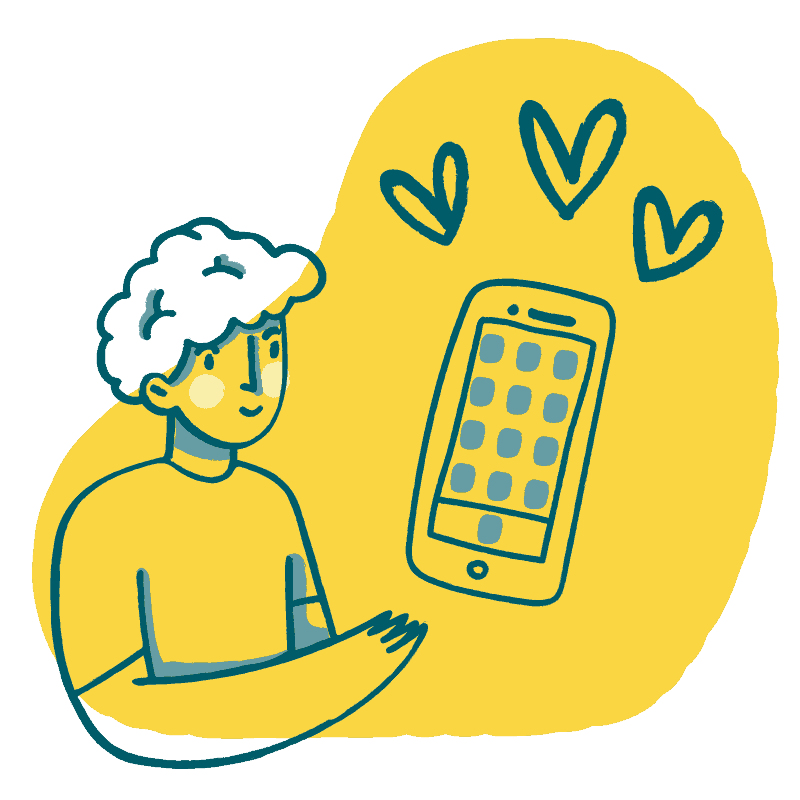 As a trusted and experienced business, we will help to ensure you have all the paperwork that is necessary to repatriate a loved one to Romania, including the Freedom from Infection Certificate that will be necessary to pass over the border. We will also offer advice on what to do about the deceased person's passport and other personal documents. We can help to arrange a flight for the repatriation to any of the major air hubs in Romania, including Bucharest, Cluj-Napoca and Bacău, to name but three. What's more, we will operate in a way that aims to get the repatriation process completed as swiftly as possible for you.
Choose Newrest Funerals for Professional Romanian Repatriation Services
If you would like to discuss the costs and procedures involved with repatriating a body to Romania, then do not hesitate to call us. We are open seven days a week and will be happy to answer any questions you may have. We can also assist you if you would like to cremate the body in the UK and take the cremated remains back to Romania with you. Just ask us what is involved and we will advise you accordingly.