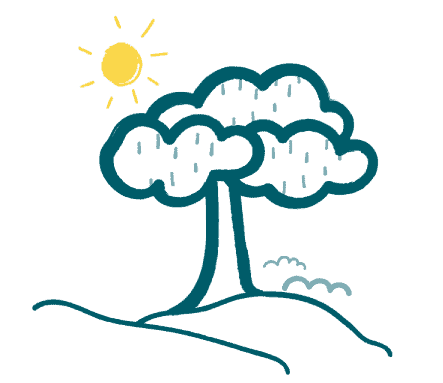 Cremational Funeral Services
Prices Start From £995
VIEW OUR PRICE LIST
We offer a wide range of cremational services.
At Newrest Funerals, we are open every single day of the year to provide you with everything you will need to arrange a cremation service. If you have recently been bereaved and need to arrange a funeral, then a cremation service is certainly worth considering. Cremations now make up the majority of funeral services in the UK and they are often the most cost-effective option depending on exactly what you want to be included.
Along with the arrangements we will make for the cremation of your recently departed loved one, the compassionate and approachable team at Newrest Funerals will also be able to help you plan your own funeral. If you are thinking ahead and would like to specify the sort of cremation service you would like carried out after you have passed away, then we can guide you through the entire process, including how your final wishes will be handled by those you leave behind.
In addition, we offer pre-payment plans so you can settle the final bill for your cremation service well before it is carried out. This way, you will know that you are not leaving any financial burden on those who survive you.
Find Out More About Our Available Cremation Funeral Plans
Speak to one of our funeral planning specialists today!
Cremation Services We Offer: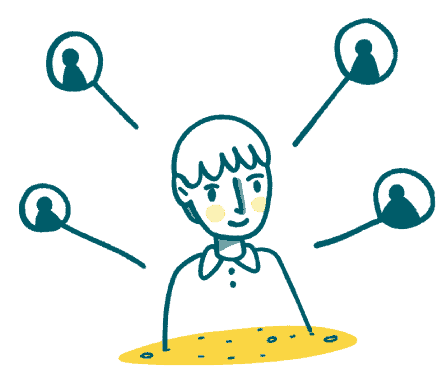 The Various Cremation Services We Offer
There are plenty of different options to choose between when it comes to modern cremation services these days. Of course, you are more than welcome to arrange a traditional cremation with us, whether you are seeking a religious service or one that is entirely secular. We can make all the arrangements necessary for a humanist service, if you want one, as well as Christian, Hindu or Sikh cremations, among many other faith groups.
You can also ask us to arrange a direct cremation on your behalf. This is a low-cost option for a funeral whereby the body will be placed into a modest coffin and cremated without mourners present. Many people prefer this because it is inexpensive and because very little fuss is made of the deceased's final journey. Consequently, it is common to arrange a celebration of life service or a memorial in the weeks after a cremation. Again, this is something we can guide you with if you would like us to do so.
Furthermore, Newrest Funerals will be able to arrange an eco-friendly cremation in any corner of the UK, something that increasing numbers of people want. You can also talk to us about all of the elements that will go into the order of service for the cremation. Whether you want music, readings, a eulogy or anything else is, of course, entirely down to personal preference. What we do is to take you through the process and lay out all of the options for you which makes decision-making that much easier at what is often a difficult time.
Why Turn to Newrest Funerals to Arrange Your Cremation Service?
From arranging flowers, sorting out mourners' charitable donations, or organising funeral transport, the team at Newrest Funerals has a great deal with experience with cremation services of all types. We treat everyone with the dignity and compassion they deserve and we're ready to discuss your plans right now.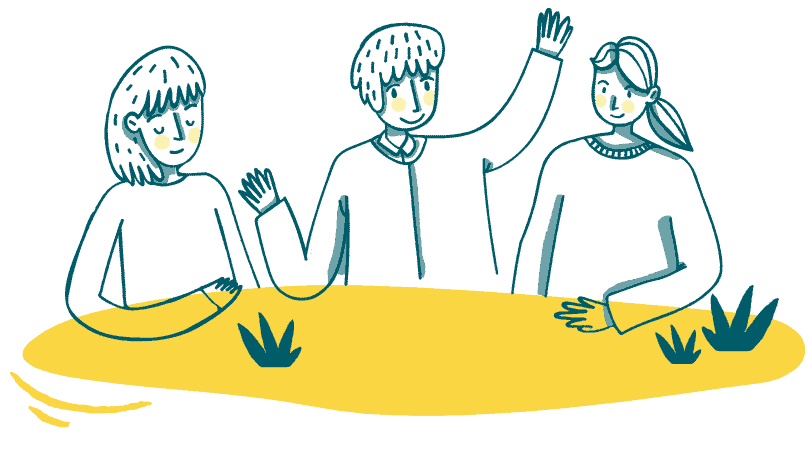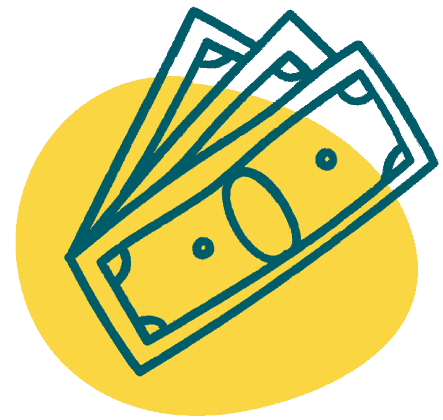 Affordable Low Cost Cremations
Whether you are considering your own funeral arrangements for when you pass on or have to plan the funeral of a friend or family member who has recently died, Newrest Funerals is here to help with a raft of low cost options. Our affordable cremation planning service will mean you can operate within your given budgetary constraints but still obtain a funeral that will be considerably under the UK average expenditure.
The least costly option is a so-called direct cremation which will involve no service at all. However, if you would like us to help with a low cost cremation that will mean mourners can attend to say their last goodbyes, we can help with these more affordable options, too.
How to Reduce Cremation Costs?
Keeping the costs of a cremation or simple funeral down can be achieved in numerous ways without skimping. We will help you to prioritize the things that matter most to you about a funeral service so that you get these elements without spending money needlessly on aspects of the service that don't count. We can help to find the least costly service times at a local crematorium or funeral home, for example, while also advising you on how to bear down on transportation costs.
Even better, we have a wealth of experience to share with affordable funeral planning for all of the world's major religions, as well as entirely secular options. Whether you choose a cremation, simple funeral, or another alternative, we are here to guide you through the process and ensure that you are able to honor your loved one in a meaningful and affordable way.
Please do not hesitate to contact us with any questions you may have about affordable cremation planning in the UK today.