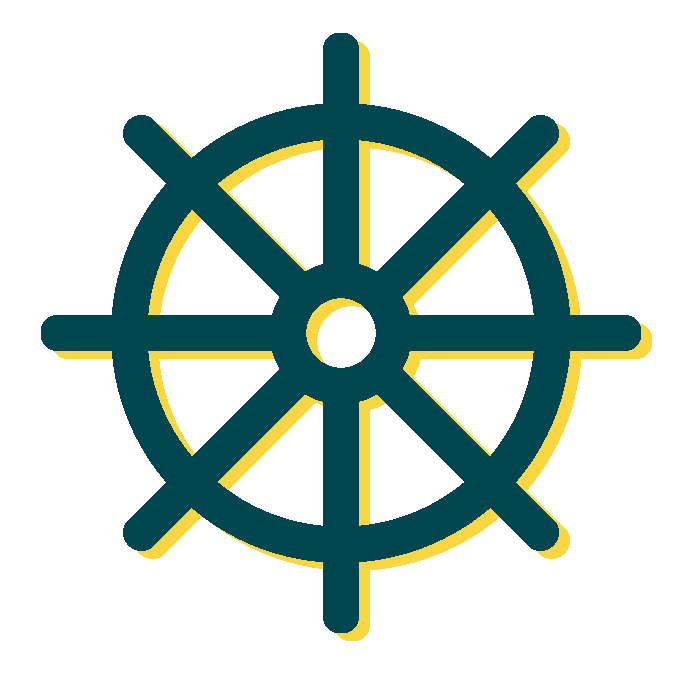 Buddhist Funeral Services
Prices Start From £995
We offer Buddhist funeral services to suit your situation.
Unlike many funeral services which tend to focus on the deceased's passage into the afterlife, Buddhist funerals mostly reflect the idea of reincarnation through the cycle of life, known as samsara. Consequently, Buddhist funerals are not very often sombre affairs although mourners are likely to attend and sometimes to be suffering from grief. At Newrest Funerals, our dedicated and caring team is here to help you arrange a Buddhist funeral service that will help you to celebrate the life of the deceased as well as to mark his or her passing in an appropriate way.
As well as helping many people to arrange the funeral of a Buddhist friend or relative after they have died, we also offer pre-payment plans. With such a plan, you can arrange all of the elements you'd like of a Buddhist funeral for yourself before you pass on. This often gives Buddhists in the UK the reassurance they are seeking that they will not receive a standard or religious funeral that falls outside of their beliefs once they've gone. If that is something you'd like, then we are ready to hear from you. The lines are open every day of the year.
Find Out More About Our Available Funeral Plans
Speak to one of our funeral planning specialists today!
What Should You Expect of Buddhist Funeral Services?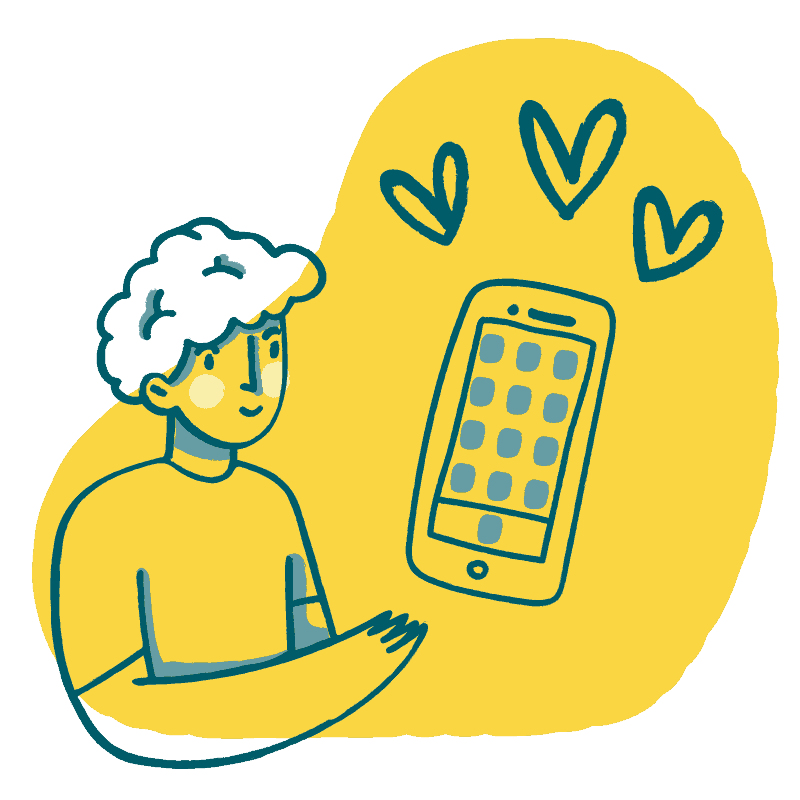 In many parts of the world, Buddhist funerals occur at a monastery. In the UK, we can arrange a funeral for you in your home or at a suitable alternative venue where traditional funeral rites will be observed. We will be able to help you find a suitable officiator, too, usually a Buddhist who will lead sermons as well as chants or sutras on your behalf. We'll also help you to find a funeral director who has experience with Buddhist services, for example, one who can supply a simple, traditional casket.
At Newrest Funerals, we'll also discuss all of the other options you might like to consider, such as whether to include an image of the Buddha alongside that of the deceased and whether a funeral cortège will be appropriate in your circumstances. We can also help you with other traditional elements of Buddhist funeral services, such as the playing of gongs, the burning of incense and whether or not flowers or fruit will be offered or if charitable donations will be asked for in place of them. There are many aspects of a modern Buddhist funeral to consider these days including how traditional or otherwise the service will be prior to the cremation of the body. That's just one of the reasons why our expertise in this field is so useful to draw upon.
In addition to our knowledge in Buddhist funeral services, we also have expertise in Christian and Muslim funerals. We can guide you through the traditional customs and rituals associated with these funeral services, such as washing and shrouding the body, holding funeral prayers, and ensuring a timely burial according to religious beliefs. Our compassionate team is here to provide support and assistance during this difficult time, and to help you honor your loved one in a meaningful way.
Why Select Newrest Funerals For Your Buddhist Funeral Plans?
Our approach means that you will get the sort of funeral you want for yourself or your recently departed loved one. We work with compassion to ensure that all of the elements of a Buddhist funeral service are considered so that you make informed decisions about what you'd like to include and what you'd like to leave out. We can also help if you'd like to arrange further services in the mourning period following the funeral itself.