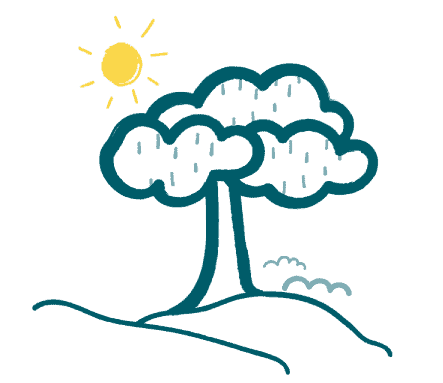 Funeral Directors Berkshire
We offer our services throughout Berkshire and beyond.
Throughout the whole of Berkshire – from Windsor to Woking and from Sandhurst to Sunningdale – the caring team at Newrest Funerals is on hand to help arrange a funeral service for you. If you have recently lost someone close to you, then it can be a very upsetting time and knowing where to start with a funeral service can often feel overwhelming. That's why our service can be invaluable to many of Berkshire's inhabitants. We will help to get everything organised without placing you under any additional stress or pressure. We have plenty of local knowledge, ideal if you are planning the funeral of a family member who lived in Berkshire whether you are from the area or not.
Bear in mind that as well as arranging funerals for Berkshire residents who have recently passed on, we offer pre-payment plans. With this approach, you can arrange exactly the sort of funeral service you would like to receive. In the event of your death, your plans will be put into action in the way you have specified them. What's more, pre-paying for your funeral in instalments makes it affordable. Even better, no one will be left having to find the money to pay for it after you pass on because you'll have taken care of everything from a financial point of view beforehand.
Berkshire Funerals for Everyone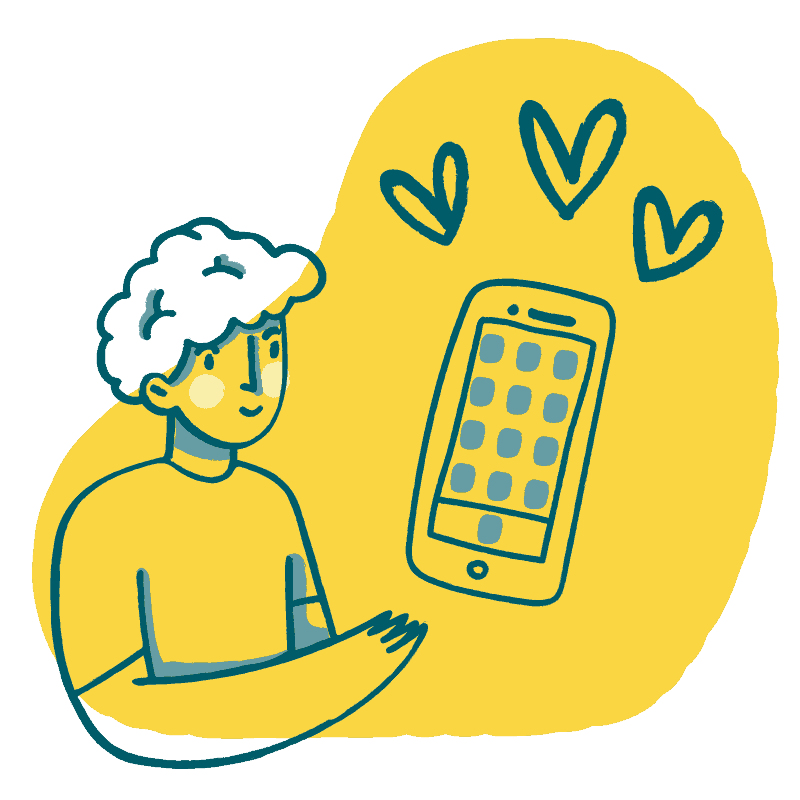 At Newrest Funerals, we deal with every kind of funeral service in Berkshire. Whether you would like a so-called direct funeral service where there are not even mourners in attendance or would prefer a much grander arrangement, we will be able to help. We can arrange memorial services or celebration of life services as well as traditional funerals. All of the details can be sorted out including what sort of transportation you'd like, whether you will pay for a casket or a coffin and which venue you will book for the service itself.
We deal with both religious and non-religious services. Whether your loved one was a regular church-goer in Berkshire or was a non-believer, we'll help to arrange a suitable order of service. Our professionals will also provide a compassionate service for you if the deceased was Jewish, a Hindu or a Buddhist. In short, we provide the arrangements for people of all faiths and none throughout Berkshire. And, if you'd like something a little out of the ordinary, such as an ecologically sound funeral, a live-streamed funeral service or even a burial at sea, then there is no better place to make those arrangements.
Why Appoint Newrest Funerals for a Berkshire Service?
As well as our wide experience with different types of funerals, we know Berkshire well. This makes Newrest Funerals the ideal firm to speak to when making funeral arrangements in the county. We'll guide you through the process of planning the funeral so you get the service you truly want and dispense with things that don't matter so much to you or the person whose funeral it is.