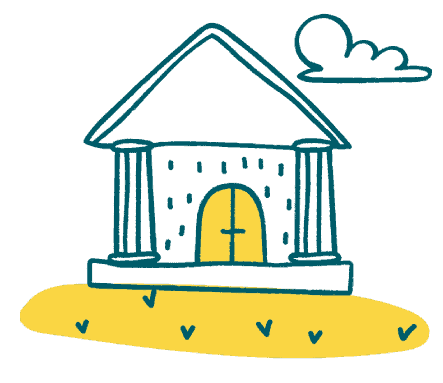 Religious Funeral Services
Prices Start From £995
We offer a wide range of religious funeral services to meet all religions.
Religious funerals come in many forms but they all tend to have one thing in common which is an accent on the spiritual side of life. It is possible to have spirituality feature in non-religious services, too, of course, but part of what makes a religious service distinct from a secular one will be the extra focus on spiritual matters, especially the afterlife. At Newrest Funerals, our family team of dedicated funeral planners will be able to help you make the final arrangements for a departed loved one no matter what their faith happened to be. We deal with Christian, Jewish and Islamic funerals as well as Sikh, Hindu and Buddhist ones. Even if you have never arranged – or even been to – a religious service before, we will be on hand to guide you and to ensure that all of the necessary rites are performed properly.
In addition, Newrest Funerals has pre-payment plans available. These are very good if you know that you'd like a religious service at your funeral after you pass on. By paying in affordable instalments, you can have the sort of funeral you want without worrying that you'll end up getting a secular one instead. This is because, with a pre-payment plan, everything will be paid for in advance of your passing on. This gives many people of faith a tremendous amount of reassurance.
Religious Services We Offer:
Find Out More About Our Available Funeral Plans
Speak to one of our funeral planning specialists today!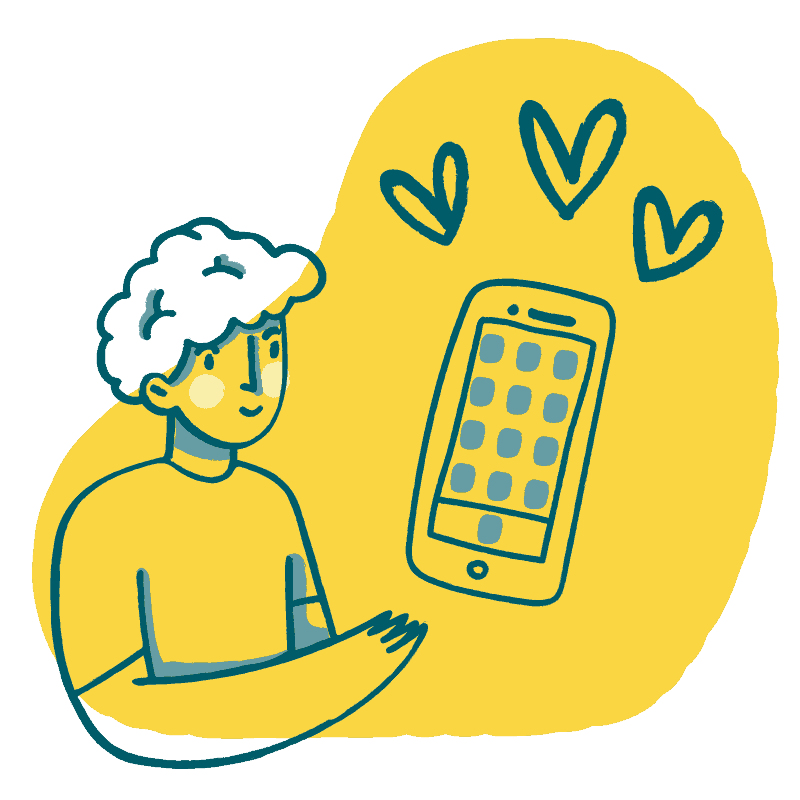 What Makes Religious Ceremonies a Spiritual Service?
There are numerous aspects of a religious funeral that you won't find at a non-religious service. Of course, this very much depends on the religion in question. Muslims should be interred according to their traditions while Hindus will be cremated. Christians can opt for either sort of funeral but orthodox believers and many Catholics will prefer burials to cremations. Whatever your preference and faith, our dedicated team will make the necessary arrangements within any deadline that might need to be met. That's part of the reason why we are open for business 24/7, of course.
In addition to chosen funeral type, other spiritual elements may feature. Readings from religious texts, such as passages from the Bible, are common. Equally, you might like to have favourite hymns of the deceased sung, especially those which reflect his or her outlook on life. Generally speaking, religious services will be officiated by a minister even if the service itself takes place in a multi-purpose venue, such as a local authority run crematorium, for example. Most religious funerals will also feature a eulogy, a speech usually given by someone close to the deceased about his or her life and its legacy.
Choose Newrest Funerals to Arrange a Religious Cremations/Burials Service for You
Whatever your faith, or the faith of the person you are arranging the funeral for, Newrest Funerals will guide you through the process of coming up with an appropriate plan. You do not need to include every element of a religious service if you don't want to. Rather, it is about picking the things that are most important to you. Choose the sort of religious service you are after and read more about the various types of funerals that are on offer with Newrest Funerals.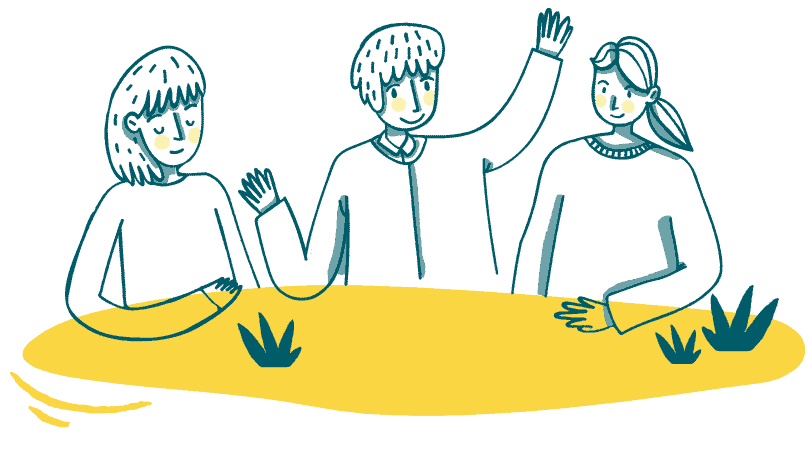 Contact Newrest Today
If you are seeking a religious service for a recently departed loved one or would like to make arrangements for your body's interment after you pass on, then there is no better place to turn than Newrest Funerals.