Direct Cremation
From Only £895
Our Lowest Cost, Affordable Option.
CALL US NOW: 0800 111 4971
Request A Callback
As a funeral provider, we provide support, guidance and offer alternative funeral plans, including direct cremations, to suit an individual's needs and wishes.
Our Direct Cremation Package Includes:
Collection and care of the deceased from mortuary
Professional fees
Provision of a coffin gown
Standard Wood veneer coffin
Selected crematorium
Transportation of coffin to crematorium
Confirmation of cremation date
24/7 support
All associated cremation fees
Removal of pacemaker
Ashes provided in suitable packaging
Scattering or collection of ashes
Delivery of ashes within 21 days
*Removal from anywhere else will incur an additional fee of £250.00. Please note that in England and Wales there is typically an additional fee of £82 for the medical certification document required for cremation.
Direct Cremation Plans & Services
Why Choose a Direct Cremation?
Direct Cremation is our lowest-cost option offering a respectful, simple, unattended funeral. From just £895.00 our Direct Cremation is quickly becoming ever more popular because they are affordable and simple to arrange. Following the cremation process at a crematory, the cremains could either be scattered, collected by family, or returned via our ashes delivery service. An unattended cremation provides family and friends with the opportunity to celebrate the life of the deceased in their own way.
If you're thinking to cremate as part of your funeral plans, we're on hand to guide you through the process.
Find Out More About Our Available Pre-Payment Plans
Speak to one of our funeral planning specialists today!
How Does a Direct Cremation Differ from the Traditional Cremation?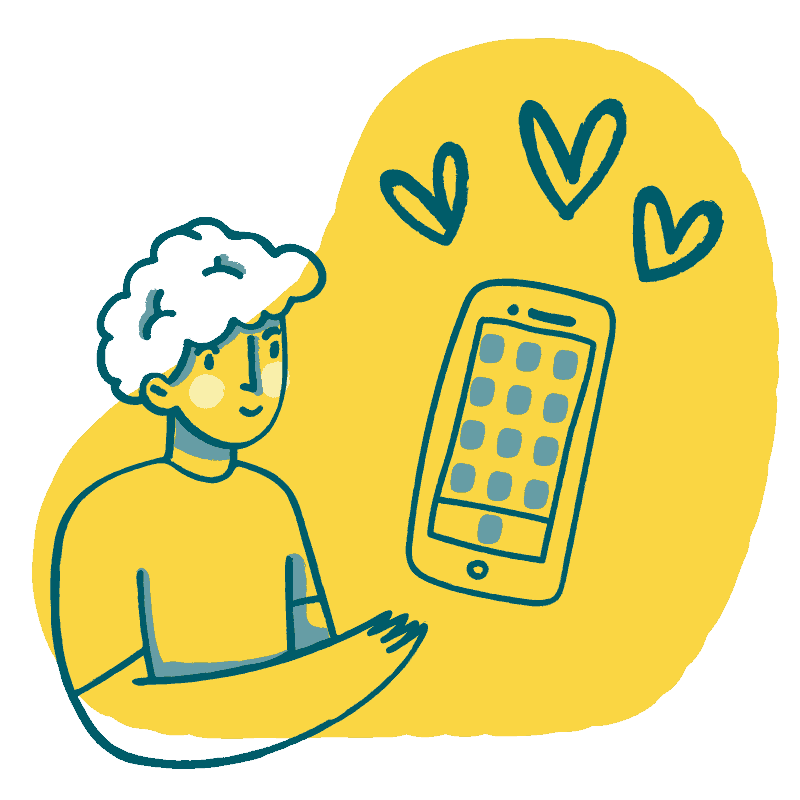 Typically, a Cremation without service will involve appointing funeral directors who will convey the deceased's body to a suitable crematorium on your behalf. You can even request that the deceased's ashes are scattered on your behalf or placed into a simple container for you. Unlike a conventional cremation, a direct cremation will have no service. This means you will do away with needing someone to officiate proceedings. Because no mourners will be present, there is also no need for a funeral cortège, flowers, music, readings, a eulogy or even catering at the subsequent wake.
Many people choose direct cremations these days – apart from being very affordable–because very little fuss is made about the deceased. On average, affordable cremations cost up to 75% less than a traditional funeral service. Many people do not want a big funeral where much of the focus is likely on the individual's death. By not asking people to attend a funeral service, which can sometimes be stressful and upsetting, it is possible to arrange another gathering of family and friends a few weeks later when the individual's life can be celebrated rather than their passing.
If a loved one is grappling with a terminal illness, they might wish to participate in planning their own funeral ceremonies. Alternatively, one can take proactive steps while in good health to prepay for a funeral through a prepaid funeral plan.
Choose Newrest Funerals For Your Direct Cremation
At Newrest Funerals, we realise a direct cremation isn't for everyone. We can assist you with a simple funeral service, with our compassionate team guiding you through the process so that you can make an informed decision on the best send off for your loved one.
Call us today to see how we can assist you – 0800 111 4971.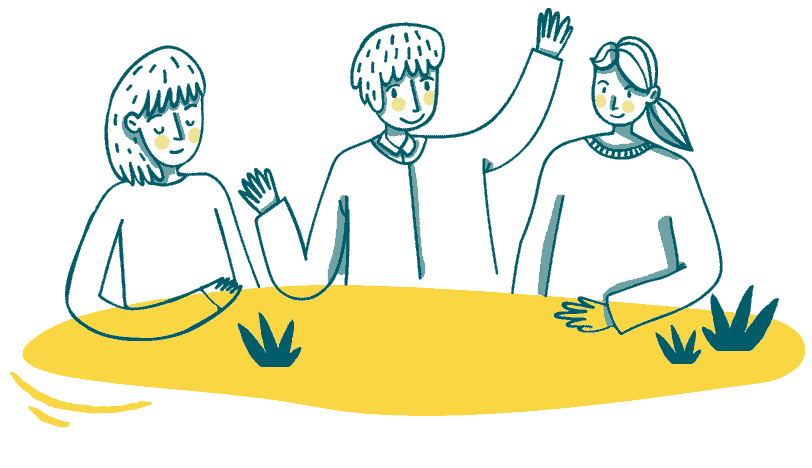 What is Direct Cremation?
Direct cremation in the UK refers to a simple, straightforward cremation process without a formal funeral service. Here's a breakdown of what it typically involves:
Collection and Care of the Deceased: The deceased is collected from the place of death and taken to the funeral provider's premises. They are then cared for until the cremation can take place.
Legal Paperwork and Permissions: The funeral provider handles necessary legal documentation, including the death certificate and any required permissions for cremation.
Simple Coffin: A basic coffin is used for the cremation. This is usually a simple, eco-friendly option.
Cremation Process: The cremation is carried out at a crematorium, often without any attendees. There's no funeral service, procession, or ceremony at the crematorium.
Return of Ashes: After the cremation, the ashes are either returned to the family or can be scattered in a garden of remembrance, depending on the family's wishes.
Cost-Effectiveness: Direct cremation is usually the most cost-effective option for a funeral, as it avoids the expenses associated with a traditional funeral service, such as hiring a venue, transportation, and the cost of a more elaborate coffin.
Flexibility for Memorial Services: Families can choose to hold a memorial service or celebration of life at a later date, separate from the cremation process. This can be done in a way that is personal and meaningful to them without the constraints of a traditional funeral format.
Direct cremation has gained popularity in the UK for those seeking a simple, no-fuss approach to handling a loved one's remains or for individuals planning their own end-of-life arrangements who prefer not to have a traditional funeral service.
Direct Cremation Facts:
This chimes with a wider trend of changing attitudes towards 'cremation only' services. According to YouGov, just 15% of UK citizens would like to be buried, and almost half (45%) want to be cremated
Create the send-off you want, when you're ready. Simpler and more affordable Our direct cremations are 80% cheaper than the average traditional funeral.
It involves the cremation of the body shortly after death, without any funeral service or viewing beforehand.
Direct cremation is often chosen as a more cost-effective alternative to traditional burial methods.
Unlike traditional burial, direct cremation does not require embalming or the purchase of a casket.
The body is typically placed in a simple container or cardboard box for cremation.
After the cremation process, the ashes can be returned to the family or scattered as per their wishes.
Direct cremation provides flexibility, allowing families to plan memorial services at a later date if desired.
This type of cremation has gained popularity due to its simplicity and environmental friendliness.
Many people choose direct cremation as it offers a hassle-free and straightforward option for end-of-life arrangements.
Direct Cremation: Frequently asked Questions?
Here are answers to a few of the many questions that are still being asked concerning direct cremation plans and services: