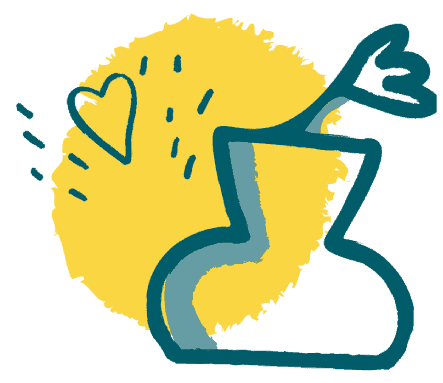 Direct Cremation Plans & Services
We offer direct cremation services to suit your needs.
A direct cremation is one of the lowest cost options for people who want to make affordable funeral arrangements either for themselves or for someone they have lost. The idea is to carry out a cremation without anything that is not absolutely necessary under the law for the proper disposal of the body of the deceased. Far from being a low-cost option that is only for people with limited funds, however, direct cremations are becoming ever more popular because they are simple to arrange and do not require the presence of mourners.
These days, lots of people would prefer a celebration of life ceremony to a traditional funeral service. If what happens to your body after you pass away is not important to you, then this may well be an option worth considering. At Newrest Funerals, we can put together a plan for a direct cremation for you which will tell those you leave behind exactly what they should do when you die. We'll even set up a pre-payment plan for you so you know that there will be nothing for them to pay after you have gone. You can then leave the rest of your estate as you wish or even specify the sort of memorial service or celebration of life event you'd like down the line.
What Differs With a Direct Cremation Compared to a Conventional One?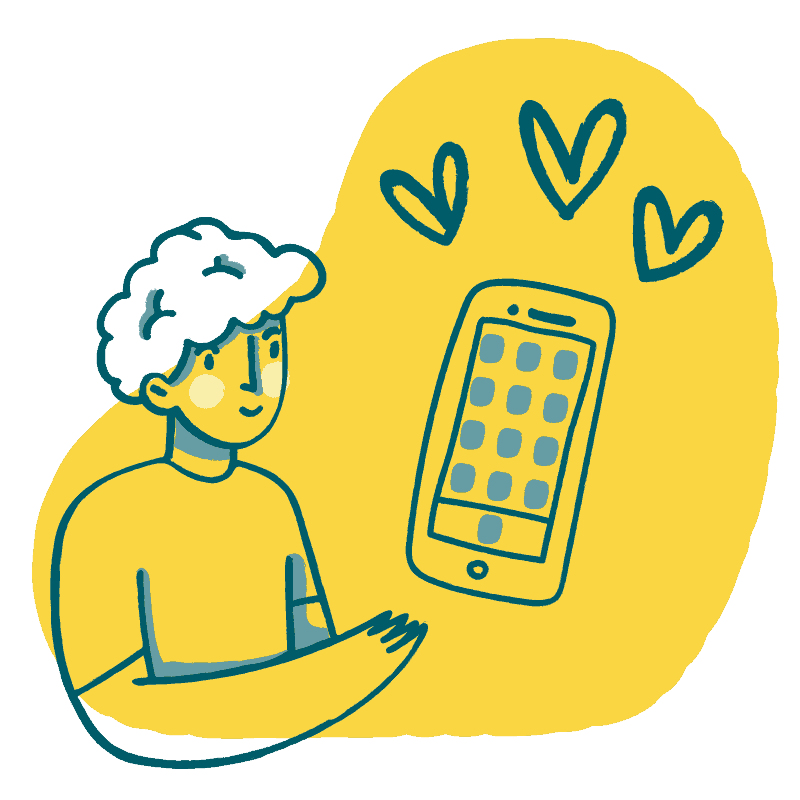 Typically, a direct cremation will involve appointing funeral directors who will convey the body of the deceased to a suitable crematorium on your behalf. You can even request that the ashes of the deceased are scattered on your behalf or placed into a simple container for you. Unlike a conventional cremation, there will be no service. This means you will do away with the need for someone to officiate proceedings. Because no mourners will be present, there is also no need for a funeral cortège, flowers, music, readings, a eulogy or even catering at the subsequent wake.
Why many people choose direct funerals these days – apart from the fact that they are very affordable – is that very little fuss is made of the deceased. Many people do not want a big funeral where much of the focus is likely to be on the death of the individual. By not asking people to attend a funeral service, which can sometimes be stressful and upsetting, it is possible to arrange another gathering of family and friends a few weeks later when the life of the individual can be celebrated rather than their passing.
Choose Newrest Funerals For Your Direct Cremation
At Newrest Funerals, we realise that direct cremations are not for everyone. We can advise you of how to obtain a cost-effective traditional cremation service if you want but we'll also respect your wishes if it turns out that a direct funeral is for you, after all. The point is that our compassionate team will guide you through the process so that you make decisions in an informed manner. Whether you are planning a direct funeral for yourself or a departed loved one, we are here every day of the year to help.