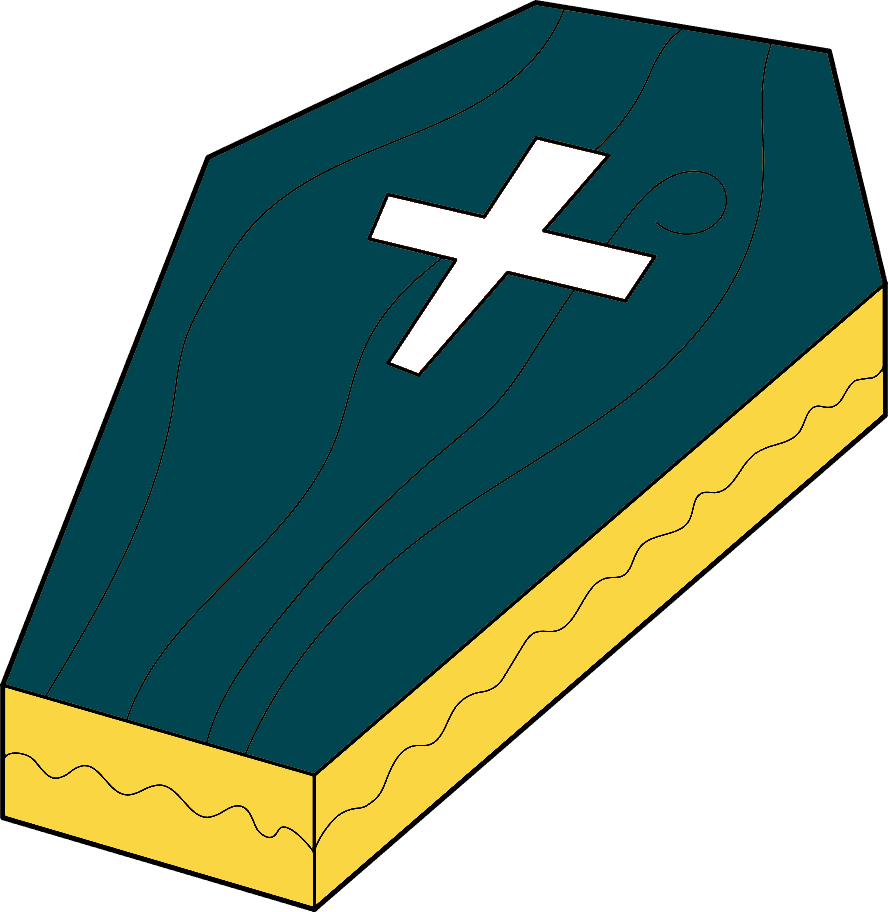 Traditional Funerals & Burial Services
Prices Start From £995
VIEW OUR PRICE LIST
We offer traditional burial services to suit your needs.
The professional and compassionate team at Newrest Funerals is available at any time of the day or night to call if you need to arrange a funeral. Whether you are seeking a traditional burial or any other type of funeral – such as a cremation or an eco-friendly interment, for example – we are here to lend our expertise in an understanding way at what is often a very difficult time for recently bereaved people.
If you know that the deceased would have liked a traditional burial as opposed to any other form of ceremony, then we can guide you through the process and help you to make informed decisions about which elements you would like to include and those you may prefer to leave out.
Pre Planned Funerals
Our friendly and approachable team will also be able to help you if you are planning your own traditional burial and would like to make all of the arrangements in advance. This can also be backed up by our useful pre-payment plans so you know that you will have paid for the traditional burial you want before you pass on. 
Pre-payment funeral plans are often very reassuring for many people, especially those who want to know they will receive the traditional burial they'd prefer without worrying about passing their funeral costs on to those they leave behind. What is involved in a traditional burial funeral service these days?
Find Out More About Our Available Traditional Funeral Plans
Speak to one of our funeral planning specialists today!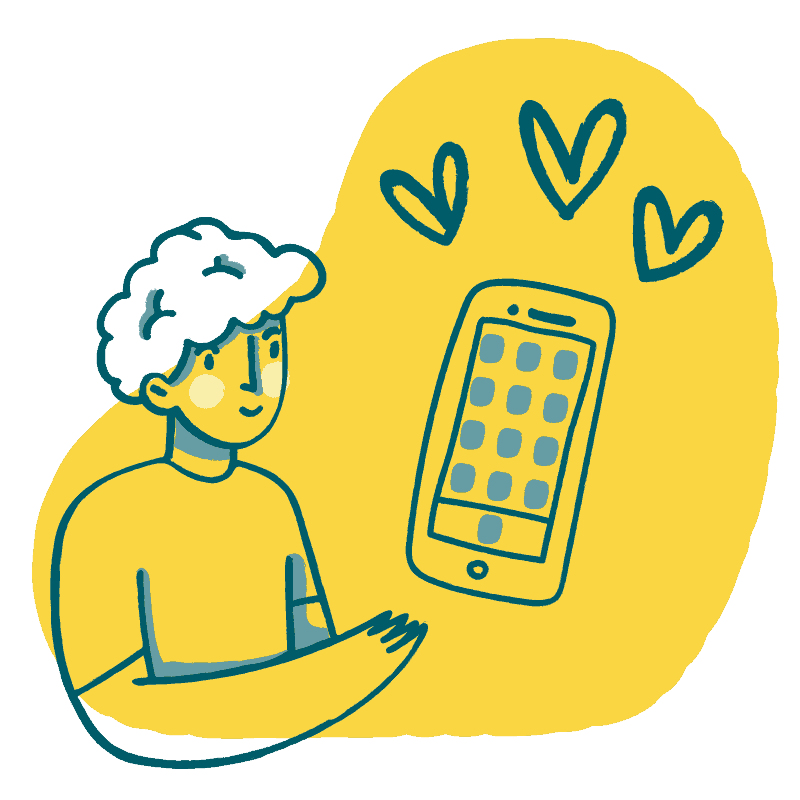 The Distinctive Features of a Traditional Burial
Firstly, it is important to state that there is no fixed way to organise a traditional burial. Muslim burials will often differ from Christian ones, for example, while non-religious interment services can also be arranged, too. Some elements may be preferred but you do not have to include all of the traditional aspects of a burial service if you don't want to. At Newrest Funerals, we will guide you through the process so you get the traditional service you want without paying for things that are not so important to you.
Typically, a traditional burial will include the use of a classic hearse – or even a horse-drawn one – to convey the body to the funeral service. You will also need a cemetery plot or one in a graveyard as well as a traditional coffin. Most traditional burials will also feature a floral coffin spray. You will also need to consider whether to have a religious representative run the order of service. This may include a graveside committal or it could be that you hire a venue for the service itself before the interment. Music and a eulogy will also need to be thought about in advance, something we can help you with if you have no firm ideas of your own yet.
Why Turn to Newrest Funerals to Arrange a Traditional Burial?
With many years of experience arranging traditional funerals all over the UK, there is no finer place to turn when arranging a traditional burial for your loved one. We will guide you through the process and operate with compassion and dignity so that you obtain the traditional funeral you want while ensuring that the costs of the service are kept under control.