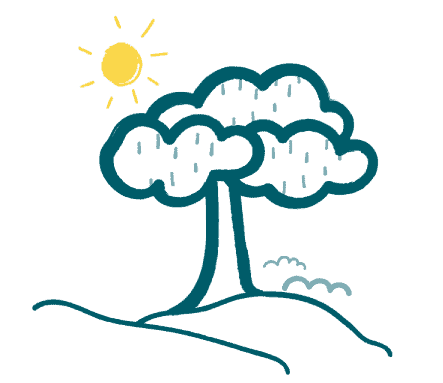 Funeral Directors Derbyshire
We offer services throughout Derbyshire and beyond.
From Buxton to Bakewell and from Whaley Bridge to Wirksworth, Newrest Funerals has exactly the sort of local expertise you need to plan a funeral in Derbyshire these days. With so many choices to make and decisions that need to be made, it can be a very difficult time planning a funeral in the county. What often makes Derbyshire funeral planning even harder is that it will often come just as you are starting to feel the grief of a recent bereavement. Many people end up feeling stressed out that they may be doing the wrong thing or making choices they might later regret. That's why our compassionate Derbyshire funeral planning service can be so effective. We'll help to lighten your load thanks to our local know-how and 40 years of experience.
Equally, Newrest Funerals is available if you would like to make advance plans for your own service. Many funerals in Derbyshire are now planned in advance by people who want to feel the reassurance of knowing they have done everything in their power to ensure they get the sort of service they'd like. Planning your funeral in advance is a caring thing to do because it means those you leave behind won't have to make sometimes difficult decisions about what to include. Equally, paying for it with one of our monthly plans means you won't leave behind any undesirable bills once you pass on.
Choose Any Sort of Funeral Service in Derbyshire You Like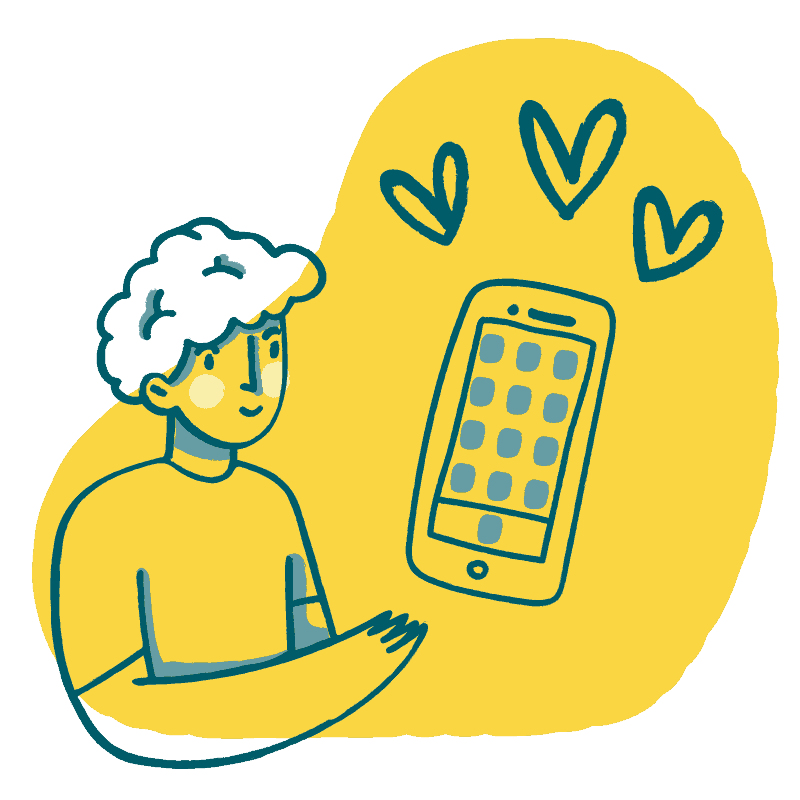 Many of the funerals in Derbyshire that are arranged nowadays have traditional elements. Perhaps you would like a traditional hearse and limousines or to hold your service in a suitable place of worship? If so, we will be able to guide you whether the funeral is to involve a burial or a cremation. Equally, we can help you with appropriate arrangements regardless of the faith of the deceased. We deal with the Derbyshire funeral arrangements of Christians, Jews, Hindus, Muslims, Sikhs and more faiths besides.
There again, increasing numbers of people would like their final wishes honoured by a completely secular funeral service. So, if you want to arrange a non-religious funeral in Derbyshire, we are here to assist you. We can also help with direct funeral arrangements which means the deceased is interred or cremated at a low cost meaning that a later celebration of life event or memorial service can be arranged to remember the life of the person who has passed on. In short, we cater for every sort of funeral preference and requirement in every corner of the county.
Turn to Newrest Funerals As Experts in Funeral Directors Derbyshire
With phone lines that are open 24 hours a day, you can reach one of our caring and experienced professionals at any time. Do not hesitate to call us to start your Derbyshire funeral arrangements. We can deal with what matters most immediately and leave the details of the plan to a point in time when you feel ready to address them.