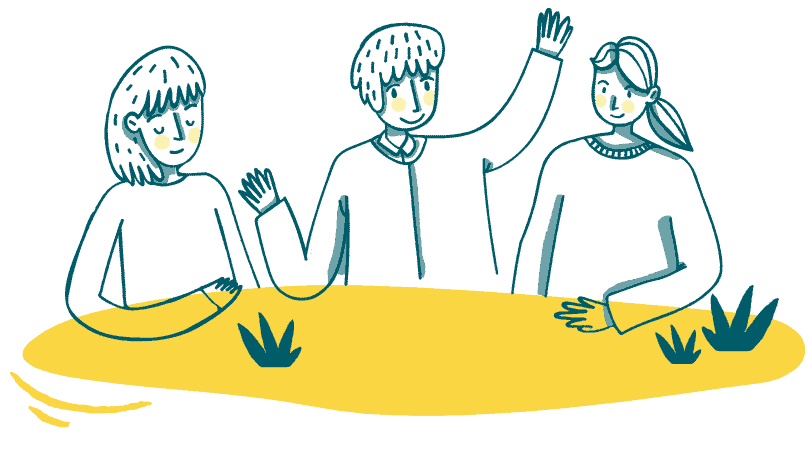 Memorial Services For Celebration of Life
Prices Start From £995
VIEW OUR PRICE LIST
We offer a wide range of different memorial services.
As a trusted family firm with years of experience, turning to Newrest Funerals to arrange a memorial service on your behalf will mean experiencing compassion and respect. Arranging any sort of service means making certain choices and our dedicated team will take you through each step of the process. In the main, people choose memorial services because they want to talk about the life of the deceased rather than to dwell on the more sombre aspects of their passing. This means that they will typically be arranged after the funeral service itself, sometimes a few weeks or even a couple of months after the burial or cremation of the deceased.
One of the things that tends to make people feel more comfortable expressing themselves at a memorial service – as opposed to a funeral service – is that there are fewer rules associated with them. That said, at Newrest Funerals, our caring team will always strive to offer you the sort of service you are after regardless of whether it is a funeral, a memorial service or a celebration of life service. In the end, it all comes down to individual preferences and you should always be able to arrange any type of memorial service – secular or religious – in the way you want.
Find Out More About Our Available Memorial Funeral Plans
Speak to one of our funeral planning specialists today!
What Should You Expect of a Memorial Service?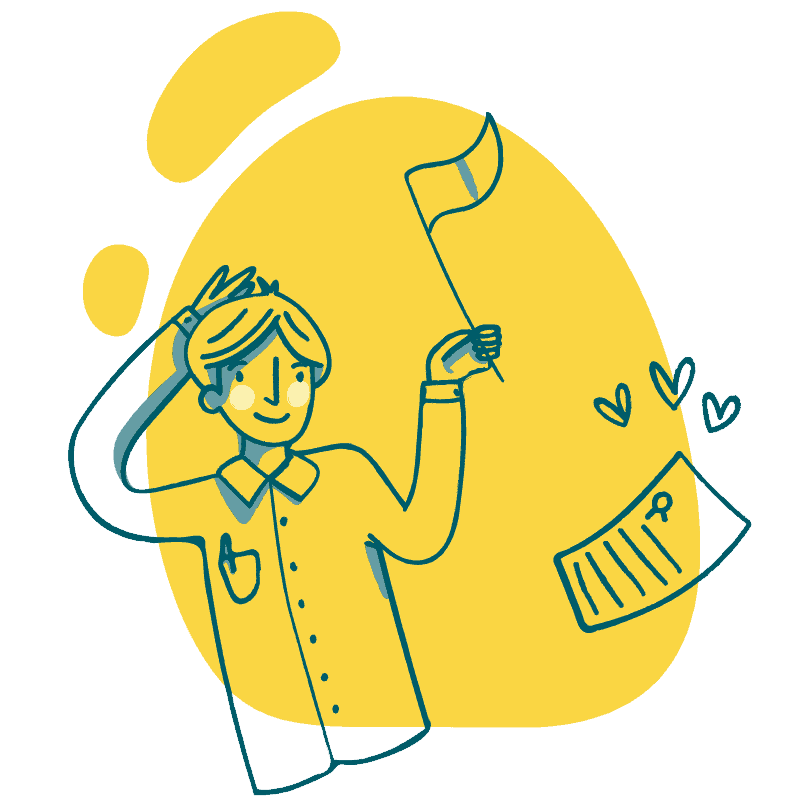 Often, although not always, a photograph of the deceased will be displayed during a memorial service. If the deceased had a cremation, then it will often be placed alongside the urn that contains their ashes. However, once more, there are no hard and fast rules to stick to in this regard. This is simply the way that many people choose to arrange the layout of their memorial service. Typically, speakers will be encouraged to talk about what the deceased meant to them and their legacy. This may mean choosing people to say a few words or it could be a more informal arrangement whereby anyone who attends can have their say.
Some people also choose a memorial service to scatter the ashes of their departed loved one. Whether you choose to do so is entirely up to you, of course. You could book a venue with a memorial garden where you can do this. Equally, you might prefer to scatter some ashes and also to retain some. There is nothing to stop you from proceeding either way. Note that many sorts of venues may be chosen for the memorial service. Some are staged in the function rooms of sports clubs while others might be held in a religious building. Cemeteries are also popular and booking one in such a location may also involve the planting of a tree or shrub in memory of the deceased. In short, you can expect a very varied range of options with any memorial service today.
Select Newrest Funerals to Arrange a Memorial Service For You
The small but friendly team at Newrest Funerals has an enviable track record in arranging a host of different memorial services. We can guide you on all of the key decisions to ensure you get the sort of service you want and make sure you only choose to include the elements that you prefer. We are open 24 hours a day so do not hesitate to contact us if you'd like to discuss making arrangements for either a contemporary or traditional memorial service.