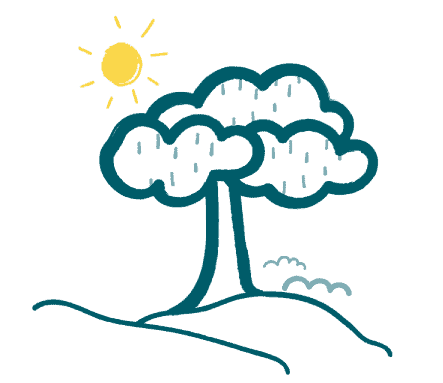 Funeral Directors Somerset
We offer our services throughout Somerset and beyond.
From the country town of Taunton to the resort towns of Burnham-on-Sea and Minehead, the compassionate team at Newrest Funerals can help you to arrange the funeral of a recently departed friend, partner or family member. We arrange funeral services all over the UK including Somerset where our local knowledge can be very helpful, especially if the person who has died lived in the county but you do not. Either way, we are on hand to help with everything from arranging the funeral cortège to appointing funeral directors. Why not get the ball rolling by speaking to us? We are open 24/7, after all.
Bear in mind that we do not just organise Somerset funerals for people who have recently passed on. If you would like to arrange your own funeral in Somerset, then we can help you to do so, as well. Many people in the country like their choice of service to be planned in advance so they get the send-off they would like. At Newrest Funerals, you can even pay for your funeral in advance. This way, you will not be leaving any bills to the people you leave behind. What's more, our Somerset funeral plans can be paid for in stages which makes them affordable to all.
What Sort of Funeral in Somerset Will Suit You?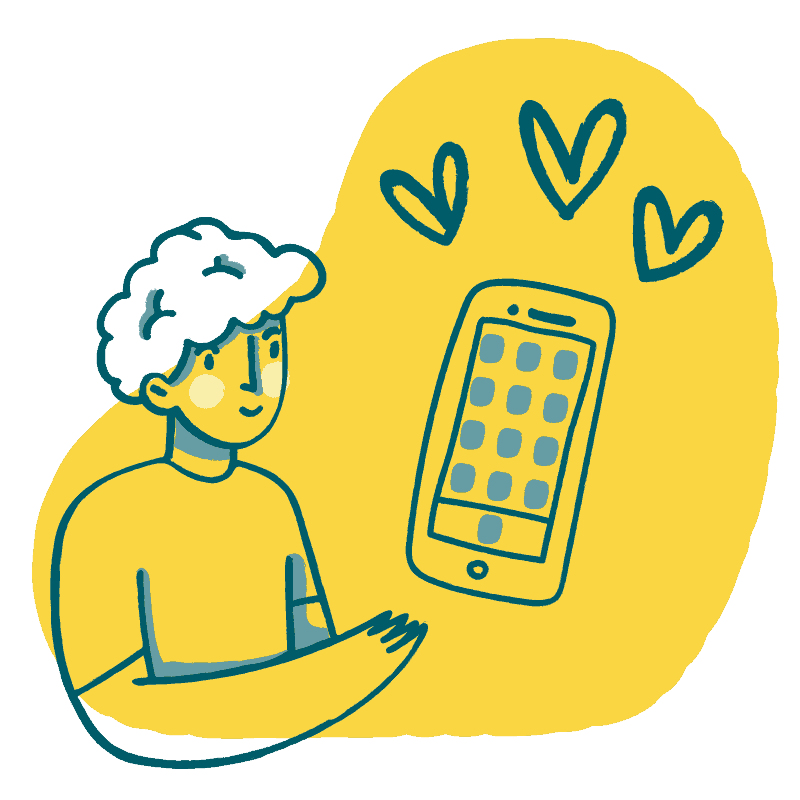 No two individuals are the same and so it follows that no two funerals in Somerset should be alike either. That said, you might want to arrange a very traditional funeral service with readings and a eulogy and we can put the arrangements in place if this is your preference. Equally, we can help with non-traditional services. Many people like to ask us about live streaming services these days for mourners who cannot be physically present. Whatever your wishes are, we will find a way to accommodate them in a venue that is appropriate for the sort of funeral.
Please note that we cater for all religious groups and denominations at Newrest Funerals. Whether you want a firm that is experienced with Islamic funeral rites or which knows how to run a traditional Sikh funeral, we can help. We deal with Catholic committals as well as Buddhist services and everything else besides from the point of view of faith. Of course, this also includes non-religious funeral services in Somerset, too. If you would like a humanist service or even an ecological burial, then we are here to help you plan one. There are so many types of funerals these days that it can help to talk things over with experts. That's all part of the professional service you get from Newrest Funerals, of course.
Choose Newrest Funerals to Help Organise Your Somerset Funeral Service
Our lines are open every day of the year, so why not talk to us about your ideas for a funeral and see how we can help to make them a reality? Whether your priority is an ornate coffin or a small service for a few mourners only, for example, we will guide you on the best approach. This way, you will get the sort of funeral you want, either for yourself or your loved one.