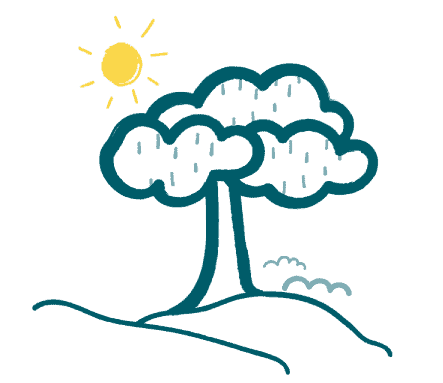 Funeral Directors Bath
We offer our services throughout Bath and the surrounding towns and villages.
As a close team of professionals who have many years of experience in the British funeral sector, here at Newrest Funerals we have a wealth of knowledge to share when it comes to Bath funeral directors. We deal with all of the funeral directors' firms in Bath and the surrounding area. This means that we can help you to choose a suitable company from the many available, thereby making it easier to come to a decision that you feel comfortable with. At Newrest Funerals, we understand that making important decisions – like which funeral directors you want – isn't always easy following the death of a loved one. Trust us to help you make the right call with simple and straightforward advice given by compassionate experts.
From Combe Down to Weston and from Alexandra Park to Southdown, we have the local expertise that many Bath residents want when selecting funeral directors in the city. Equally, we can help you if the deceased lived in a nearby village in the locality, such as Langridge, Newton St Loe, Midford or Charlcombe. Please note, however, that our role is to offer impartial advice only. Based on the information you give us about your preferences, budget, location and other details, we will make recommendations that you are under no obligation to follow. If you choose another service provider for your funeral arrangements in Bath, then we will support you. In short, our advice concerning Bath funeral directors is given completely independently.
Choose Bath Funeral Directors For Any Type of Service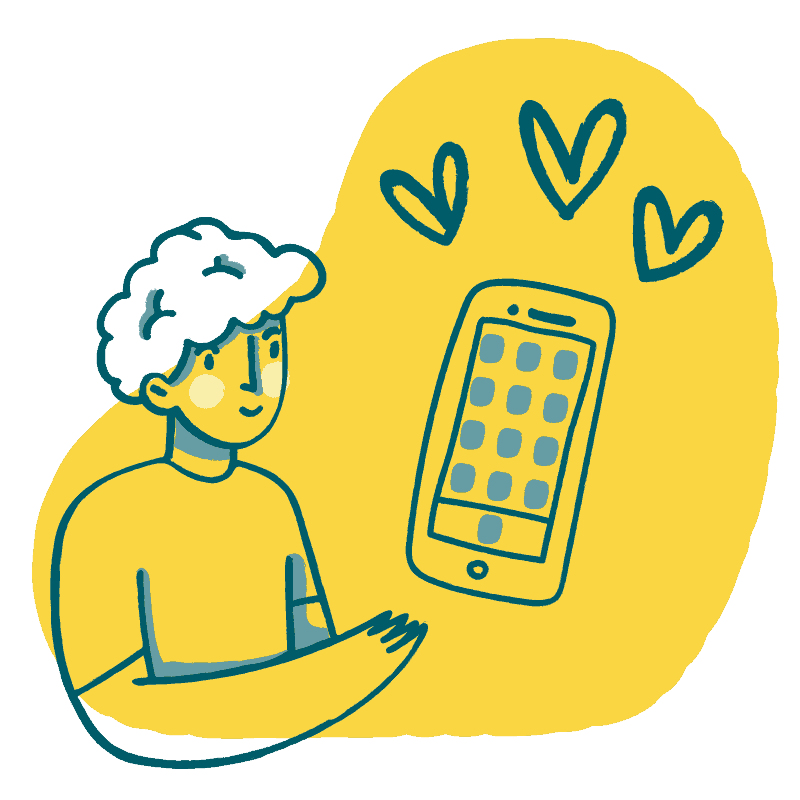 One of the main reasons that people ask us at Newrest Funerals to help them decide which funeral directors in Bath will be best for them is because they have a particular type of service in mind. For example, if you would like to arrange an ecologically sound funeral for a recently departed family member, then you may want to appoint undertakers with the necessary experience in that field. There again, you might want to find out which funeral directors in Bath can handle Islamic, Jewish or Hindu funerals successfully without having to speak to them all. We can do this work for you so that you don't have to.
Bear in mind, too, that many Bath residents choose to plan their own funerals these days. If you'd like to take out a pre-paid funeral plan with us and specify which undertakes in Bath will act as your funeral directors when the time comes, then we are here to put together an appropriate plan. This way, you will be able to achieve complete peace of mind that you'll get the funeral directors you want following your death. Lots of inhabitants of Bath like this option and take advantage of our service when planning their own funerals.
Contact Newrest Funerals For Funeral Directors in Bath
If you would like to discuss any aspect of funeral planning in Bath including which firm of funeral directors will suit you best, then please phone us. We are open seven days a week and ready to take your call.