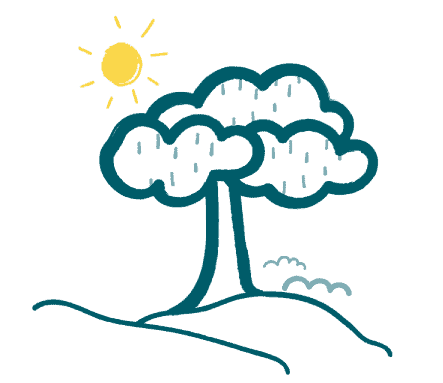 Funerals, Cremations & Memorial Services
We offer all types of burial and creational services. Please select from below which service you are looking for
At Newrest Funerals, we provide high-quality, compassionate and affordable funeral services right across the UK. Our small but dedicated team is available to speak to about making funeral arrangements every day of the year and we're open for business at all times. We know that arranging a funeral can be a difficult thing to do, especially if you have recently lost someone close to you. That's why we will be dedicated to ensuring that everything goes just the way you'd like it from the initial contact you make with us right through to the funeral service itself.
We can make all of the arrangements on your behalf or, if you prefer, provide you with a one-off funeral service that is completely tailored to the deceased's last wishes. We are experienced professionals who can help you to arrange secular or a religious funeral. Both non-religious and religious services can be arranged for you even if you have no prior experience of dealing with the death of a loved one. 
As well as our pre-payment plans, which are a good idea if you are arranging your own funeral in advance, we can provide you with every type of funeral service. In the main, these consist of two types, burials and cremations. Find out more about each.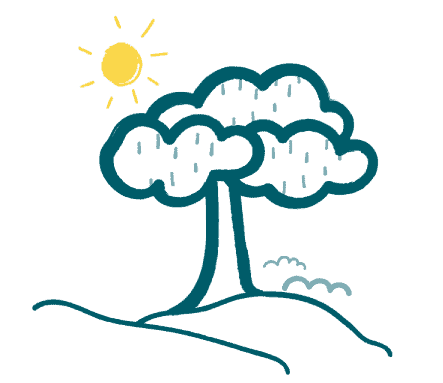 Burial Services
We offer a full range of burial services.
Burials remain a popular choice for funerals nowadays. Although cremations account for about three-quarters of funerals in the UK these days, there are many good reasons to choose a burial instead. Of course, you might want us to arrange a burial because that is what the deceased specified in their will or told you was their preference. If that is the case, then we will be able to help you with a religious burial if you want one. 
Most orthodox church-goers will prefer a burial compared to a cremation. We can also arrange an interment within 24 hours if that is what is required, something that is important to many people of Islamic faith, of course. That said, we can also arrange secular burials for those who want them. Simply outline the type of burial you want and we will take it from there.
Traditional Burial
Direct Burial
Committal/Graveside Burial
Eco Friendly Burial
View Burial Plans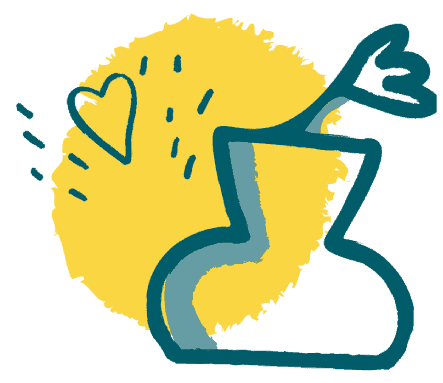 Cremation Services
Not all cremations are the same.
More often than not, cremations are a more cost-effective choice compared to burials but they can be just as moving and personal as an interment. If you would like us to arrange a direct cremation – the least costly of all funerals – then we can do so. However, we are also happy to make the necessary arrangements for an attended service at your chosen venue.
Our professional service will mean that all of the things you need to consider for the service will be covered including music, the order of service and funeral transportation, among other elements. We know exactly what to do and will guide you through the entire process of making all of the arrangements in a way that will suit both your budget as well as the deceased's wishes. We'll also help to arrange a celebration of life service, too, if you wish to hold one.
Traditional Cremation
Direct Cremation
Memorial Cremation
Eco Friendly Cremation
View Cremation Plans