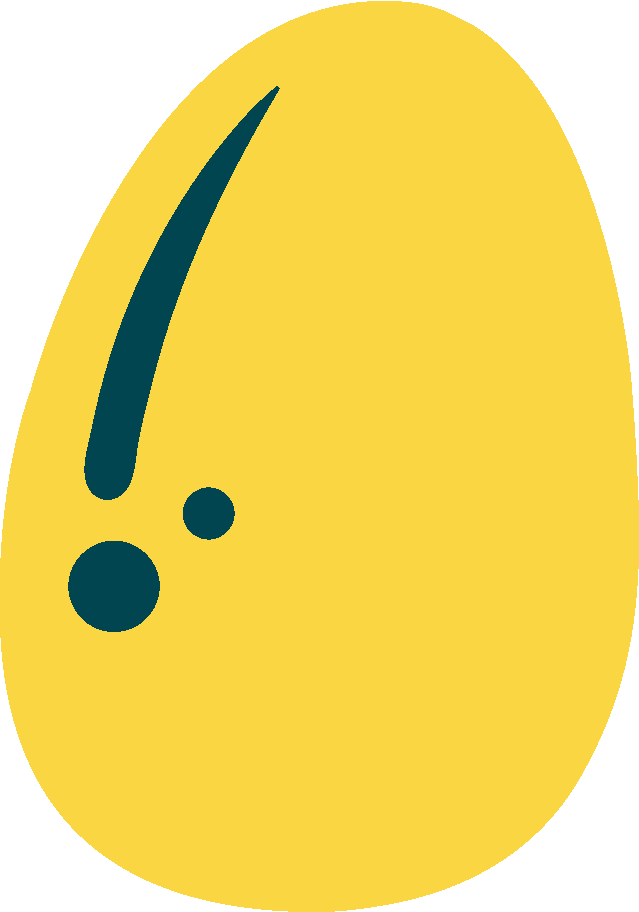 Burial Pod Funeral Services
Prices Start From £995
VIEW OUR PRICE LIST
We offer burial pod funeral services for your loved ones.
Burial pods are an increasingly popular method for arranging the interment of a deceased body in an ecologically sound manner. Like biodegradable urns and eco-friendly coffins, burial pods are chosen because they have a low environmental impact. If you would like to arrange the funeral of a loved one and want to do so in a way that is friendly to the environment, then a burial pod may be worth considering. At Newrest Funerals we have extensive knowledge of all aspects of so-called eco-funerals so we can offer expert guidance with burial pods and other aspects of green funeral arrangements.
If you choose to bury your loved one in a burial pod, then this will be used in place of a traditional coffin. Essentially, burial pods are biodegradable capsules that human bodies can be placed in before they are buried beneath the soil. They provide rich nutrients for the local environment which helps to encourage growth as both they – and the body – degrade over time. In some cases, they are used to promote the growth of a sapling. Some burial pods also contain seeds so that life can begin again.
It is worth noting that not all traditional burial sites will allow for burial pods to be used. This is why turning to compassionate professionals, like those at Newrest Funerals, can be so helpful when making plans for a service that will involve the use of burial pods. Please also note that burial pods do not have to contain the body of the deceased. If the body has been cremated already, then smaller ones containing their ashes can also be buried at a ceremony for mourners.
Find Out More About Our Available Burial Pod Funeral Plans
Speak to one of our funeral planning specialists today!
Plan Your Own Burial Pod Funeral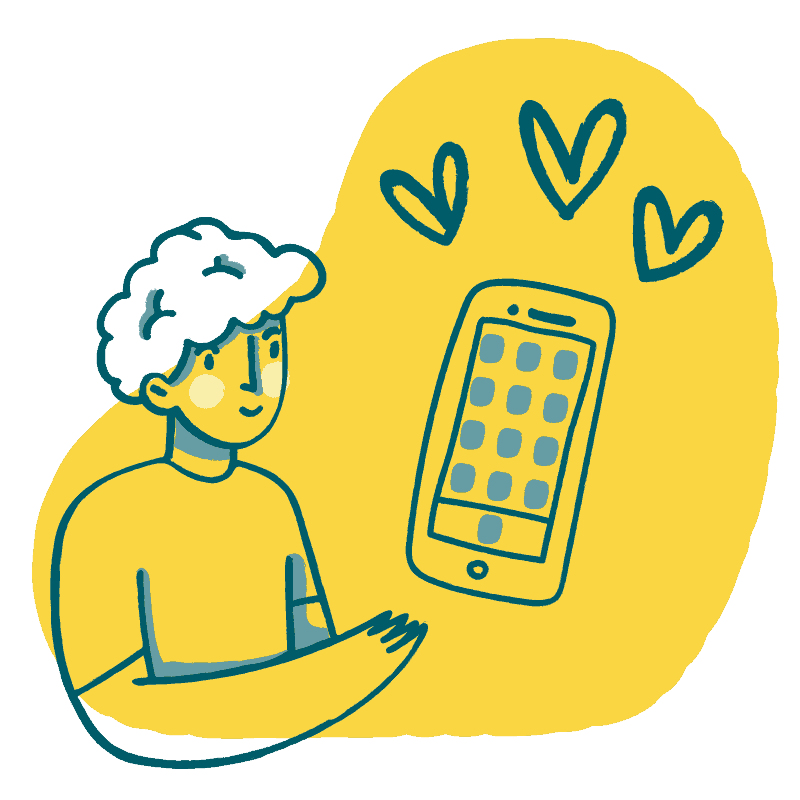 As previously mentioned, burial pods are becoming more and more popular among the public as increasing awareness of their environmental impact in life is becoming known. If you are thinking about your own funeral arrangements and think that an eco-friendly plan for your body's interment is what you would like, then why not ask us about our prepaid burial pod plans? With one of our prepayment plans, you can deal with all of the costs associated with burial pods including finding a suitable plot. 
What's more, by splitting up the total cost of your funeral into instalments, choosing an eco-friendly way to be buried becomes much more affordable. Of course, planning in advance means being able to guarantee you will get an eco-funeral when you pass on as well as leaving you with the peace of mind that your service has been fully paid for.
Why Is Newrest Funerals a Good Choice for Burial Pods?
With decades of experience in the British funeral industry, we have seen many changes to the way people want to be buried over the years. In that time, we have adapted to changing tastes including the use of burial pods. If you would like to benefit from our know-how with them, then do not hesitate to contact us for more information. Our caring team is ready to take your call.