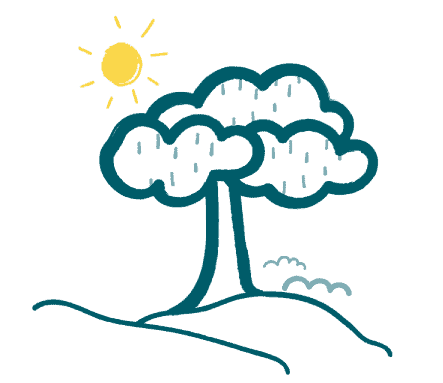 Low Cost Funerals
Prices Start From £895
VIEW OUR PRICE LIST
We offer a wide range of cheap and affordable funeral services.
We here at Newrest Funerals offer affordable funerals without the hidden extras often associated with a traditional funeral; using our simple quote tool; you can see all extras priced individually, allowing you to choose what your loved one would have preferred.
Our team, who have over 40 years of experience in funeral services, are available to talk 24 hours a day.
A typical funeral service in the UK will cost over £4,000 these days and could be much more if you want to include all of the traditional elements that go with funerals, such as a large cortège or an ornate gravestone. Of course, you should always be able to organise a funeral in a way that suits you, which means being able to spend your available budget in any way you choose.
Funerals must comply with certain public health measures, but beyond these, you can hold a funeral in most ways. That being said, planning a funeral service in the twenty-first century doesn't mean having to spend a great deal. In fact, many people prefer to plan funerals on a budget to keep the costs down. Read on to learn more about the growing popularity of low-cost funerals in the UK today.
What is the cheapest funeral you can have?
The cheapest funeral you can choose is a direct cremation or burial. This is where we at New Rest Funerals would bring your loved one into our care and prepare them for the funeral service by dressing and encoffining them, then driving them in an appropriate vehicle to the crematorium or cemetery for the committal with no mourners being in attendance. We will tell you when the direct cremation or burial is occurring so you can, if you wish, do something to remember your loved one at this time.
What happens if no one can afford your funeral?
If the family can't afford to pay for your funeral service, some may be entitled to help and be able to claim the funeral expenses payment from the government. You will need to meet certain criteria to be eligible. We at New Rest Funerals can help guide families through this.
If there is no family or friends to help pay towards the funeral costs, and no one is eligible for the Funeral Expense Payment, then the local council or hospital will arrange a public health funeral; this is normally a direct cremation or burial, with no mourners being present and this is usually the last resort option.
What is the cheapest funeral for a cremation?
The cheapest funeral for cremation is a direct cremation service for £995, where we at New Rest Funerals would bring your loved one into our care, and prepare them for their funeral service, if desired you can visit your loved one in a chapel of rest, and we will tell you when the cremation is occurring so your family if desired can spend some time remembering your loved one. We will then drive them to the crematorium for a non-attended cremation service and return the cremated remains to you.
An option for a cheaper attended funeral service is at the crematorium at an earlier time as often crematoriums offer reduced fees services before 10 am; you will still have a hearse but minimal bearers; instead of a funeral officiant to lead the service, it is family led to keep the costs down.
What is the simplest funeral you can have?
The Simplest funeral you can have is a direct cremation. A direct cremation allows a family to have an unattended cremation service which is dignified and uncomplicated, allowing the family to have either a celebration of life service or remembrance service later on if desired.
Find Out More About Our Low-Cost Funeral Plans & Packages
Speak to one of our funeral planning specialists today!
Low Cost Funeral Services We Offer: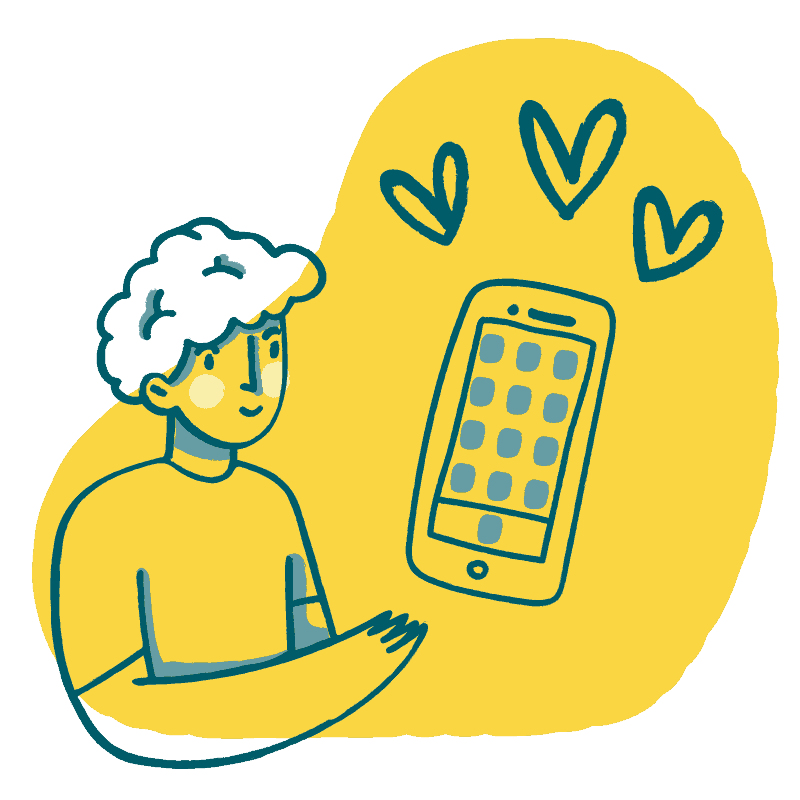 What Is Involved When Arranging a Low Cost Burial Service?
To begin with, affordable funerals can be much, much cheaper than the average sum. Some come in at around £1,000 or even lower. So-called direct cremations and direct burials are the cheapest. These are sometimes specified in the funeral plans people have made for themselves before they pass on.
With a direct funeral, no mourners will attend because there won't be a formal service. You will have the body conveyed in a simple coffin to the crematorium or cemetery and it will be handled directly by the funeral directors with no officiant, readings, hymns or even flowers.
Although some people find the idea of a direct funeral appealing others would prefer some form of formal service. This is still possible with a low cost funeral but you will inevitably end up spending a little more than would be the case with the no-frills option of a direct cremation or burial.
Usually, a cremation is a cheaper option than a burial because there is less work that is involved. Furthermore, numerous crematoria in the country are set up to provide opportunities for more affordable funerals to be held. These will often include things like lower price times for services that will be held early in the morning or towards the end of the day.
Nevertheless, low cost funerals can also be burials, especially when they are arranged on private ground or at a local authority-run cemetery. Simple measures like acting as pallbearers – as opposed to hiring professionals – or purchasing a grave marker rather than a headstone can dramatically lower the costs involved with a burial service.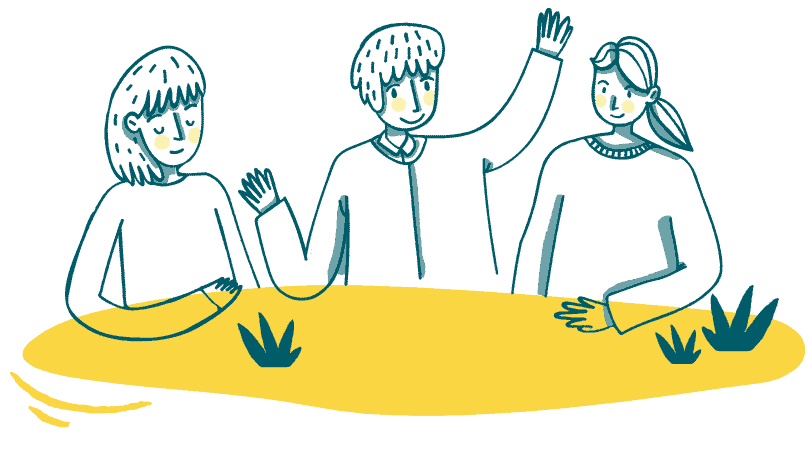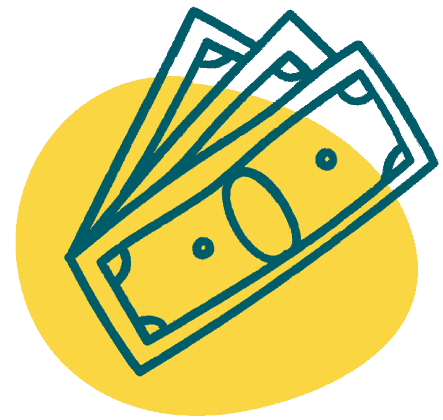 Professional Guidance for Planning Funerals on a Budget
At Newrest Funerals, we will help you to make informed decisions about what to include when planning a funeral on a budget. If you want a direct funeral, then we can help to arrange one. However, if you are simply interested in a low cost funeral that doesn't exceed a given budget, we can also be of assistance.
We have been working in the funeral sector for decades and have a dedicated team of professionals who are well-versed in low cost funeral arrangements. With us, you can get a high-quality funeral service without spending more than you need to. Why not call us to see how we can help?