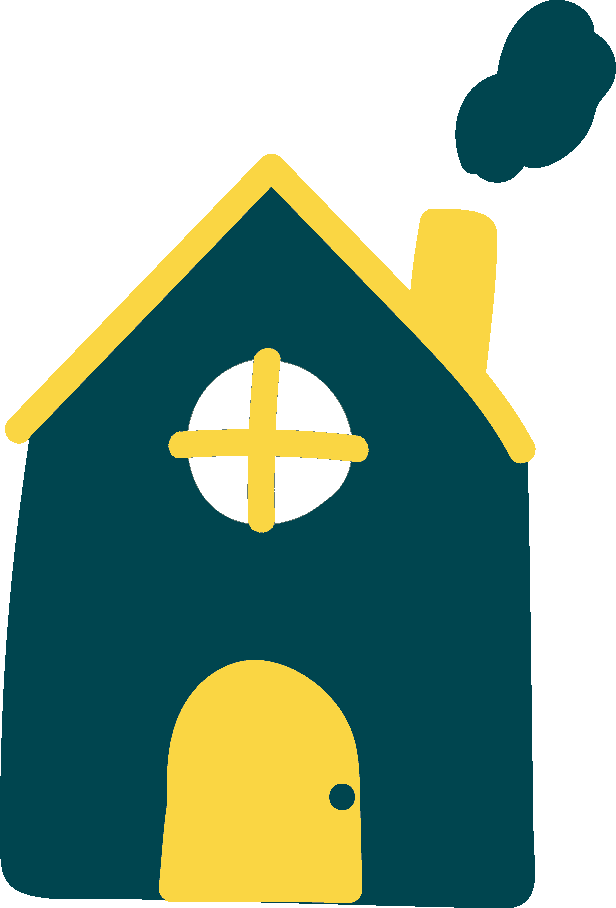 Burial at Home Services
Prices Start From £995
VIEW OUR PRICE LIST
We offer home burial services for your loved ones.
At Newrest Funerals, we have many years of experience dealing with burials all over the country. This includes church burials and graveside committals as well as interments in local authority run cemeteries. In addition, we help people to plan home burials. You may not know it, but being buried in your own home is perfectly legal and something you can do so long as your home – or, rather, your garden – meets certain criteria.
To put it simply, if you want to be buried in your garden, then you will need to own the land in question. Furthermore, your garden will have to be sufficiently far enough away from watercourses to prevent any potential contamination. In the UK, the Environment Agency sets out the rules on where is considered to be acceptable to be buried. The compassionate team of professionals at Newrest Funerals will be able to give you specific advice in your case. However, it is worth noting that even if you are not allowed to be buried in your own garden, it may be possible to bury you elsewhere. This is because it is possible to be buried on any private land that meets the rules so long as the landowner gives his or her permission.
We can also guide you if your local authority insists on a change of use being registered for the land in question. Some do and some do not but it can be an awkward hurdle to get over regardless. Furthermore, you can sometimes fall foul of the regulations if there happens to be a legal covenant concerning the land use or, indeed, any bye-laws that may affect what is allowed and what is not.
That said, planning a home burial for someone who has passed on can be rewarding. It often makes the entire funeral that much more personal and, in some cases, intimate. We are open all year round to offer advice on what you will need to do if you wish to proceed with a burial at home.
Find Out More About Our Available Home Burial Funeral Plans
Speak to one of our funeral planning specialists today!
How to Plan Your Own Home Burial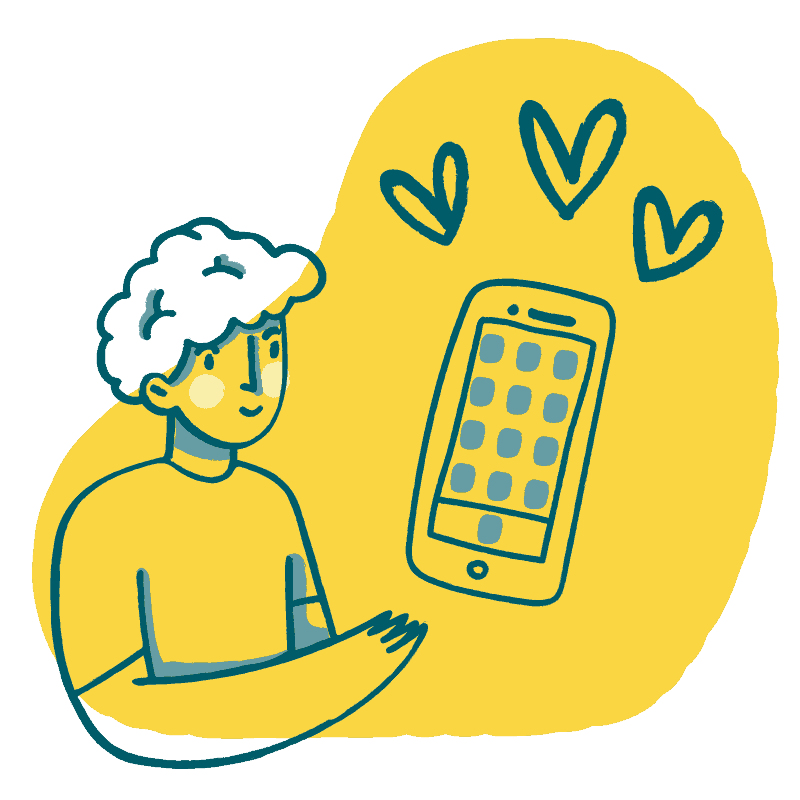 Some people know that they'd like to be interred in their own garden. If you fall into this category, then why not make your arrangements in advance so that your loved ones know what to do in the event of your passing? We can take you through the process so you make informed decisions and come up with a plan that will work once you have gone. Moreover, we provide pre-payment funeral plans so you can settle your bills in advance. This way, no one will be out of pocket paying for your home burial in the event of your death.
Choose Newrest Funerals For Your Home Burial Plans
We have a dedicated team of professionals who will be only too pleased to guide you through the process of arranging a home burial, whether it is for yourself or someone who has recently passed on. Rely on us to provide the know-how and in-depth experience so you get the sort of home burial and funeral service you really want.