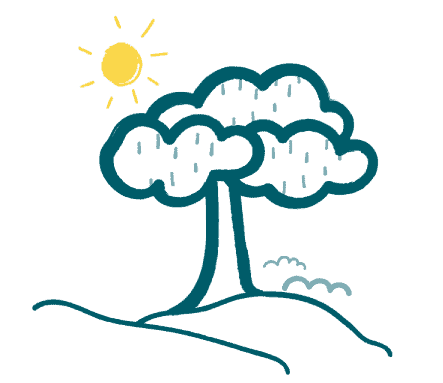 Funeral Directors Leicestershire
We offer our services throughout Leicestershire and beyond.
As a family firm, Newrest Funerals has been helping people to organise funerals in Leicestershire for several decades. Our know-how with funeral planning in the county extends from Melton Mowbray to Market Harborough and beyond. Whether you reside in Leicester itself or one of the county's smaller settlements, such as Carlton Curlieu, Castle Donnington or Coalville, our team of caring professionals will take you through all of the steps involved in organising a funeral service in Leicestershire today. Our approach makes it easy to make informed decisions about the sort of funeral you would like to arrange so you do not spend money needlessly on things you don't really want while ensuring that your priorities are all met.
Furthermore, our Leicestershire funeral planning service is also available to you if you'd like to organise your own funeral before you pass on. Today, many of the county's inhabitants will decide exactly what sort of service they would like and make a plan which can be put into action in the event of their death. Even better, we offer pre-payment plans which means you can pay for your Leicestershire funeral before you pass on, split up into handy monthly payments. This way, the potential for rising funeral costs is covered and your loved ones won't face an unexpectedly large bill after you have passed on.
Numerous Funerals in Leicestershire Can Be Organised For You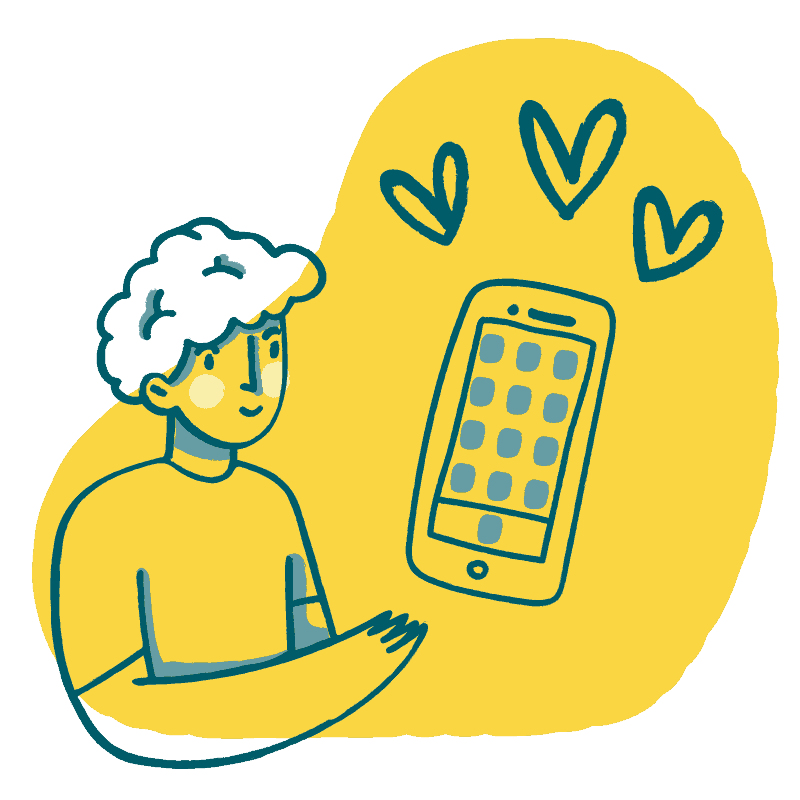 There is an amazing amount of choice in modern funeral planning. In Leicestershire, funerals of all kinds can be arranged whether you want something very simple or a more lavish service. Some people will want a religious funeral, for example. Our knowledge of Leicestershire funerals means we can help you whether you want to book an Islamic burial, a Hindu cremation or a Christian service. We also help people to organise funerals for people of other faiths including Buddhists, Sikhs and Jews, to name but three. If you'd like us to also arrange for the service to be live-streamed to mourners who cannot attend in person, then we will be happy to offer our advice about the best way to proceed.
As well as helping you to choose suitable funeral directors, an appropriate venue in the county and to arrange transportation, we can offer guidance on non-religious services. Perhaps you would like a humanist officiant to oversee the service or would like a simple cremation with no mourners present? Whatever your preference may be, we will help. Please note that we also offer services for memorials and celebration of life services which tend to remember the life of the deceased rather than focussing on their recent passing.
Select Newrest Funerals For Funerals in Leicestershire
We are ready to take your call at any time of the day or night, so do not hesitate to contact our compassionate team whenever you need us. We'll take things slowly at first because we know that organising a funeral after a recent bereavement can often be difficult. That said, we'll cover everything you need to know so you get the funeral in Leicestershire you truly want.