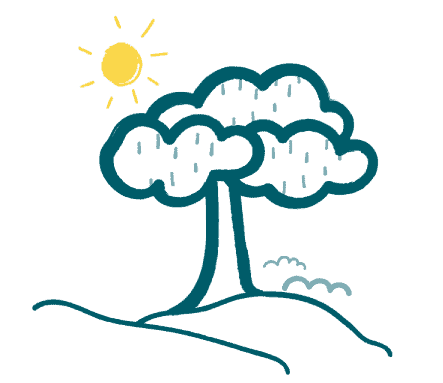 Funeral Directors Buckinghamshire
We offer our services throughout Buckinghamshire and beyond.
Direct Cremation from only £795.00
At Newrest Funerals, our diligent team of professionals is here 24/7 to help organise whatever sort of funeral service in Buckinghamshire you would like to arrange. We have plenty of local knowledge in the county – from Aylesbury to Amersham and from Chesham to Chalfont St Peter – so people from the area will always receive a high-quality service from us. We will help you to take the first steps with your Buckinghamshire funeral arrangements, including appointing a suitable funeral director. We organise funerals all over the UK, so we can help with any special final requests as well as helping you to plan a funeral of a Buckinghamshire resident even if you live elsewhere.
It is also worth noting that Newrest Funerals also helps people to pre-plan their funeral arrangements. If you live in Buckinghamshire and would like to make your own plans so that your loved ones do not have to do all of the decision-making once you pass on, then we are here to help. In the event of your death, all of your plans will be put into action for you. Even better from the point of view of Buckinghamshire's inhabitants who also want peace of mind, our pre-payment plans mean being able to pay in affordable instalments. This way, you know you won't be leaving the cost of your funeral for those you leave behind to pay.
Our Direct Cremation Package Includes:
Collection and care of the deceased from mortuary
Professional fees
Provision of a coffin gown
Standard Wood veneer coffin
Selected crematorium
Transportation of coffin to crematorium
Confirmation of cremation date
24/7 support
All associated cremation fees
Removal of implants
Ashes provided in suitable packaging
Scattering or collection of ashes
Delivery of ashes within 28 days
*Removal from anywhere else will incur an additional fee of £200.00
Please note that in England and Wales there is typically an additional fee of £82 for the medical certification document required for cremation.
Options Today - Funeral Directors Buckinghamshire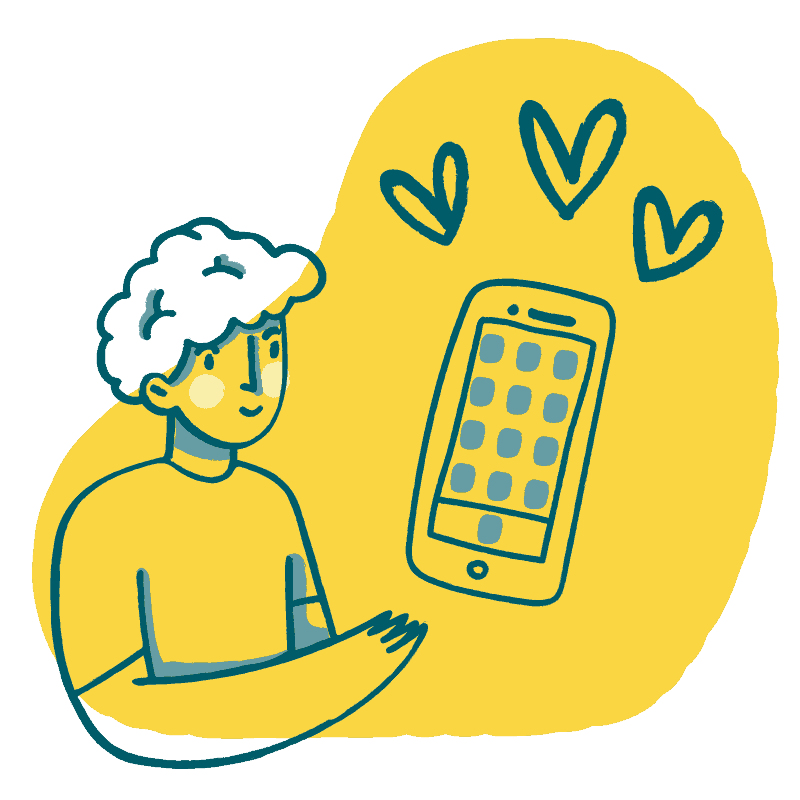 Throughout Buckinghamshire, we arrange traditional Christian funerals. These might include a hearse to convey the coffin to the church where the service will be held or we can help to set up a cremation, if you would prefer. We handle Catholic graveside committals as well as Church of England services and every other type of Christian faith. Equally, we can help you to plan a Jewish funeral, an Islamic burial or a Hindu cremation, if that is what your loved one would have wanted. In short, we arrange all types of funeral services in Buckinghamshire, for people of all faiths as well as those who had none.
Perhaps you would prefer a secular service or one that places more emphasis on ecology than religion? If so, ask our compassionate team about the sorts of modern services that can be arranged in Buckinghamshire these days. We can also help with special requests, such as coffins that are in the colours of a favourite sports team, a horse-drawn hearse or even for particular music to be played live, if wanted. Please also note that we arrange memorial services and celebration of life events as well as streamed funeral services and much more besides.
Choose Newrest Funerals to Help Plan Your Funeral in Buckinghamshire
Any funeral in Buckinghamshire needs to be tailored for individual tastes and preferences. That's why turning to Newrest Funerals is such a good idea. We can guide you through the whole process of planning a one-off funeral so you get the sort you'd like without the unnecessary inclusion of anything you'd have preferred to have been left out.