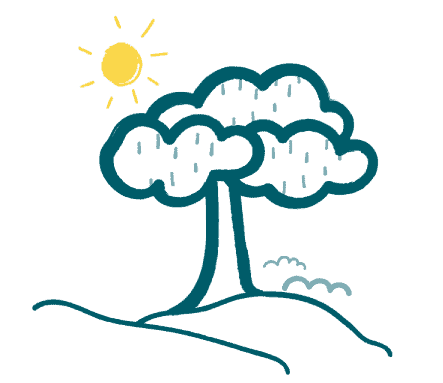 Funeral Directors Cornwall
We offer our services throughout Cornwall and beyond.
Organising a funeral can be a difficult thing to do, especially if you were close to the person who has died. We understand this at Newrest Funerals which is why every member of our small but dedicated team will treat you with compassion no matter what your particular circumstances happen to be. We help to arrange funerals across the UK, including Cornwall. Indeed, we have plenty of know-how when it comes to funeral services in Cornwall. This can be particularly beneficial if you are organising a Cornwall funeral but you live elsewhere in the country and cannot make it there until the service is due.
Furthermore, we provide advance planning services for Cornish people. If you want to plan your funeral in Cornwall while you still can, then talk to our team of professionals and we'll guide you through the process. We find that many Cornwall inhabitants want us to help ensure their final wishes are fully respected, a good reason to leave nothing to chance after you pass on. With our pre-payment plans, you can even settle everything in advance, too. This means you won't be worried about passing on the costs of the sort of service you would prefer to those you will leave behind. With Newrest Funerals, it is all taken care of.
A Wide Range of Cornish Funeral Options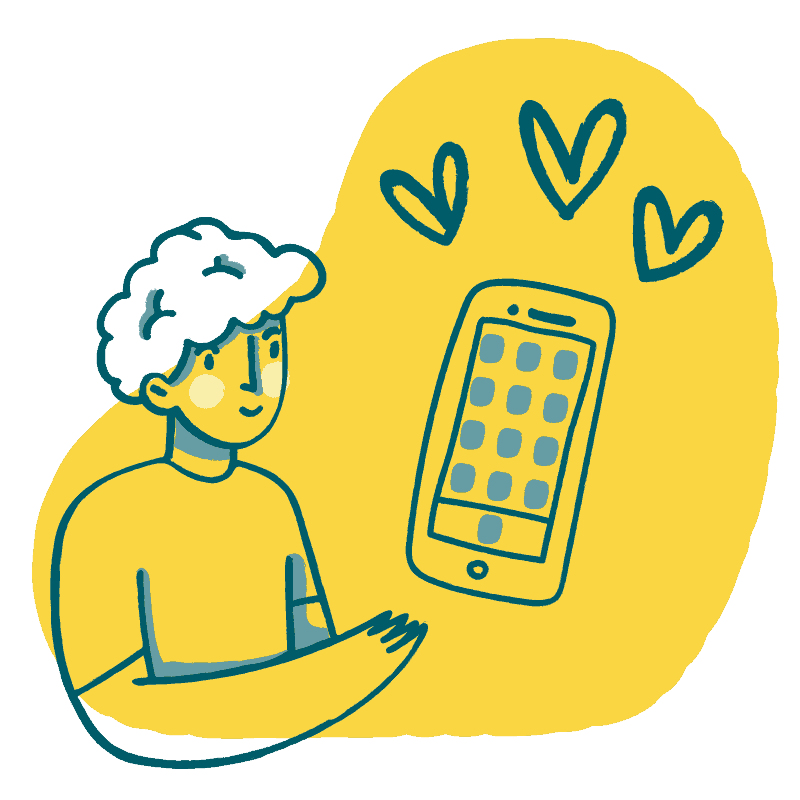 Traditional funerals in Cornwall remain a popular choice for many. If you would like black limousines, a hearse and a reasonably ornate coffin, then, of course, we can arrange them for you. Whether you would prefer a church service or one that is held in a local crematorium, we can make the necessary recommendations, as well. However, we can also help you to plan a non-traditional funeral service in Cornwall, if you would like. Perhaps you'd like a burial at sea given the county's stunning coastline? Maybe you would like an eco-friendly cremation or even a live-streamed service so friends and family members who cannot make it in person can still take part? Whatever your preferences, we will help.
We are equally at home arranging funerals for religious people as we are for people who had no particular faith. Our Cornish funeral services include Hindu cremations and Catholic burials alike. We can also help to organise Buddhist, Jewish, Islamic and Sikh services, too. There again, you might want to arrange a completely secular service perhaps with a humanist officiant? Again, every conceivable funeral option can be put in place for you with a simple and efficiently run service.
Sound Reasons to Choose Newrest Funerals When Looking For Funeral Directors Cornwall
As a professionally run firm, we are at home either helping you to plan your own Cornwall funeral or that of somebody who has recently passed on. Our local expertise in the county can be very helpful whether you want to secure a burial plot or find appropriate funeral directors. We'll guide you at every step so you get the funeral you'd prefer without paying for elements that you would rather have done without.