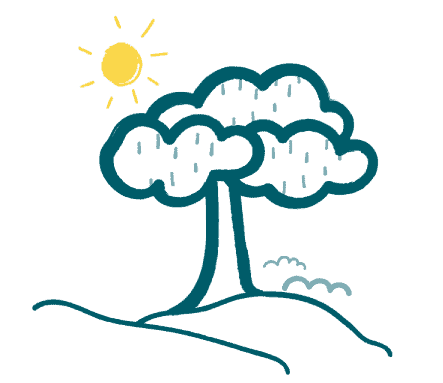 Funeral Directors Devon
We offer our services throughout Devon and beyond.
At Newrest Funerals, we have a dedicated team of professionals who can help you to arrange a Devon funeral no matter when you might need one. We know that making funeral arrangements can be difficult, especially if you have only recently been bereaved. That's why our approach will guide you through the process with sensitivity. We'll help you to choose which funeral directors in Devon to appoint while leaving some of the more detailed decisions about flowers and the funeral cortège, for example, until such a time as you feel ready. We have plenty of local know-how planning funerals in Devon and we are here to help 24/7 so do not hesitate to call us.
As well as arranging funerals in Devon for people who will be organising a service for someone they have lost, we also offer an advanced planning service. Whether you live in one of the big population centres in Devon, such as Plymouth, Exeter or Torquay, or one of the county's many villages, planning your own funeral can often make sense. By setting all of your preferences out before you pass on, you will be able to receive the sort of Devon funeral you would like. Even better, you can pay for it in steps beforehand. This way, there will be nothing for your family to fork out for once you have passed away. That's something many Devon residents find to be reassuring as they age.
Multiple Devon Funeral Service Options to Choose From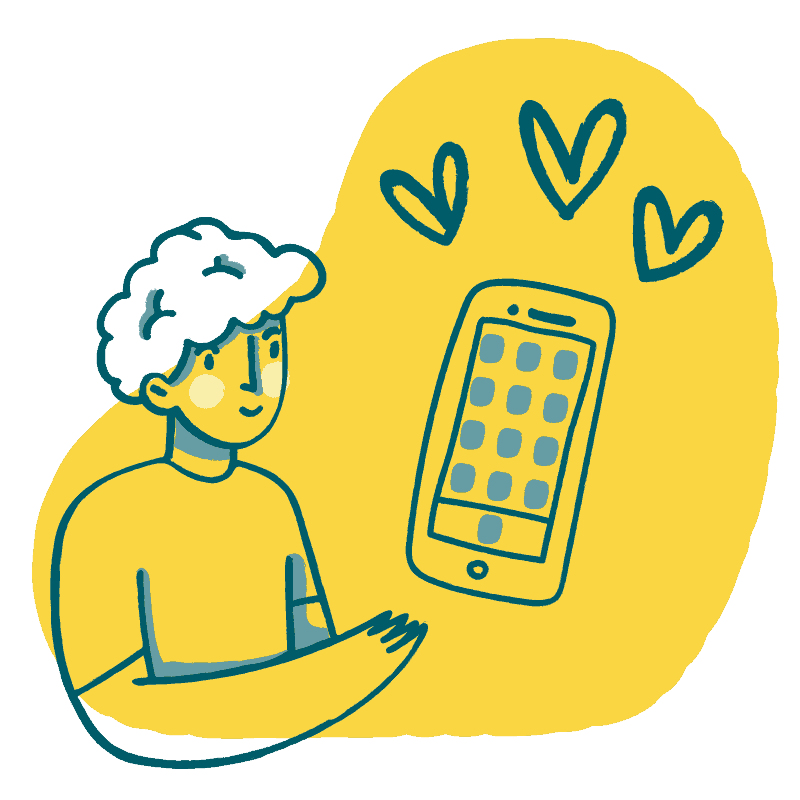 There is no one way to plan a funeral in Devon or anywhere else for that matter. Some people will want a religious service led by a minister. Others will prefer a completely secular service. There again, some people would like to book a traditional funeral service in Devon that might even include a horse-drawn hearse while others will be satisfied with a direct funeral. At Newrest Funerals, we will take you through all of the options, including funeral services catering to people of all faiths and none, so you obtain the sort of funeral in Devon you want.
We can also help you to plan a celebration of life service if you would like one. These tend to occur a month or so after the burial or cremation and constitute a coming together of family and friends to honour the life and legacy of the deceased. We are also available to assist with a more traditional memorial service. Just as with funeral services in Devon, these can vary greatly depending on the individual concerned. Again, we'll help you to make decisions you are happy with thanks to our extensive expertise in this area.
Select Newrest Funerals For Your Devon Funeral Plans
Why choose Newrest Funerals to help plan a funeral in Devon? Alongside our knowledge of the county, we offer a compassionate service that will help you to make informed decisions. Include what is most important to you in the service and don't spend money needlessly on things which don't count so much. We'll be with you every step of the way.