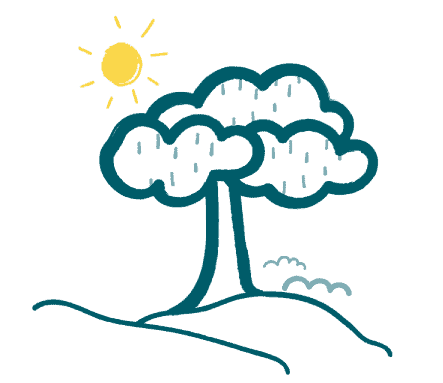 Funeral Directors Exeter
We offer our services throughout Exeter and beyond.
Although you can phone or pay a personal visit to every firm of funeral directors in Exeter before making a decision about which to appoint, you may still need help. This is where Newrest Funerals;' professional assistance can be so beneficial. Not only do we know all of the funeral directors in and around Exeter but we have plenty of experience to draw upon from the funeral industry itself. We help people all over Devon – and the rest of the UK, for that matter – to choose undertakers that are right for their budget, their religious beliefs and their schedule. Ask us to do the same for you if someone you knew in Exeter has recently passed on.
One of the problems that we frequently come across when people need to arrange funeral services in Exeter is that they are already struggling with grief. In turn, this can make taking decisions that much harder. Information from funeral directors in Exeter might easily pass you by at such a time. That's when our compassionate approach will often be of most benefit. We'll listen to what you want and make recommendations to help narrow down your search. Of course, the final decision rests with you because we only offer guidance. Please note that we are independent and have no particular firm of Exeter-based funeral directors that we prefer. It is simply a question of offering you our expertise.
Professional Help With Exeter Funeral Services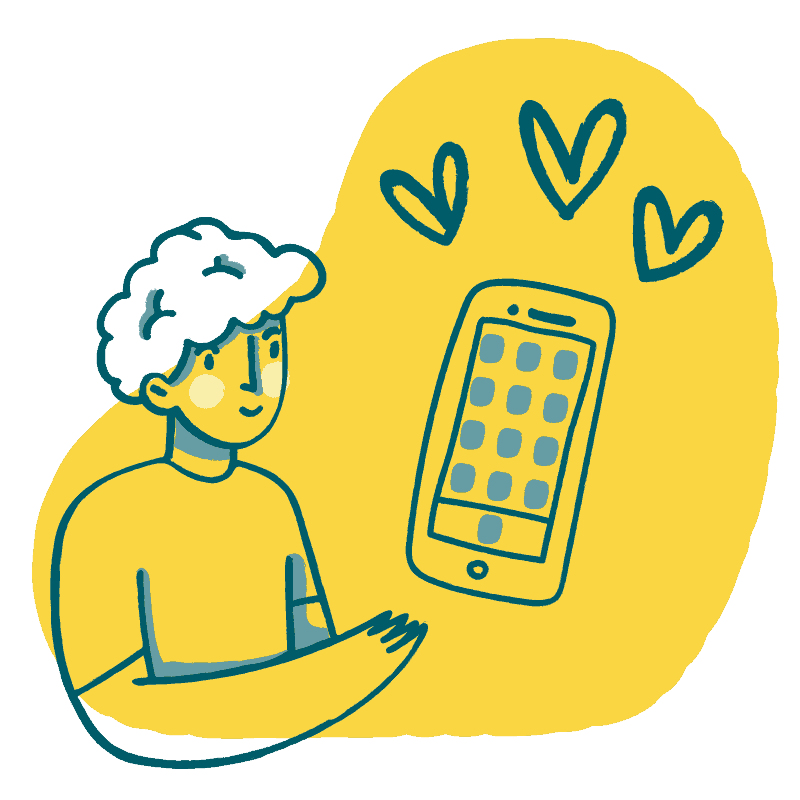 Plenty of residents of Exeter turn to us when they need to arrange the funeral of a family member who lived there. Our services can be even more helpful if you do not reside in the city and have no local knowledge of your own to draw upon. We'll even help you if you are currently on the other side of the world and need us to make some of the plans on your behalf while you arrange travel to the UK. Please bear in mind that we cover all of Exeter, too, not just the city centre. As such, we can assist whether we are dealing with the loss of a loved one from Alphington, Birchy Barton, St Thomas or Pinhoe.
Just as importantly, our Exeter funeral service planning extends to current residents of the city. In other words, if you would like us to help plan your own funeral – whether you want a burial at sea, a traditional burial or a cremation – we can put a plan together with you. Even better, if you take out a funeral pre-payment plan, then you can settle all of your funeral bills in advance, as well.
Why Ask Newrest Funerals to Assist With Exeter Funeral Directors?
We have been dealing with funeral directors in Exeter and other locations nearby, such as Honiton, Bovey Tracey and Dawlish, for many years. This means we have a wealth of experience to share, helping you to make decisions that you are happy with. Our phone lines are open at all times, so feel free to make contact right now.