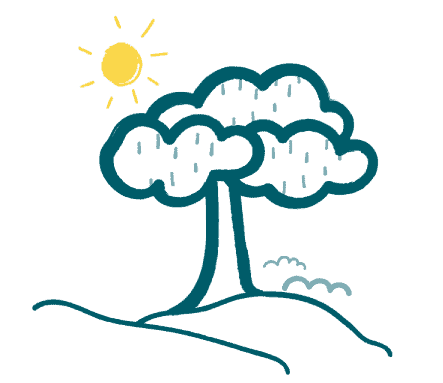 Funeral Directors Northamptonshire
We offer our services throughout Northamptonshire and beyond.
A family-run firm, Newrest funerals is here to help plan a wide range of funeral services in Northamptonshire. Whether you live in the county or are planning the funeral of someone who was a resident, our local expertise and industry know-how will mean you are able to obtain just the sort of service you would like. We know that losing someone who was close to you can be an upsetting experience which is why our dedicated team will assist you at every turn. Our professionalism in planning Northamptonshire funerals means you will be able to make informed decisions about which parts of the service you'd like to include while dispensing with things that are not so important to you.
Our tailored service is not just available for recently bereaved people, either. If you want to organise your own funeral in Northamptonshire, then we are here to help, too. Many of the county's inhabitants now choose to plan their final affairs in advance these days. Why not specify what sort of funeral in Northamptonshire you would like and take out one of our pre-payment plans to pay for it? By doing so, you will ensure you get the sort of service you want while also avoiding passing on costs to those who outlive you. This gives many Northamptonshire residents a great deal of peace of mind.
All Kinds of Northamptonshire Funeral Services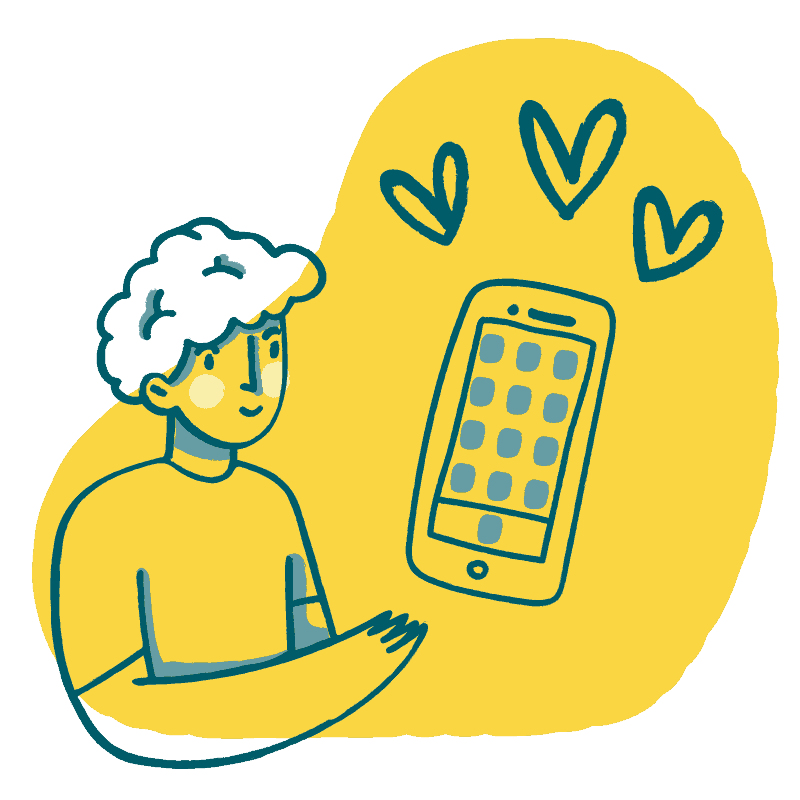 From Duston to Daventry, we can help you with making the arrangements for a funeral of your choice. We operate in every part of the county, including organising cremations in Corby and burials in Burton Latimer. Many people still prefer traditional funerals in Northamptonshire today and we can certainly help you choose an appropriate firm of funeral directors if that is your preference. Equally, if you'd like our advice on a direct funeral or a religious service – including a committal at the graveside, if wanted – we are here to help.
Some people will set a great deal of store by the sort of coffin that will be chosen. If you'd like one in the colours of Northampton Saints or Wellingborough Town FC, for instance, then we can assist you. On the other hand, if you'd like an eco-friendly casket or something less elaborate, then we will make the necessary arrangements on your behalf. Whether you would like a Christian service or one that is appropriate for any other faith community, we will know what to do. As well as non-religious services, we arrange funerals in Northamptonshire for people of all beliefs including Sikhs, Jews and Muslims, to name but three faiths. Simply put, we have all the expertise to arrange a funeral in the county with you, tailoring it to meet all of your expectations.
Appoint Newrest Funerals for Funeral Services in Northamptonshire
Why not talk to the approachable team at Newrest Funerals about a Northamptonshire funeral today? We're open 24/7 every single day of the year so do not hesitate to email or phone us for a prompt response.