Live Stream Funeral Services
Prices Start From £995
VIEW OUR PRICE LIST
We offer live stream funeral services to suit your situation.
Although live streaming privately-held funeral services is relatively new, it is becoming increasingly popular. Many crematoria and other funeral venues in the country introduced live streaming when mourner numbers were restricted in 2020 because of the pandemic. However, they have tended to remain on offer because they were found to provide a great deal of the flexibility that many people would like of a modern funeral service.
Essentially, what a live stream of a funeral service means is that both in-person mourners, as well as virtual attendees, can come together as one to remember the deceased. Those present will take part in the funeral as they normally would, for example, by singing hymns, giving eulogies or performing readings. However, all of the proceedings will be videoed with a webcam which means that people who are not able to be physically present for whatever reason can still take part. Often, the order of service will be sent to virtual attendees so they can follow the service as though they were really there. This might include the text of the readings or even the words of the chosen songs.
Find Out More About Our Available Live Stream Funeral Plans
Speak to one of our funeral planning specialists today!
What to Expect of a Funeral Service With Live Streaming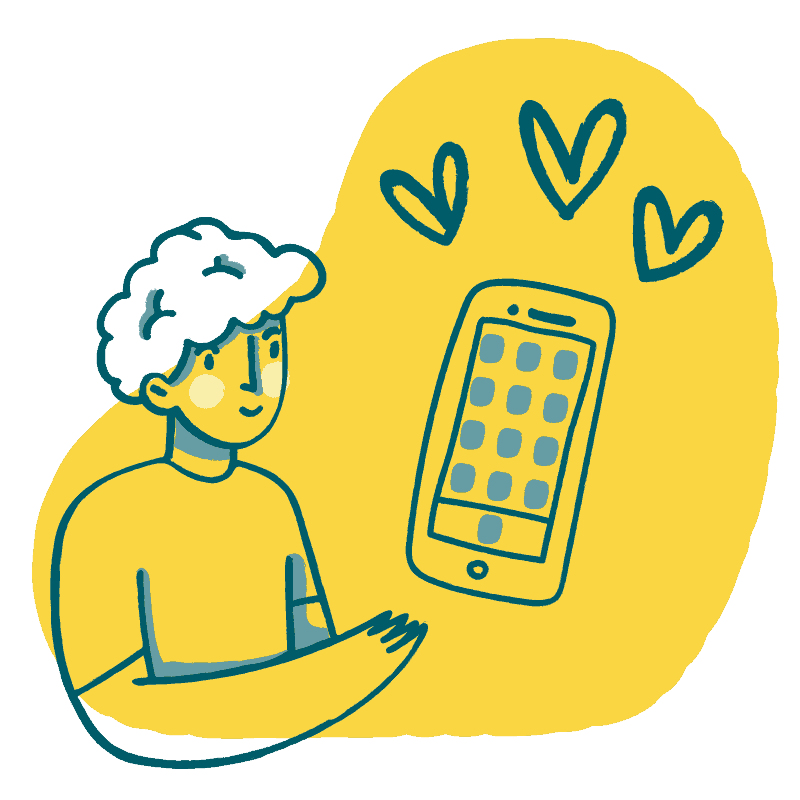 Some people are concerned about live streaming a funeral because they think that the camera will get in the way. However, it should be pointed out that most venues will have just one or two very unobtrusively positioned cameras that can film everything without being noticeable. There is no need for a camera operator to be present. Usually, an official at the funeral venue will simply turn the cameras on in advance of the service and there is nothing more to it than that.
Another concern that crops up is whether the live stream will be private or not. Again, this is a fear that should be allayed because only invited people will be able to view the service as it unfolds. Indeed, some venues will provide password protection so that it is impossible for anyone who is not a genuine mourner to follow the proceedings online.
What's more, live-streamed funeral services can be viewed and listened to on just about any device that can connect to the internet. In other words, you do not have to buy separate expensive equipment for this sort of service to work. All that is needed would be a standard computer, laptop, tablet or even a smartphone. In the main, live streams cover the service itself but not other aspects of the funeral, such as the interment or the scattering of the ashes. However, special arrangements can always be made if you wish.
Why Choose Newrest Funerals For Live Streamed Funeral Services?
At Newrest Funerals, we have many years of experience arranging funeral services of all kinds up and down the country. If you are planning your own or that of a loved one and know that some people who'd like to attend will not be able to make it, then ask us about a live streaming service. We'll be happy to provide you with everything you need to ensure all mourners can participate whether they are physically present or not.