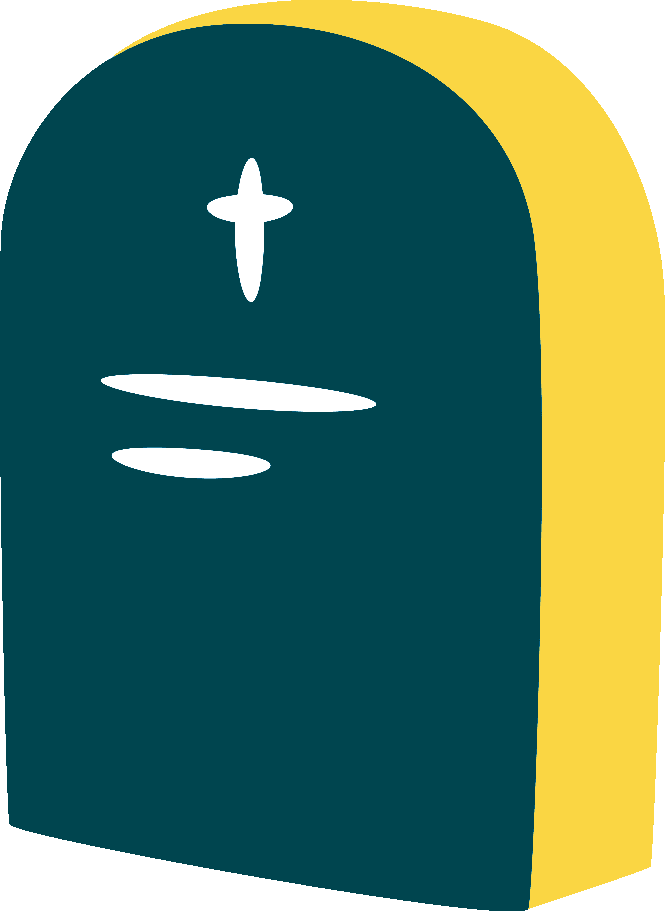 Graveside Funeral Committal Service
Prices Start From £995
VIEW OUR PRICE LIST
We offer graveside committal services to suit your situation.
Newrest Funerals can arrange a graveside burial or committal service for you and do so with all of the professionalism you should expect of an established firm with years of experience behind it. Our compassionate approach to all funeral arrangements means that you can expect high-quality customer service from the moment you contact us to discuss your requirements for a graveside burial right through to the committal service itself.
Our professional team will be dedicated to providing you with all the elements needed to make a committal burial run smoothly and to offer the deceased the sort of graveside funeral they would have wanted. As well as helping you to plan the graveside burial of your loved one, we can help to make a plan for your own committal or other sorts of burial service. If you want complete peace of mind that your last wishes will be carried out in full, then we can make the necessary arrangements. We even offer pre-payment plans for committal burials and graveside services so you will know that the costs are covered in advance.
Find Out More About Our Available Committal Burial Funeral Plans
Speak to one of our funeral planning specialists today!
What Should You Expect of Committal or Graveside Burial?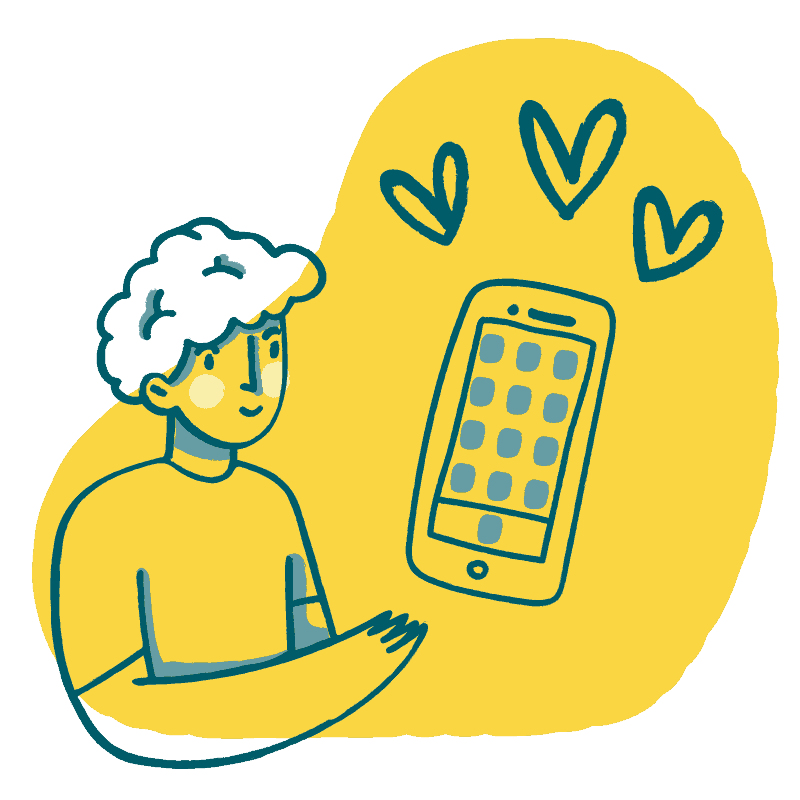 Unlike most traditional funerals in the UK, a committal burial or a graveside funeral does not have a service that is held in a venue beforehand. The entire service is given at the side of the grave prior to the interment of the coffin or casket. For some, there are religious reasons to have a committal ceremony at the graveside rather than to use a church or another place of worship before the burial. However, at Newrest Funerals, we can also help to arrange secular graveside funerals, too. It all depends on your personal preferences and faith, of course.
Typically, graveside funerals and committals will be relatively short services. Most are around 20 minutes long but they may take as long as half an hour. Sometimes a religious minister will run the service but this is not a prerequisite and we can advise you of the best way to arrange whatever sort of graveside committal you would like. You will need to choose a suitable burial site for the type of service you would like, however. This might be a graveyard, a cemetery or even a green burial site where the accent will be on an ecologically conscious ceremony.
Although music may be a feature of a graveside funeral, you need to bear in mind that the service will be conducted outside. This may mean planning for bad weather, of course, as well as in public sites, such as local authority run cemeteries, the potential for the presence of other people in the vicinity of the service.
Why Turning to Newrest Funeral for a Committal/Graveside Burial?
We have a wealth of experience in both planning committal/graveside burials as well as advising people on the sort of graveside funeral that will suit them. Although there are usually fewer elements with committal burials compared to traditional funerals, they will often be thought about even more thoroughly. At Newrest Funerals, we will be with you at every stage to ensure your preferred graveside service and burial is conducted the way you want.