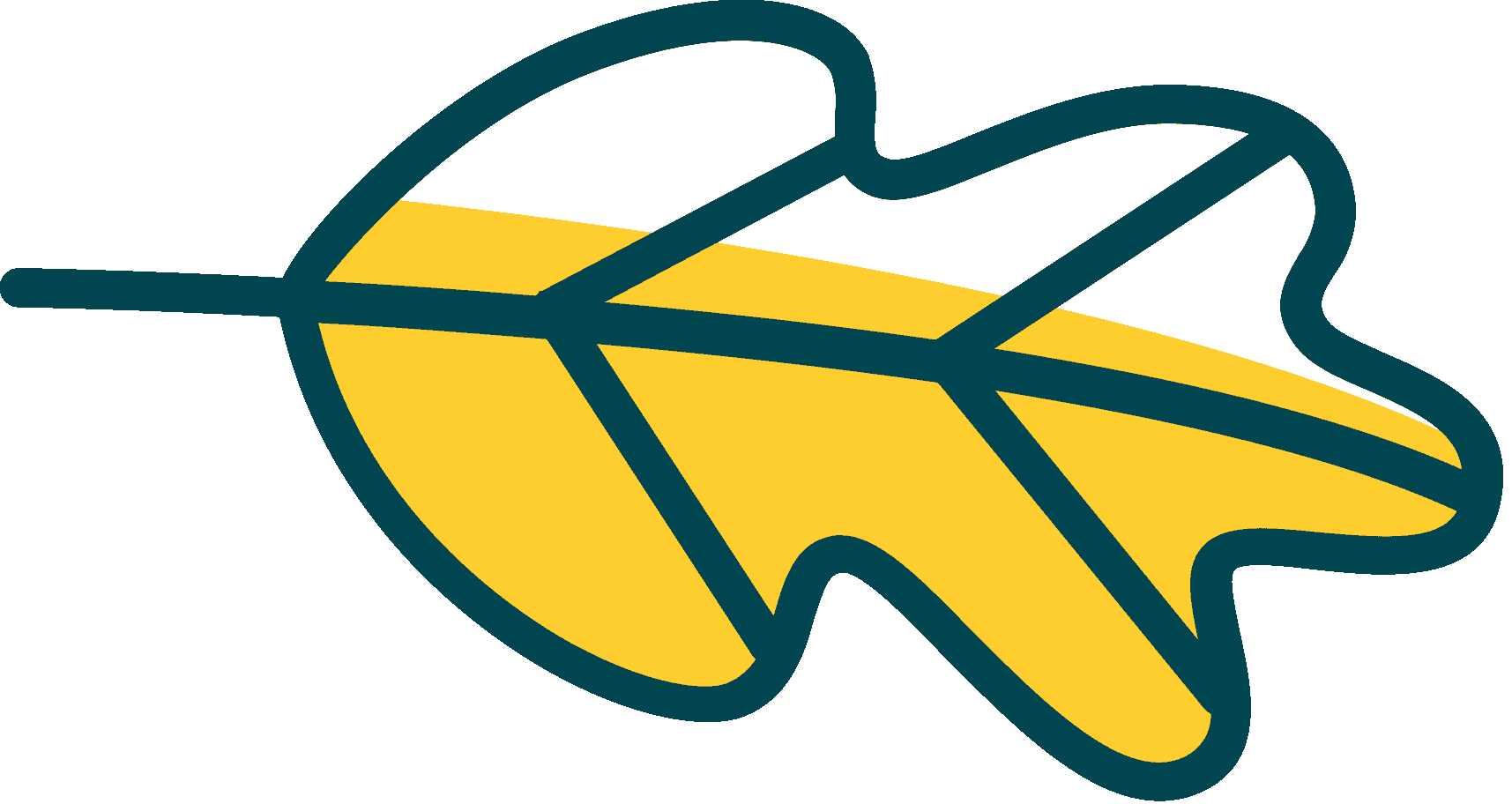 Eco Friendly Funerals & Burial Services
Prices Start From £955
VIEW OUR PRICE LIST
We offer eco friendly funeral services to suit your needs.
Increasingly popular among environmentally aware people, eco-friendly funerals are a sound alternative to traditional burials. Although the body of the deceased will be interred – just like any other burial – the whole service and the way the body is dealt with has the well-being of the environment at the forefront of everyone's minds. Unlike standard cremations, eco-friendly burials do not require the use of furnaces to achieve high temperatures. What's more, they tend to take place in very natural surroundings rather than cemeteries or traditional graveyards.
At Newrest Funerals, our small but dedicated team will be able to discuss all of the elements of a modern eco-friendly burial so you can decide whether this is something you would like. If you are planning your own funeral arrangements, then we can put together a plan that will be used in the event of your death so that your burial has as low an impact on the environment as possible. We can even arrange a pre-payment plan for you, too, so that you know the expenditure associated with an ecologically sound funeral has been met in advance. Equally, we are here to advise you if you are arranging the funeral of a loved one and think an eco-friendly burial would be appropriate for them.
Find Out More About Our Available Eco Friendly Funeral Plans
Speak to one of our funeral planning specialists today!
What Happens at an Eco-Friendly Burial?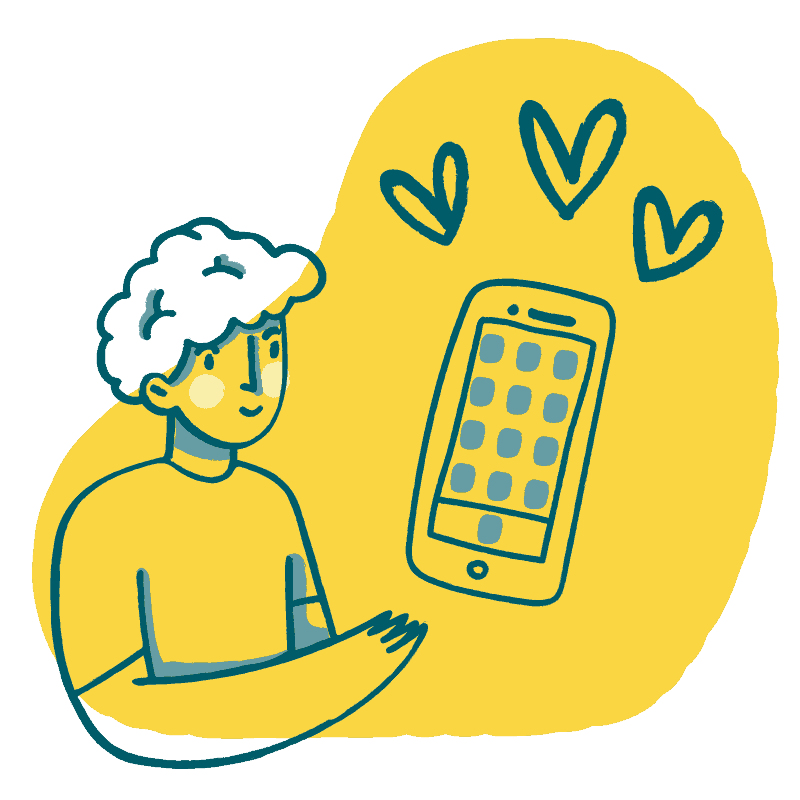 In many senses, what happens at an eco-friendly burial is very similar to what you would expect of a traditional burial service. You can opt for a service in a venue and a burial afterwards or a graveside funeral at which the mourners would gather for a service at the final resting place. Typically, eco-friendly funerals are staged at a memorial ground or a cemetery with a wooded area but you can also find dedicated woodland that is given over to this green sort of funeral. In some cases, people opt for an eco-friendly burial on private land, possibly at their own property.
We can take you through all of the decisions you will need to make to have an eco-friendly burial that suits your wishes. This may involve assistance with the sort of coffin you might like for the burial. There are various ecologically sound options you can choose, each that is made from sustainable materials that will biodegrade naturally with the body after its interment. Commonly, eco-friendly burial services will also involve as little travel as possible. This may mean thinking about limiting the number of mourners or arranging green transportation as opposed to traditional hearses and limousines, for instance. Again, we are here to guide you through the entire process no matter where you might live in the UK.
Ask Newrest Funerals to Arrange Your Eco-Friendly Burial
Some people worry about the additional costs associated with an eco-friendly burial. This is why Newrest Funerals can be so helpful in making the right decisions so you have the elements of the funeral you want while dispensing with those that are not so important to you. Our services are tailored to individual circumstances and preferences every time. What's more, we are here to help every day of the year.