Direct Burial Funeral Services
At Newrest Funerals, we are available 365 days a year to help guide you through the process of booking a funeral and making all of the arrangements that go with one.
What's the Difference Between Traditional Funerals and Direct Funerals?
Increasingly popular in the UK, direct burials are one of the most straightforward and cost-effective options you can choose. Along with direct cremations, direct funerals are usually conducted in the days following the death of a loved one. The deceased will be interred into the ground but there will be no service. Often this means that friends and family will gather at a later date to celebrate the life of the person who has passed away, meaning that their life is remembered rather than their death.
Direct burials may be the most affordable low cost funeral option, too, depending on the last wishes of the deceased. He or she may also have specified that they want a 'no frills' funeral because they do not want a fuss made of their passing. If they want to be interred, then direct burials will often constitute the best choice. That said, at Newrest Funerals, we are happy to discuss all of the options available to you so that you make an informed choice no matter whether you end up opting for a direct burial or not.
Find Out More About Our Available Direct Burial Funeral Plans
Speak to one of our funeral planning specialists today!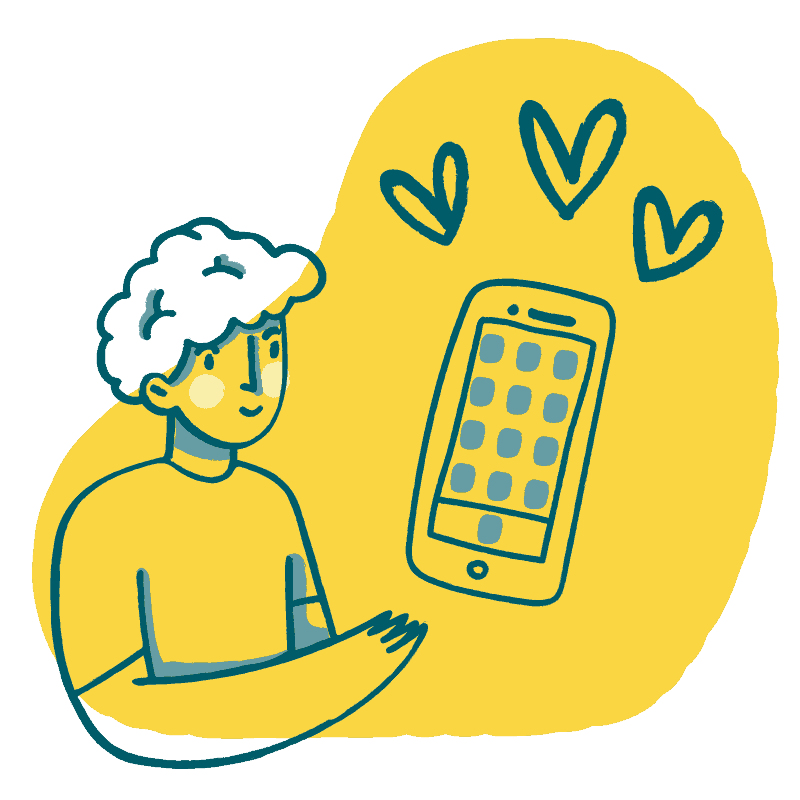 What Happens at a Direct Burial?
A direct burial will involve the body of the deceased being interred – just like a traditional burial. However, the major difference is that there will be no funeral service prior to the burial. Neither will there be a graveside committal which mourners will attend. Essentially, this cuts down on the cost of a venue to hold the service in as well as the need for a minister, or another religious representative, to run proceedings.
Low Cost Coffins For Direct Funerals & Burials
Direct burials will feature a low-cost coffin rather than an expensive and more ornate casket for the body to lie in. Because the coffin will be closed, there is no need to embalm the body prior to the burial either, another way that these sorts of burials are cheaper to organise. However, there are some things that will need to be paid for, including the plot where the burial will take place and the funeral director's fee for transporting and storing the body prior to the service.
Why Turn to Newrest Funerals for a Direct Burial?
The compassionate professionals at Newrest Funerals will arrange a direct funeral for you if you would like one. Our expertise across the country with direct burials means you can expect the deceased to be treated with care and dignity at all times with a no fuss funeral service.
Low Cost Affordable Memorial Services For Direct Funerals
We can also help you to arrange a memorial service after the burial has taken place. Memorial services or celebration of life events offer people the chance to come together and support one another as they grieve. They are often less stressful for close relatives than traditional services which tend to be held much sooner after the death of their loved one. For this reason, and many others, a direct funeral burial with Newrest Funerals may be the preferred option for you.