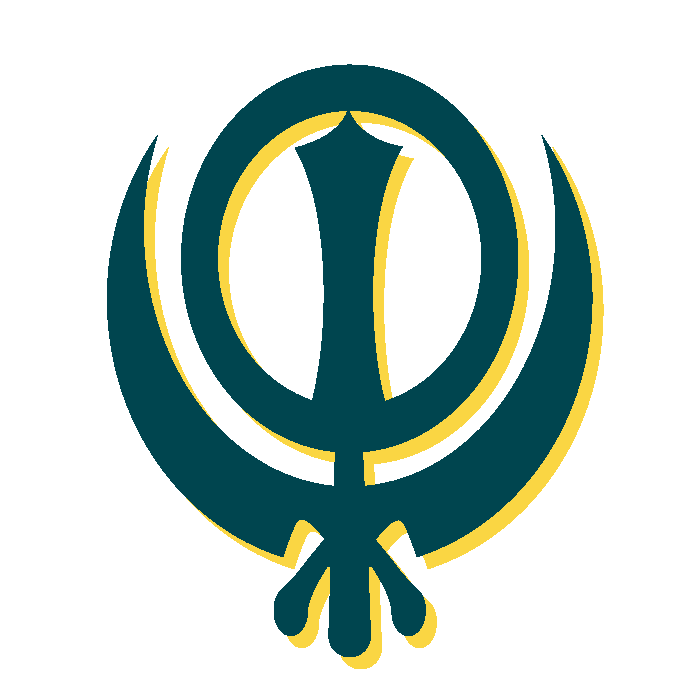 Sikh Antam Sanskaar Funeral Services
Prices Start From £995
We offer Sikh funeral services to suit your situation.
A Sikh funeral service will often be a difficult time for mourners despite the fact that most Sikhs believe that the soul will be reincarnated after death. We can help to arrange a Sikh funeral for you anywhere in the UK thanks to our expertise and knowledge with all aspects of these sorts of services today. At Newrest Funerals, our compassionate team will help to guide you through the entire process of organising a Sikh funeral.
Even better, we also have payment plans you can settle in instalments for your own Sikh funeral service. If you are a practising Sikh and want to ensure you get the right sort of ceremony for your beliefs, then we will be happy to make the arrangements for you in advance of your passing. With the funeral arranged and paid for, you will feel reassured that everything has been sorted out in advance and that those you leave behind will face no undue financial burden for your preferred funeral service.
Find Out More About Our Available Funeral Plans
Speak to one of our funeral planning specialists today!
Planning a Sikh Funeral Service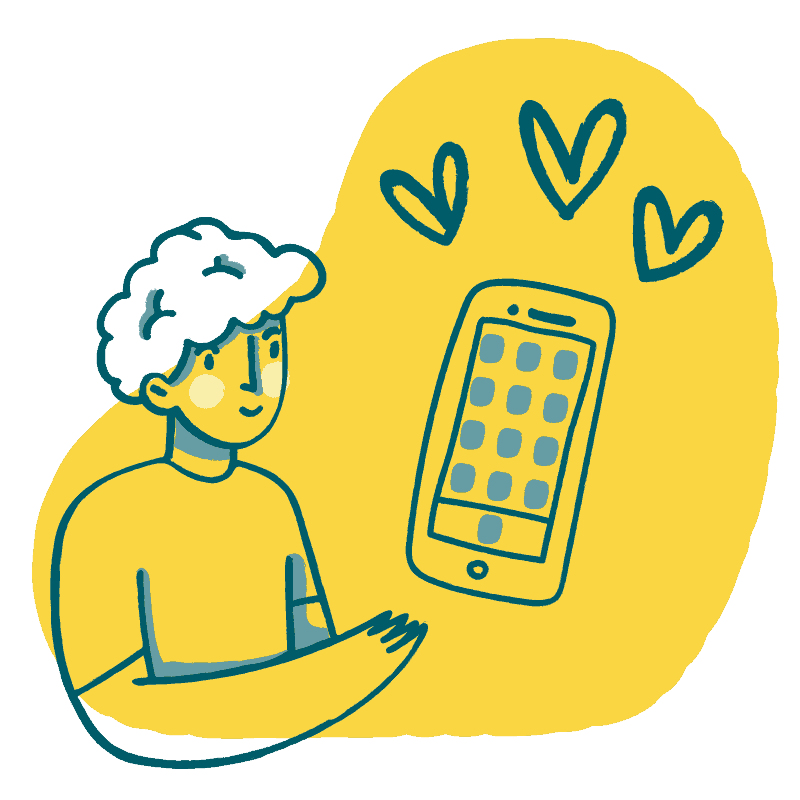 It is traditional for Sikh funeral arrangements to be made soon after the passing of the deceased. Commonly, this is within a few days but this does not mean that you will need to make every decision in that time. At Newrest Funerals, our caring staff will help you to find your way through the process, something that is a big help even if you have arranged Sikh funerals in the past. For example, we can help you to find funeral directors who will be knowledgeable about the five articles of the Sikh faith and will ensure the body is dressed appropriately with the correct items on their person.
We can also help you to arrange for flowers to accompany the body. Traditionally, this will mean orange and white chrysanthemums but we can also make any other arrangements you'd prefer. Given that Antam Sanskaar – or Sikh funerals – are often regarded as a celebration of life rather than a service for sombre reflection, we will help you to plan a funeral that reflects the personality of the deceased while meeting all of your expectations regardless of the chosen venue. We can also arrange for the Akhand Paatth part of the ceremony – where religious readings are ceremonially made – to take place at another venue, if desired. In short, we will help to ensure the whole service is carried out in a way that respects traditions but also meets the demands of modern times. For example, we can arrange for the service to be live streamed to mourners who cannot make it in person.
What Reasons Are There to Turn to Newrest Funerals for Sikh Funerals?
With a wealth of experience in Sikh and other religious funeral arrangements, Newrest Funerals is the ideal place to make your plans. We can help with Sikh funerals anywhere in the country. What's more, our friendly yet professional team is available to take your call at any time of the day or night, 365 days per year.