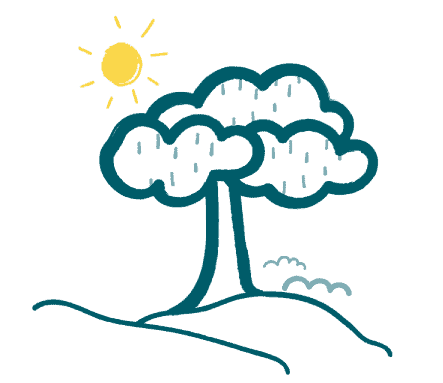 Funeral Directors Surrey
We offer our services throughout Surrey and beyond.
There are well over a million inhabitants of Surrey, one of the most populous of the so-called home counties. This means that there is the inevitable need to plan funerals for people who were residents of the county when they passed on. At Newrest Funerals, we can help you to make the final arrangements for a recently departed loved one, whether they resided in Leatherhead, Guildford, Woking or Redhill. Throughout the entire county, we will assist with the organisation of all aspects of the service. Our dedicated team is available 24/7 so you can call us at any time to begin the process of appointing suitable funeral directors and making the rest of your plans.
It is worth noting, too, that our Surrey funerals can be paid for in advance. If you'd like to make your own funeral arrangements and settle the bill before you pass on, then a pre-payment plan will suit you down to the ground. Whether you want a religious service or a secular one, you can specify exactly the sort of funeral you would like and pay for it in affordable instalments. This way, you know you won't be leaving any bills to pay after you've gone with everything settled in advance. Many residents of Surrey find that this offers them a great deal of peace of mind these days and it is easy to see why.
Many Service Options for Surrey Funerals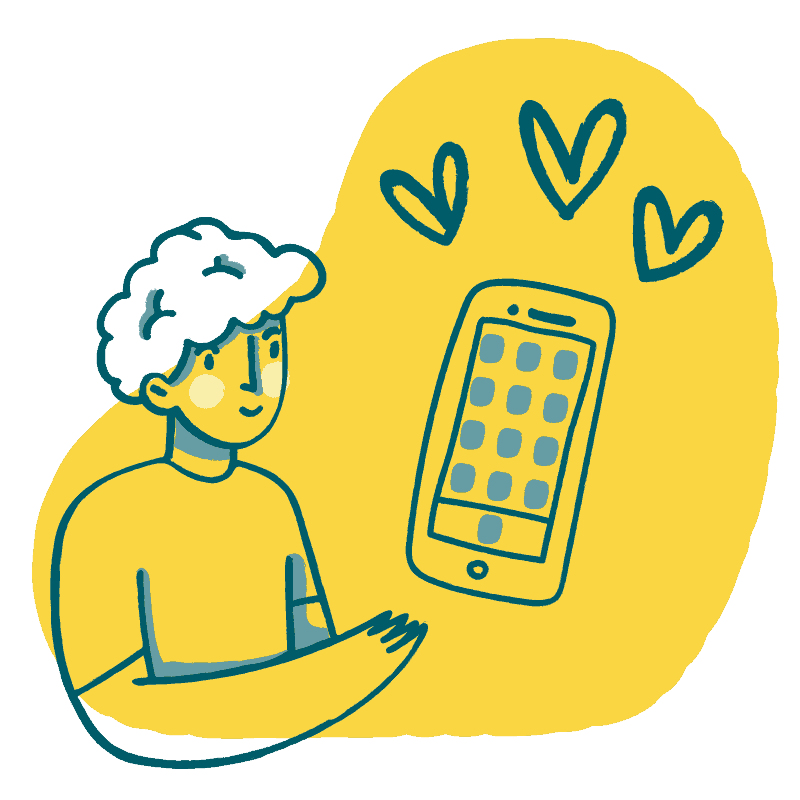 As mentioned, Newrest Funerals can help if you'd like a religious funeral. We deal with all the major faiths, including Islam, Christianity, Judaism, Hinduism and Sikhism. In addition, we can arrange a Buddhist funeral service in Surrey if you would like us to. Whether you would prefer a burial service or a cremation to be conducted for you, we'll ensure you book a suitable venue and officiator to oversee the service.
Of course, religious funerals are not the only type we arrange. Non-religious services can be booked in crematoria and funeral homes in which there will be no spiritual element at all, if wanted. We can also arrange direct funeral services, something that many people prefer nowadays because of the lack of fuss and low cost associated with them. However, if you'd like something that conveys the personality of the deceased a little more, such as a coffin that is in the colours of their favourite rugby club or football team, for example.
It is also worth mentioning that we can help to arrange live streaming of funeral services in Surrey these days. This can be beneficial if you want to keep the number of attendees down or if some family members will not be in the UK at the time of the funeral.
Why Choose Newrest Funerals for Your Funeral Arrangements in Surrey?
The compassionate professionals at Newrest Funerals are knowledgeable in every aspect of funeral arrangements, from eco-friendly cremations to burials at sea. We make plans for funerals in Surrey frequently and will guide you through the entire process so you – or your loved one – receives the sort of funeral they deserve.