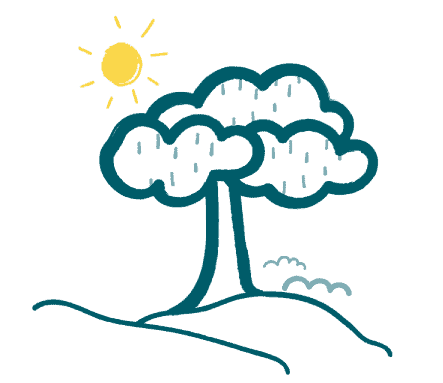 Funeral Directors Sussex
We offer our services throughout Sussex and beyond.
If you would like help arranging a funeral in Sussex, then there is no better or more experienced team of professionals to turn to than those at Newrest Funerals. We help the inhabitants of both East Sussex and West Sussex to arrange funerals today. In both counties, our caring and compassionate team have all of the necessary local knowledge to help arrange funerals which contain all of the right elements without including things for the sake of it. 
By turning to us, you will be able to book exactly the sort of Sussex funeral you would like without needlessly spending money on things that don't count. Of course, what is important to one person may not be as crucial to the next which is why our Sussex funeral planning service is always tailored to the individual. From Bognor Regis and Brighton on the coast to Hailsham and Haywards Heath inland, we will help all residents to get the funeral they want.
Please also be aware that our Sussex funeral planning service extends to people who would like to make their own final arrangements. Numerous inhabitants of Sussex want to make a plan for their own funeral which will be unveiled once they pass on. At Newrest Funerals, we can help with this process and even arrange for a pre-payment plan for you. This way, you will be able to settle your funeral bills in advance and even split them up into monthly instalments. Paying this way is affordable but it also means obtaining reassurance that no unnecessary financial strain will be placed on the shoulders of those you leave behind.
Sussex Funeral Services of All Types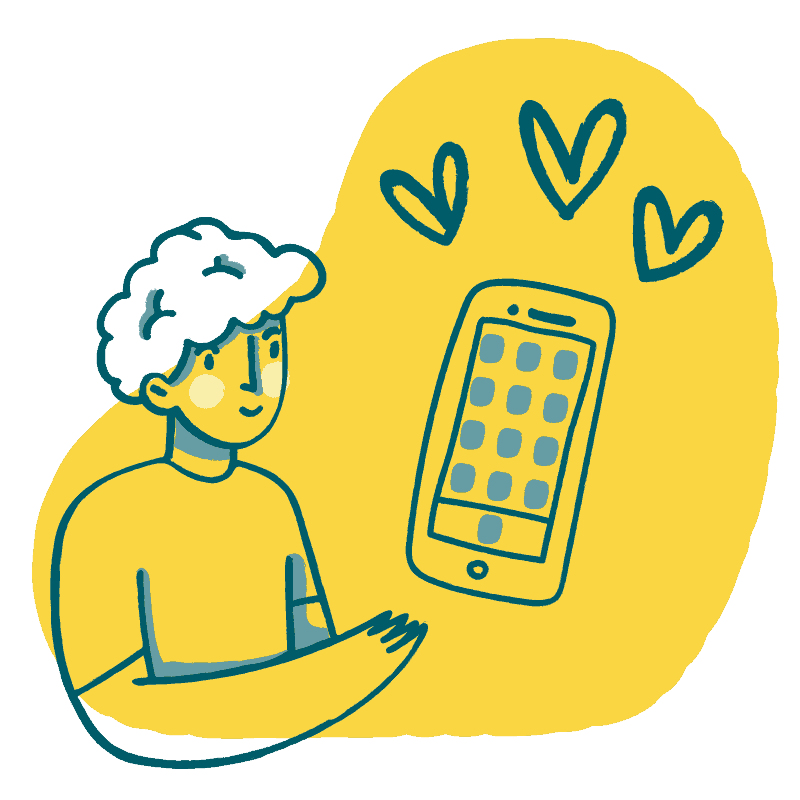 If you would like a Catholic service, a Church of England funeral or any other Christian elements to be included in your arrangements, then we will be able to advise you. Many people want traditional Sussex funerals these days but you can also opt for something much more modern, too. As well as arranging Christian funerals in Sussex, we can help to organise Jewish funerals, Sikh services and burials that conform to Islamic traditions. We have the know-how in the area to help with Buddhist, Hindu and secular services, too.
Although the majority of funerals are cremations these days, we'll also advise you what you need to do to arrange an interment or even a burial at sea if that is something you would like. We can also give specific advice if you want a low-cost funeral, sometimes called a direct funeral. These tend to have no mourners present but they can be followed by a celebration of life ceremony or a memorial service. Again, just ask us about these sorts of arrangements and we will discuss all of the options with you.
Opt For a Sussex Funeral With Newrest Funerals
At Newrest Funerals, our expertise and thoughtful approach will combine to offer you a first class service. Whether you're planning your own Sussex funeral or arranging one for someone you've recently lost, we are ready to take your call.