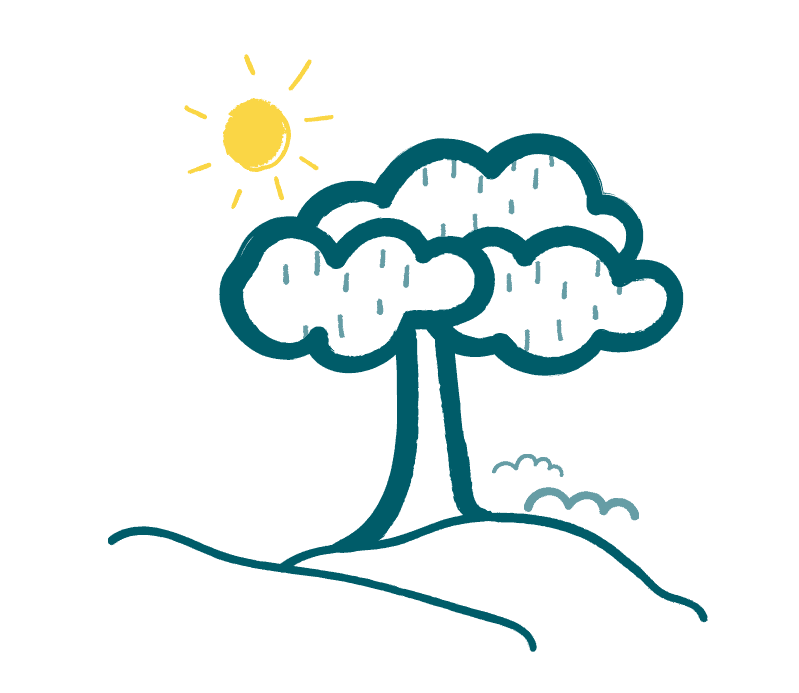 Funeral Directors Crawley
We offer our services throughout Crawley and surrounding towns & villages.
When a loved one passes away, the responsibility of organising their final farewell can be overwhelming. At Newrest Funerals, our compassionate, professional, and authoritative team of funeral directors in Crawley are committed to easing your burden during this challenging time. As specialists in providing funeral services throughout Crawley and neighbouring towns and villages, you can trust us to tailor a fitting tribute that celebrates your loved one's unique life with dignity and respect.
Our expertise spans a comprehensive range of funeral services, including direct cremations, direct burials, eco-friendly funerals, and traditional funerals, ensuring we cater to every family's wishes and cultural traditions. With our deep-rooted knowledge in funeral planning, we deliver bespoke, meaningful ceremonies that honour and remember the deceased in a manner befitting their life and beliefs.
As leading funeral directors in Crawley, we understand the importance of providing support and guidance throughout the entire funeral arrangement process. Our dedicated team is on hand to assist you in making informed decisions and handling every detail with meticulous care and sensitivity. With Newrest Funerals, you can be confident in our ability to meet your expectations with professionalism, compassion, and the utmost respect for your needs and preferences.
Choose Newrest Funerals for unparalleled expertise, commitment, and a genuine passion for delivering exceptional funeral services in Crawley. In entrusting us with your loved one's farewell, you can rest assured that we will provide a lasting tribute that honours their memory in the most fitting way possible.
Funeral Directors in Crawley For All Service Preferences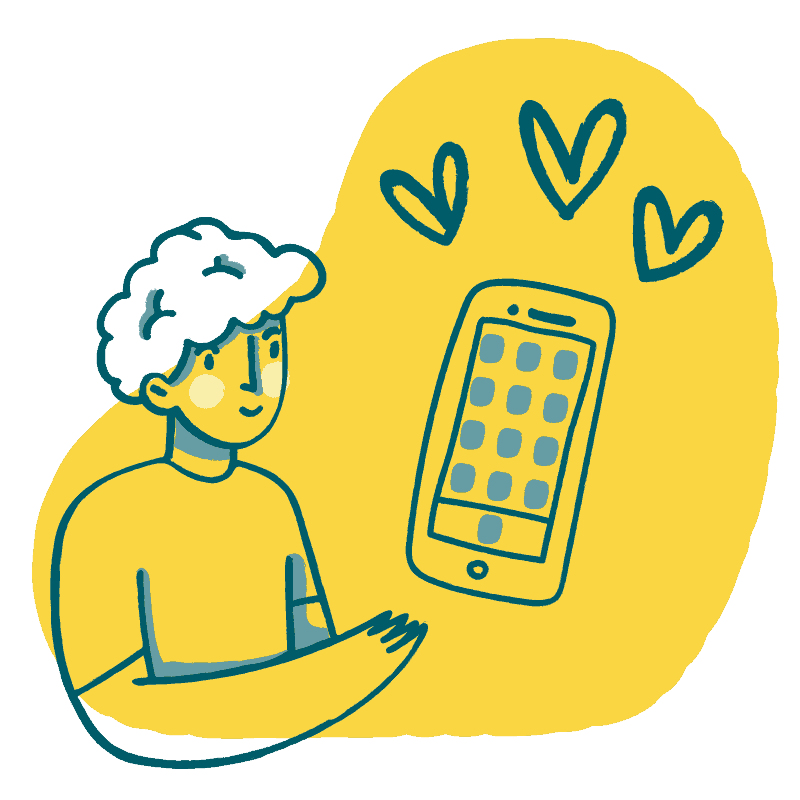 At Newrest Funerals, we pride ourselves on our ability to accommodate a diverse range of service preferences. We understand that each family's wishes and cultural traditions are unique, and our funeral directors in Crawley are dedicated to crafting personalised ceremonies that pay tribute to your loved one's individuality.
From direct cremation funeral plans and burials, which provide a simple and dignified farewell, to eco-friendly funerals for those seeking a more sustainable approach, we offer an array of options to suit every requirement. For those preferring a more conventional service, our traditional funerals allow for the inclusion of time-honoured customs and rituals.
Our funeral directors in Crawley are well-versed in various cultural and religious practices, ensuring we are equipped to accommodate your specific needs with sensitivity and understanding.
Call Newrest Funerals For Undertakers in Crawley
When searching for reliable, professional undertakers in Crawley, look no further than Newrest Funerals. Our experienced team is here to guide you through the entire funeral arrangement process with empathy, expertise, and a deep commitment to ensuring your loved one's final farewell is both fitting and memorable.
For a funeral service that honours your loved one's life and values, trust Newrest Funerals to provide the compassionate care and support you deserve. Reach out to us today to begin planning a meaningful ceremony that reflects your cherished memories and celebrates the unique legacy left behind.