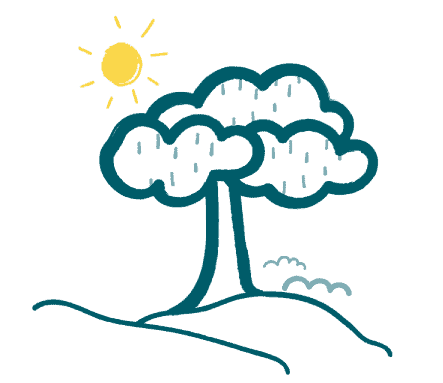 Funeral Directors Bedfordshire
We offer our services throughout Bedfordshire and beyond.
Direct Cremation from only £795.00
The team at Newrest Funerals is dedicated to making all Bedfordshire funeral services events that will be tailored to the preferences of the individual concerned. Our helpful and compassionate approach will mean you are able to obtain the sort of funeral you would like for your recently departed family member or friend no matter where they lived in the county. From Leighton Buzzard to Luton and from Biggleswade to Barton-le-Clay, our funeral service arrangements are suited to Bedfordshire's residents everywhere. We operate all over the country and have the local knowledge that is useful for all kinds of funeral arrangements in Bedfordshire.
Even better for people who want to organise their own funeral, we offer advance planning services. With this approach, you will be able to specify the things you will want to be featured at your funeral service – such as what sort of music will be played – while leaving out things you don't want. Perhaps you'd rather not have flowers sent by mourners, for example. With an advance plan which will be enacted once you pass on, you can decide exactly what will be included. Many Bedfordshire residents also like to pay for their funeral in advance through an instalment plan. Newrest Funerals offers just such a pre-payment scheme, something that will mean you won't pass the costs of your service on to those you leave behind.
Our Direct Cremation Package Includes:
Collection and care of the deceased from mortuary
Professional fees
Provision of a coffin gown
Standard Wood veneer coffin
Selected crematorium
Transportation of coffin to crematorium
Confirmation of cremation date
24/7 support
All associated cremation fees
Removal of implants
Ashes provided in suitable packaging
Scattering or collection of ashes
Delivery of ashes within 28 days
*Removal from anywhere else will incur an additional fee of £200.00
Please note that in England and Wales there is typically an additional fee of £82 for the medical certification document required for cremation.
Bedfordshire Funerals of All Types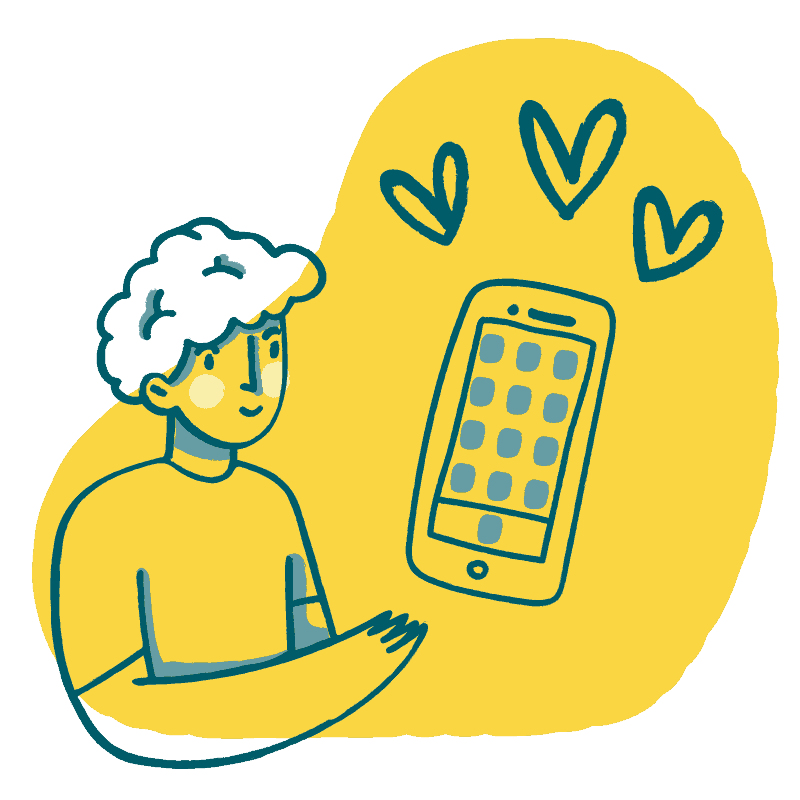 Many people like a personalised funeral service these days and the inhabitants of Bedfordshire are no exception. Perhaps you would like a coffin in the colours of Luton Town FC or would like to have your ashes spread at a favourite spot in the county? There again, you might like to have a direct funeral where no mourners attend and organise a celebration of life service for friends and family to come to in a month or so? Whatever your preferences are for your own funeral or that of someone you knew, we can arrange it for you.
At Newrest Funerals, our caring team of professionals will do their best to guide you through all of the steps associated with Bedfordshire funeral services. This includes the rites associated with Muslim burials, Hindu cremations and Christian services. We also arrange Hindu, Sikh and Buddhist funerals as well as secular ones. In short, whatever your religious views or the faith of the deceased, we will be able to organise an appropriate service. These days, many Bedfordshire residents opt for eco-friendly burials and cremations, too, something worth considering if the environment is important to you.
Choose Newrest Funerals for Your Bedfordshire Funeral Arrangements
We are open 24 hours each and every day of the year at Newrest Funerals. Contact us to appoint funeral directors who will be well-versed in the rites you'd like to be observed. We'll guide you through the process of booking a suitable venue, arranging transport and even finding a burial plot, if wanted. We think you'll be impressed by how professional we are at what is likely to be an emotional time.