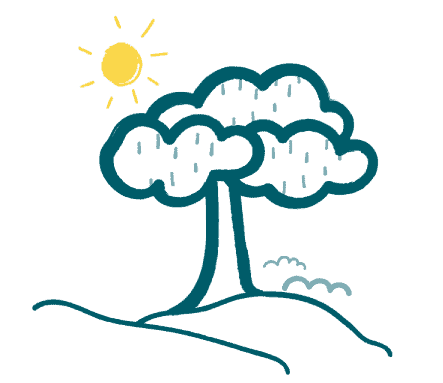 Funeral Directors Northumberland
We offer our services throughout Northumberland and beyond.
Whether you live in Blyth or Berwick-upon-Tweed, Haltwhistle or Hexham, Alnwick or Amble, the approachable team of professionals at Newrest Funerals is here to help with all Northumberland funeral arrangements. We can assist you if you do not live in the county but you need to plan the funeral of someone who was a resident there. Our local knowledge will be of great help especially if you live miles away. Equally, our expertise and know-how with funeral arrangements mean that inhabitants of the county will also find our services extremely useful when planning a funeral in Northumberland. We'll help you to make informed decisions about what should feature in the service and ensure you don't needlessly spend money on things that don't count to you.
Please also bear in mind that our Northumberland funeral planning service is also available to people who would like to organise their own service. Planning your funeral in advance is a caring and selfless thing to do because it means that those you leave behind won't have to make decisions on your behalf, potentially feeling as though they've let you down in the process. Equally, paying for your funeral in advance will mean that no financial burden is placed on the shoulders of those you leave behind. Even better, with a pre-payment instalment plan from Newrest Funerals, you can split the cost up into affordable amounts each month.
Every Type of Funeral in Northumberland Handled Professionally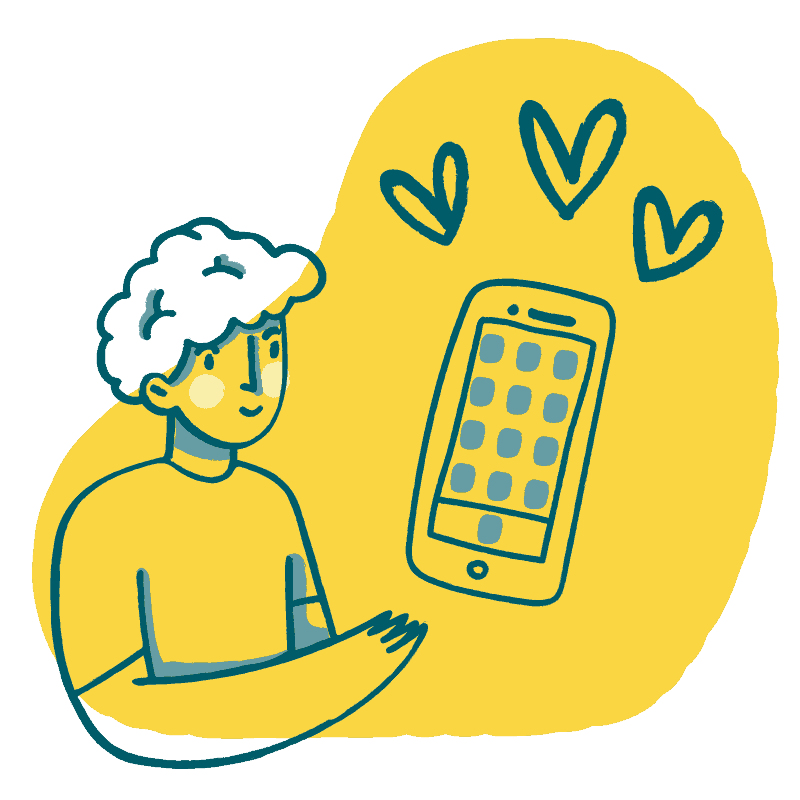 Many of the funerals in Northumberland we help to plan are traditional services these days. Lots of people prefer to have a traditional hearse, for example, whether they are planning a burial or a cremation. Either way, we will be able to make the necessary arrangements for you and to ensure that the service runs smoothly. We can even help with suggestions for suitable funeral music to be played or hymns to be sung. Please note that as well as the Christian funeral services that can be arranged for you, we also deal with anything from Hindu cremations to Islamic burials in the county. In fact, we deal with all the religious beliefs of the world in our arrangements for Northumberland funerals these days.
Of course, you could also specify a non-religious funeral in Northumberland if you like. Perhaps you would like a so-called direct funeral which no mourners attend at all? If so, then we are here to help. You could always opt for a celebration of life service instead. These work a bit like memorial services and have a less sombre tone than most traditional funerals. We also make arrangements for burials at sea and ecologically sound funerals, too, so don't hesitate to ask us about those.
Good Reasons to Opt for Newrest Funerals When Planning a Funeral in Northumberland
As a compassionate and family-run firm, Newrest Funerals will help at what is likely to be an emotional time. Not only will our expertise help you to make informed choices about the funeral in Northumberland you're organising but it will often help to save money, too. Our lines are open 24/7 so feel free to call whenever suits you.