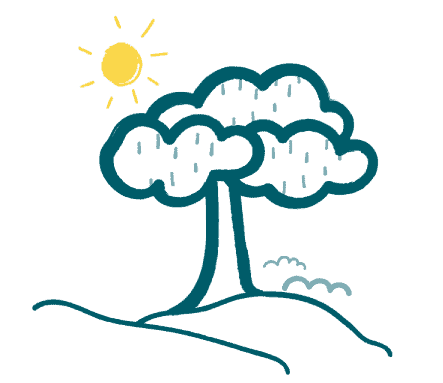 Funeral Directors Durham
We offer our services throughout Durham and beyond.
From Billingham to Bishop Auckland and from Darlington to Durham, Newrest Funerals has all of the local knowledge and expertise you will need to successfully arrange a funeral in Durham County. Our team of professionals has been advising people on funeral arrangements in the county for over 40 years which means we have the experience to help you obtain exactly the sort of service you would like for your loved one without paying for elements that do not count for you personally. By tailoring the service to your exact requirements, we will help to ensure that the funeral in Durham you arrange is precisely what you are after and reflects the desires of the deceased.
Please bear in mind that we also deal with pre-planned funerals in Durham, as well. Therefore, if you would like to make your own funeral arrangements in Consett, Peterlee or Hartlepool, we will advise you on the best way to proceed. Numerous residents of the county prefer to plan their own funeral in advance so that they are not leaving any doubt in what they would have wanted to those they leave behind. Indeed, with one of our pre-payment funeral plans, you can break the cost of your funeral down and live safe in the knowledge that no costs will be passed on to those who survive you in the event of your passing.
Many Funerals in Durham Catered For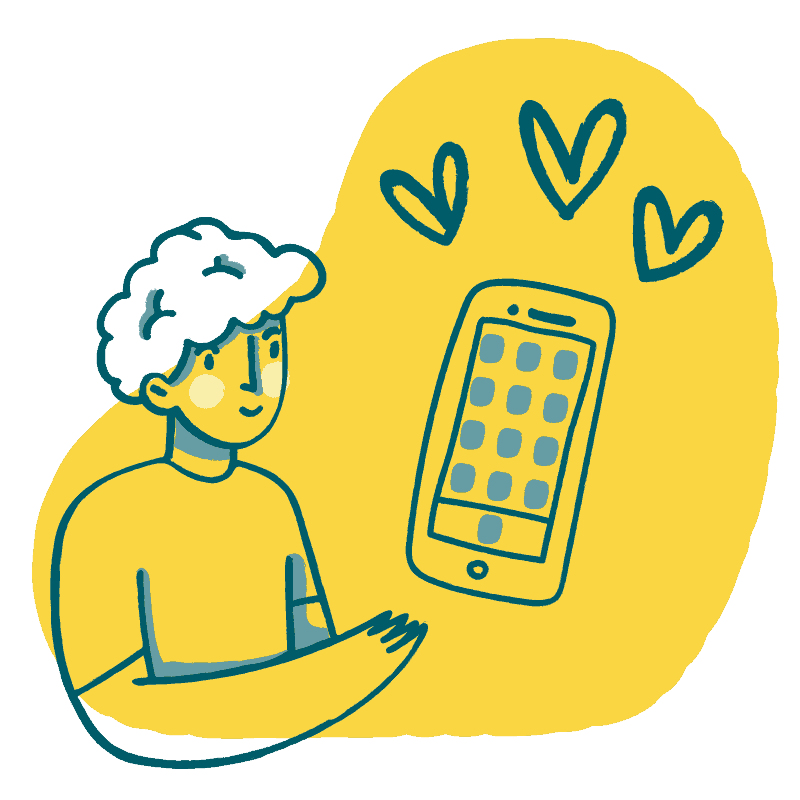 At Newrest Funerals, we deal with all sorts of funeral services in Durham. Whether you would like to be buried with a graveside committal prior to your coffin's interment or would like a much simpler cremation service led by a secular officiant, we can help. Of course, many of the funerals in Durham that are conducted today have a religious tone to them. We'll suggest suitable hymns and readings for a modern funeral service or put together an order of service with you that is much more traditional. It all depends on your preferences and the religious beliefs of the deceased, of course.
Please note that we deal with numerous Christian funerals in Durham of all denominations but we are equally at home helping to arrange Islamic funerals, Sikh funerals or Jewish funerals. In fact, our experienced team will have extensive knowledge of all the major faith communities in the UK and can arrange funerals accordingly. Furthermore, we can advise on how to book a live stream for your funeral if you would like one. This means that mourners who cannot attend in person will be able to follow the service remotely. Perhaps you are interested in an environmental funeral which has a low carbon footprint? Again, we're here to answer all of your questions and put the necessary arrangements in place.
Opt For Newrest Funerals When Planning a Funeral in Durham
Our phone lines are open every day of the year so feel free to contact us at any time to discuss your funeral requirements. Our family-run firm has the know-how to ensure all Durham funeral services run smoothly and we're waiting to take your call.