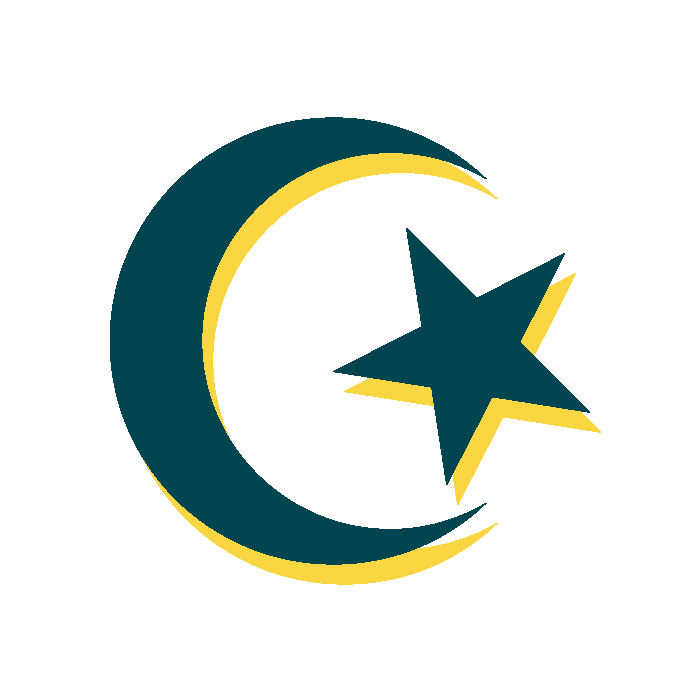 Muslim/Islam Funeral Services
Prices Start From £995
We offer Muslim/Islamic funeral services to suit your situation.
Like the other major religions of the world, there is a great deal of attention paid to the afterlife in the Islamic faith. This means that Muslim funerals are often very important to the deceased as well as the friends and family they will leave behind. Getting the right sort of Islamic funeral service is consequently something most people want to make sure of. At Newrest Funerals, we have a wealth of experience in arranging Muslim funerals that you can draw upon at what is likely to be a difficult time. We will guide you through the process and ensure all the elements you want to be included in the service are there. What's more, we'll make sure everything is done in a timely manner.
In addition to our funeral arrangement services, we offer pre-payment plans for Islamic funerals. This means that you can arrange and pay for your own funeral in advance. For many people of the Islamic faith, knowing that they have put all of their final arrangements together before they pass on can be very reassuring. So, we are here to help whether you are planning your own funeral or making arrangements for someone who has recently passed on.
Find Out More About Our Available Funeral Plans
Speak to one of our funeral planning specialists today!
What Should You Bear in Mind for Islam Funeral Services?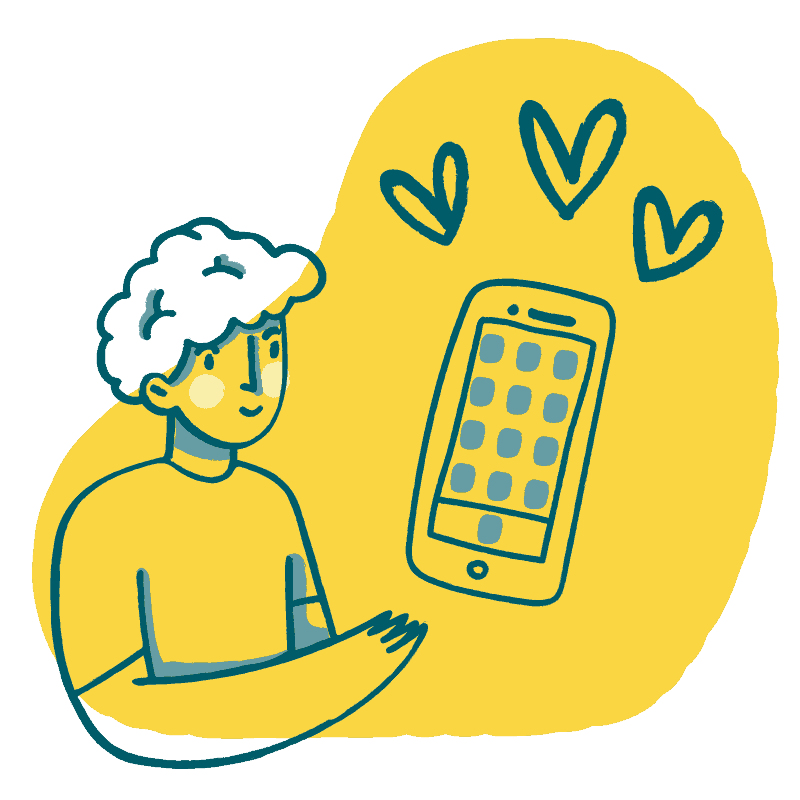 According to most interpretations of Islamic law, the arrangements needed for a Muslim funeral service should begin immediately – or as soon as is practical – after the death of a believer. This is one of the reasons why our compassionate team at Newrest Funerals is available to make contact with 24 hours a day, 365 days per year. We know how important it is to begin the process of arranging a funeral and we are here to help get the ball rolling.
We will be able to help you find a funeral director who can help with the funeral rites associated with Islam, too. No matter where you happen to be in the UK, we can arrange for the body to be placed into a traditional sheet and then be positioned in the traditional manner after it has been cleaned. We will also be able to deal with any final wishes, such as organ donation arrangements, should the deceased have reflected that this would be their preference. The interment of the body as well as the funeral service itself, either at a mosque or another chosen venue, can also be arranged by our dedicated team. Bear in mind that we can arrange a single-sex funeral service or a mixed one depending on your wishes and those of the wider community.
Choose Newrest Funerals to Help Arrange a Muslim Funeral For You
At Newrest Funerals, we offer compassionate guidance on all aspects of Islamic funeral services and can help regardless of your personal preferences or particular attitudes to faith. We work with all Muslim communities in the UK and have the expertise to ensure that all of the appropriate elements of the funeral service are included. This will include the procurement of a small headstone or appropriately modest marker as preferred.