Christian Funeral Services
Prices Start From £995
We offer live Christian funeral services to suit your needs.
One of the many types of religious services we offer at Newrest Funerals, a Christian funeral is offered to anyone who would like it. We arrange Christian funerals in every part of the UK for people who may have been committed church-goers as well as people who had a more relaxed attitude to spirituality and faith. Our caring team is here to take your call and to start making the initial arrangement necessary for a modern Christian funeral whether you want a Church of England one, a Catholic one, a non-conformist one or a service that will be conducted under the auspices of the church of Scotland.
Although many Christian funerals will take place at a church or by the graveside with a committal type of service, we can also make arrangements for Christian funerals at crematoria if you prefer. We can also arrange for eco-friendly funerals for your recently departed loved one which will be overseen by a Christian minister. In short, we'll make the necessary arrangements to meet a wide range of beliefs and preferences for both committed Christians and people who would like a traditional style of service, with Bible readings and so on, but who had a more private sort of faith. 
Indeed, with a pre-payment plan, you can make the necessary arrangement for your own Christian funeral in advance. This way, you'll know you will get the sort of Christian service you'd like without leaving those you leave behind with a substantial bill to pay.
Find Out More About Our Available Funeral Plans
Speak to one of our funeral planning specialists today!
What Should You Include in a Christian Funeral?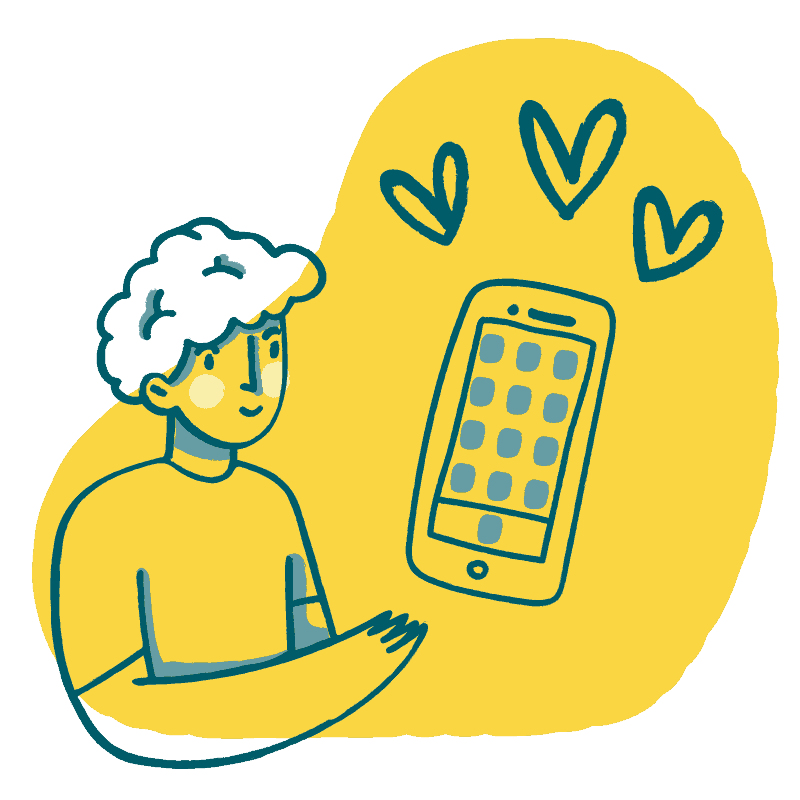 From graveside committals to open caskets that are laid out for mourners in churches, there is no single set of rules for any Christian funeral. Some people will want hymns to be sung and for psalms to be read while others may prefer pop music to feature, especially if the lyrics have a spiritual dimension. Most Christian funerals will feature a eulogy, however. This is when a speaker will talk about the deceased, their life and their impact on the world and those around them. A Christian minister – a priest or a vicar – is likely to be needed to oversee the proceedings but it is also possible to run a Christian funeral with a layperson in charge if preferred.
At Newrest Funerals, we understand the importance of honoring the religious beliefs and traditions of our clients. In addition to guiding you through the process of arranging a Christian funeral service, we also offer assistance with planning Muslim funerals. Our experienced team will ensure that every aspect of the funeral, from the funeral cortège to the type of coffin or casket to choose, is tailored to reflect and honor the faith of the deceased.
Ask Newrest Funerals to Arrange Your Christian Funeral
We are open 365 days a year to help arrange all types of Christian funerals. We know that it can be a difficult time and even making the first phone call can be upsetting which is why our caring team will proceed at a respectful pace. Whether you want to arrange your own funeral or that of a loved one, place your trust in our compassionate team.